I have a collection of amazing cleaning hacks to make our daily job easier, including 16 Cleaning Tips That Will Make Your Home Sparkle,  Amazing Cleaning Tips and Hacks to Clean Like A Pro, Secret Cleaning Tips From the Pros, you can check them out by linking through, these cleaning hacks will definitely revolutionize the way you clean your home!  It's an undeniable part of the human condition, we're simply prone to repeating some mistakes. Buyers regret on uncomfortable shoes is one of those mistakes. The following is a list of our best hacks for making your uncomfortable shoes a little easier to bear. So please don't hate yourself for that impulse purchase just yet.  These tricks and tips will definitely help make your Shoes More Comfortable!
You may also love: 20+ Bra Hacks that Will Make Your Life Easier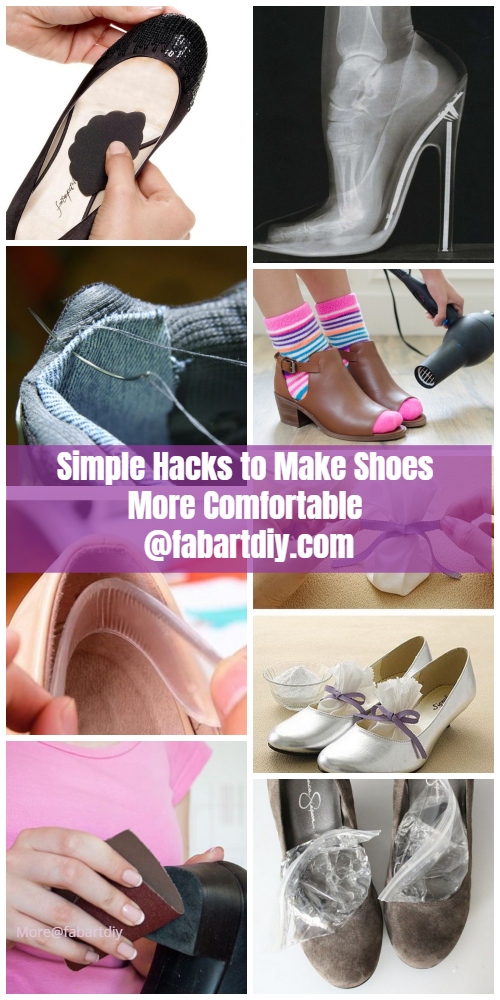 You can fix it with an instant heel caps to keep yourself safe!


Via: gogoheel.com
Banish your blisters with clear gel deodorant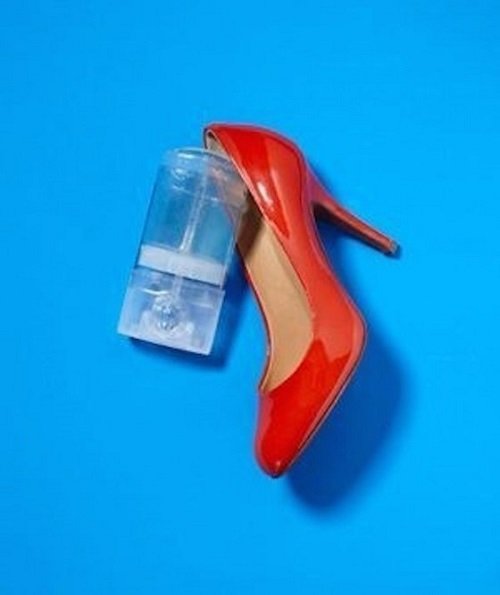 Via: Realsimple.com
Shorten heels for extra relief: Up to an inch can be taken off of most heels without ruining the shoe. For best results, leave the shortening to the professionals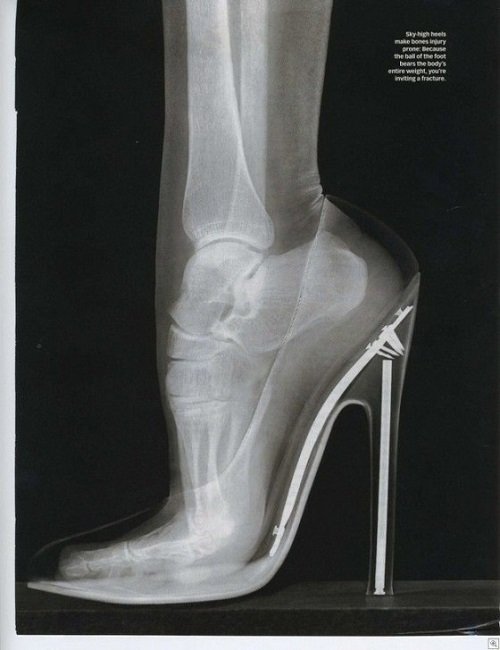 Via: medicalvideos.org
Make Your Own Flip Flop Socks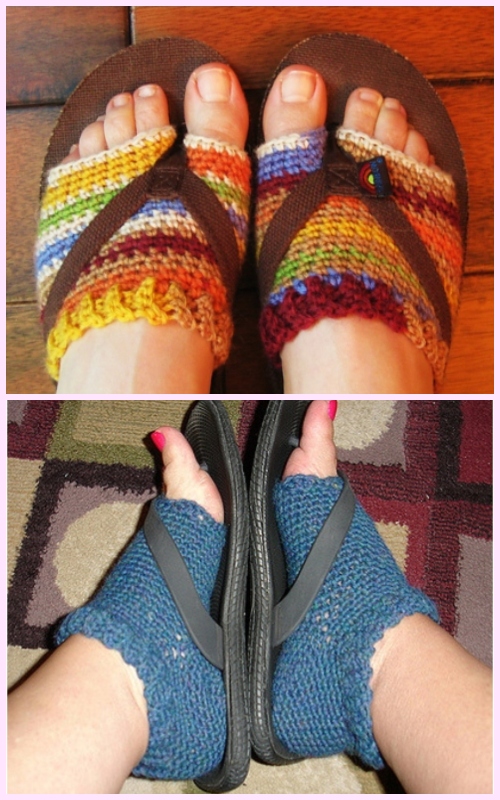 Via: Flip Flop Socks Crochet Patterns
Quiet squeaking shoes with baby powder, Squeaking is usually caused by parts of the shoe rubbing against each other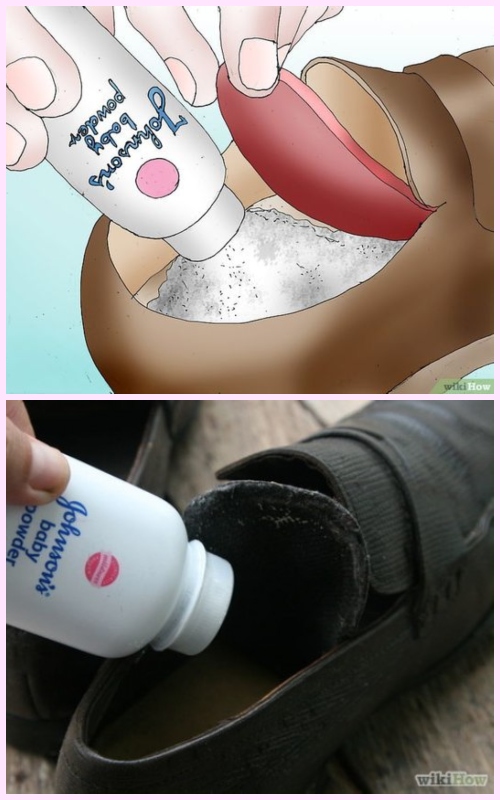 Via: wikihow.com
Waterproof Your Shoes With Beeswax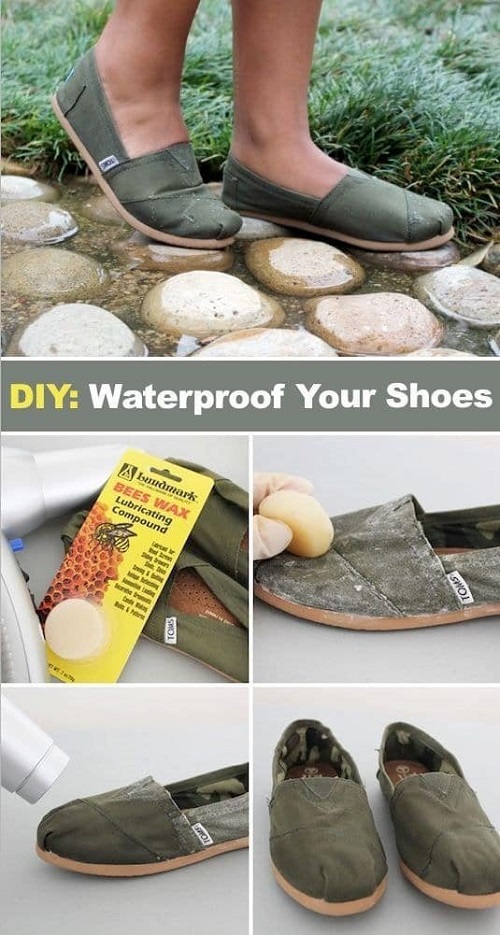 Repair Heel Linings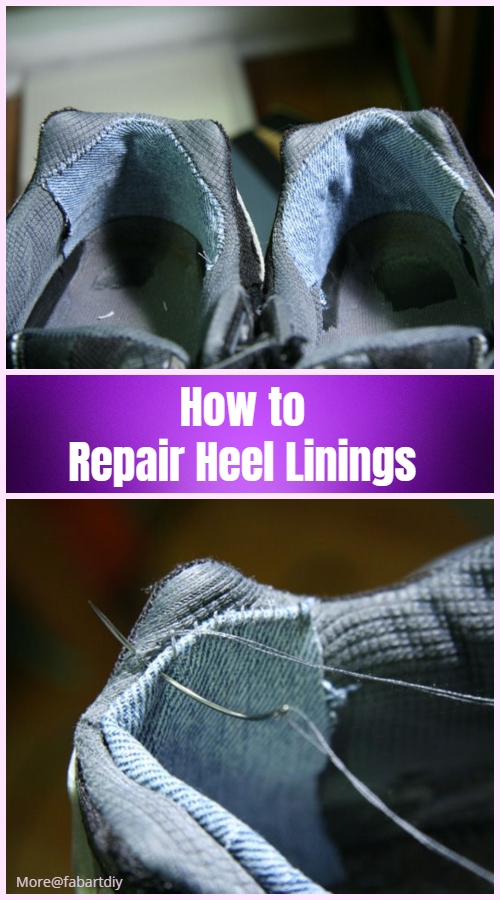 Via:  instructables.com
Prevent slippage with heel grips Because there's enough scar tissue on the back of your heels.
You can get the heel grips via Amzaon.Via: yesstyle.com / Via pinterest.com