Finally I complete the round up of these Amazing Cleaning Tips and Hacks that I personally love the most for all those tough spots around the house. Cleaning can be a chore, even just the regular day-to-day sweeping and dusting. Then you get into places that can be hard to clean and well . . . they might get put off for a little longer than you intended. Now that the weather is nice, it is time to tackle those tough tasks.  These awesome cleaning tips and hacks will make you a spring cleaning rock star, I can tell!!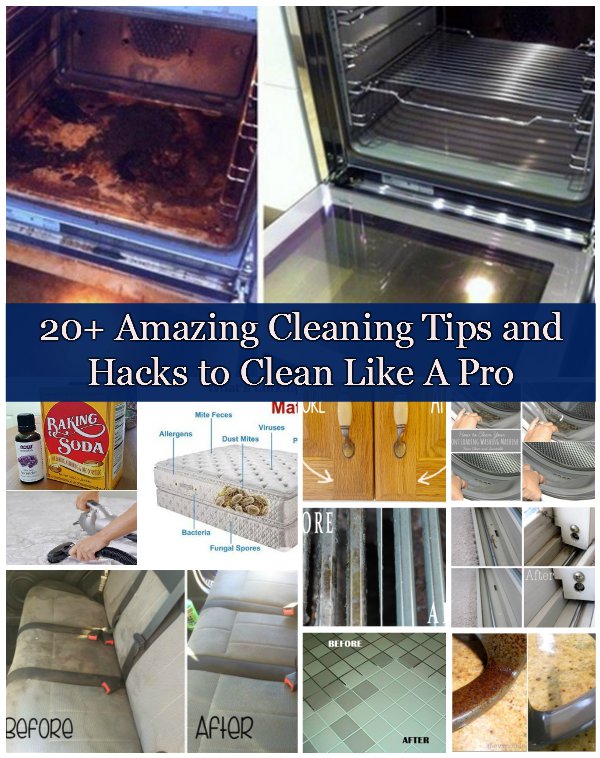 Let's start from kitchen
1. You've Been Cleaning Your Oven The Wrong Way Your Entire Life (Here is How).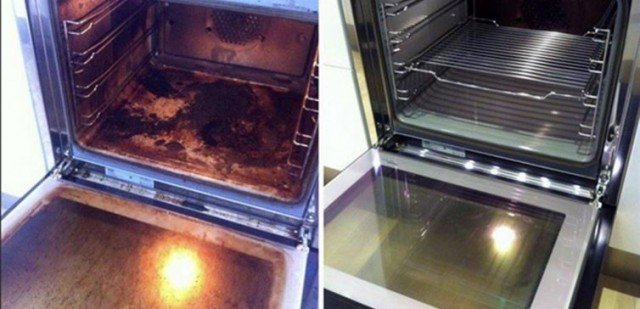 How to clean stain steel hard water stains (Read More).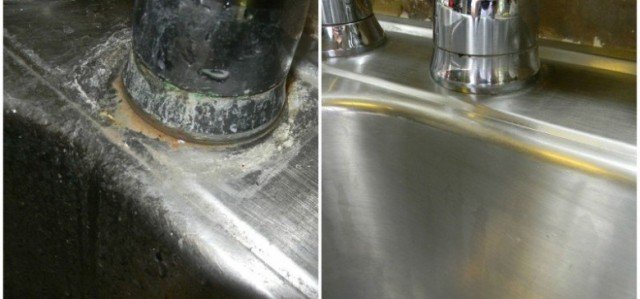 How to Clean Oven Glasses:  This simple solution uses just 2 ingredients and costs next to nothing to make. Plus it even works on the door so you can have your oven sparkling clean in no time at all (Read More).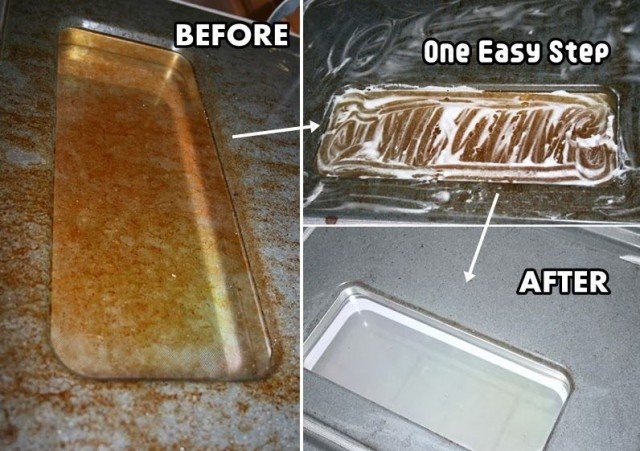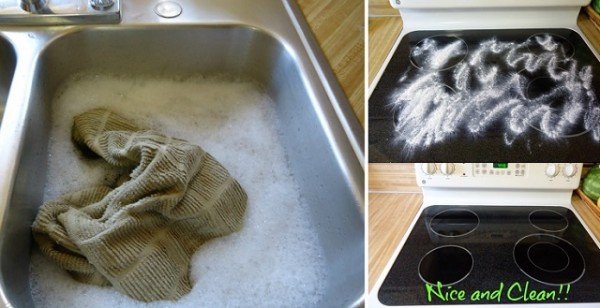 How to CleanStove Burners and Grates:  You thought these were impossible to get completely clean, but there's a simple solution that works wonders (Here's How).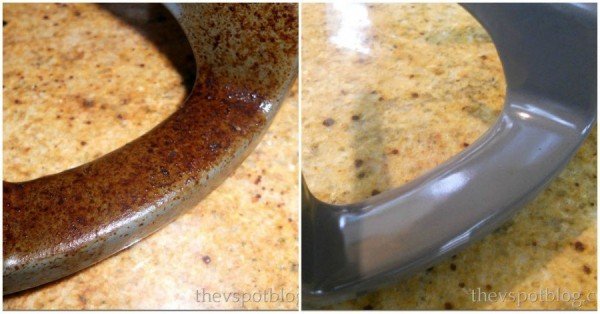 How To Clean A Grill The Magic Way: use ammonia and a garbage bag for cleaning a grill grate (Here's How).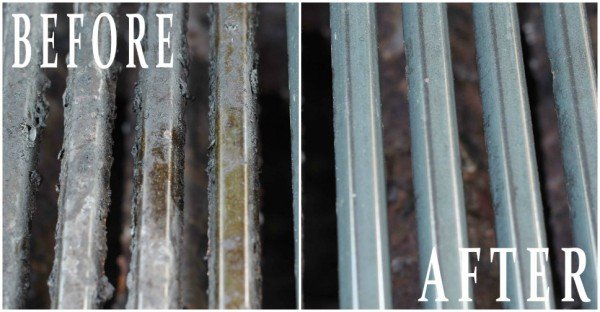 How to Clean Range Vent (Here's How)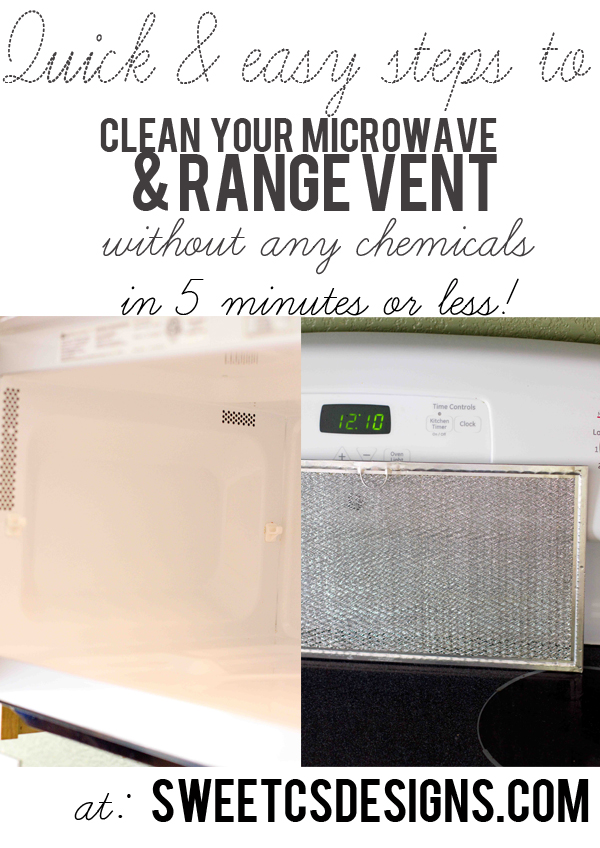 How to Clean Gunky Cabinet: Just mix together 1 part vegetable oil with 2 parts baking soda. Mix ingredients together with a spoon. Then, use a sponge, an old toothbrush or your hands to work the cleaner into the cabinet doors (Read More).