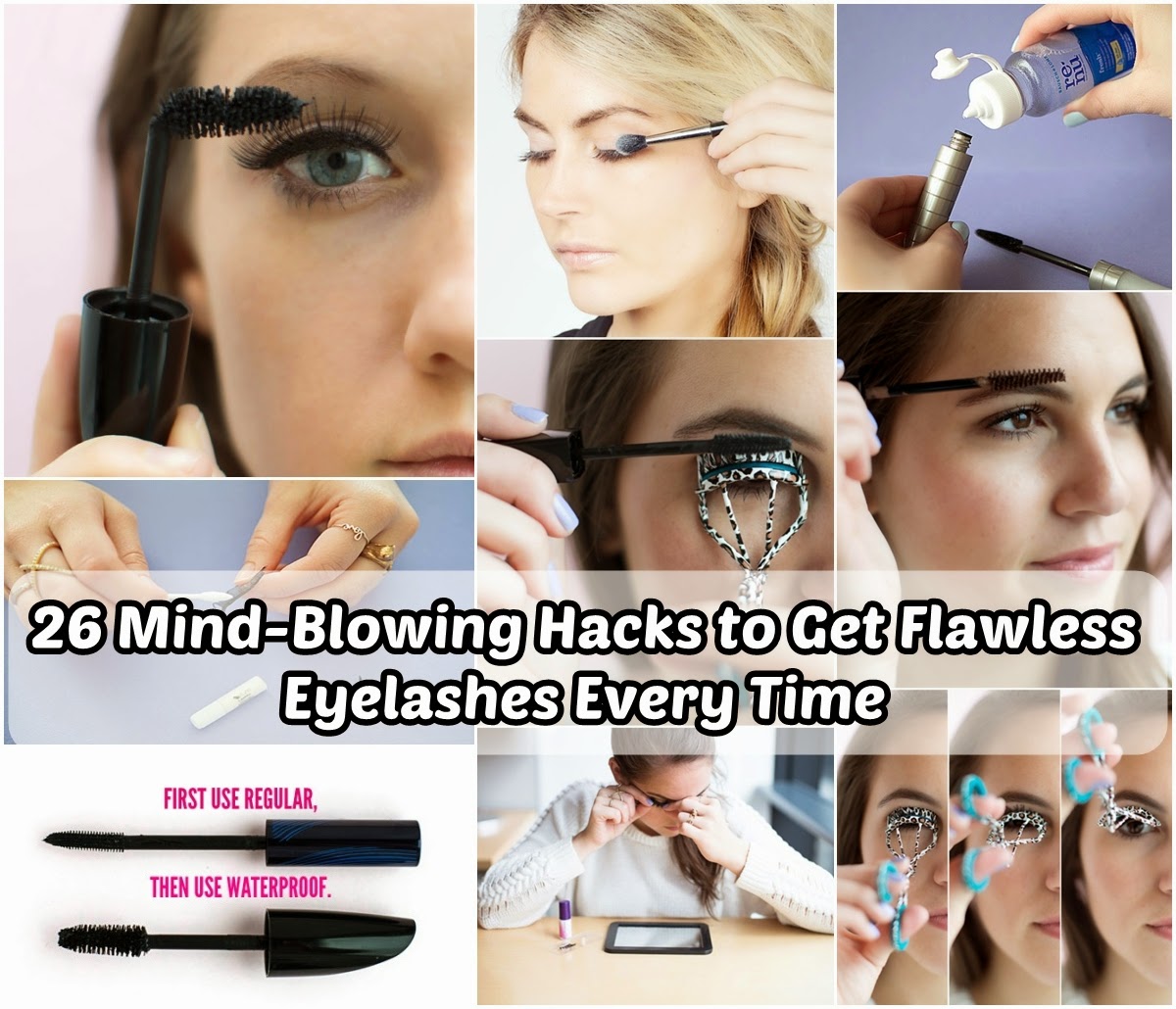 Time to wear smokey eyes and a perfect eyelash is a mush for most of us ladies need to learn. Here are a list of eyelashing hacks to prevent clumps, easily apply false lashes, make your mascara last longer, and more. You will be as skilled as a stylish pro this Summer.
1. Bend the brush of the mascara wand so it's easier to maneuver.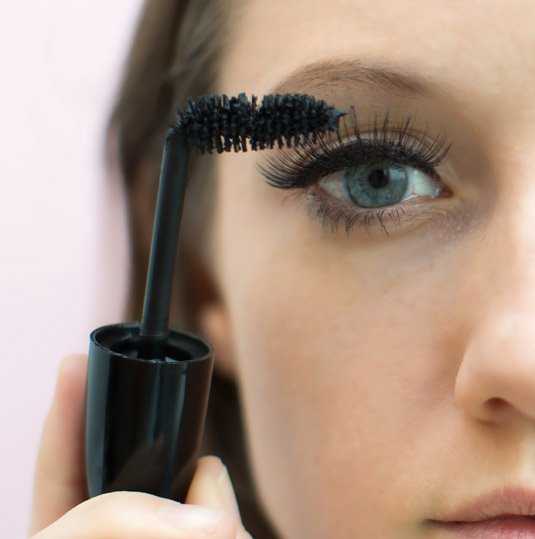 2.  Keep your lashes curled longer by wiggling the brush back and forth at the base of your lashes, and then swiping to the tips.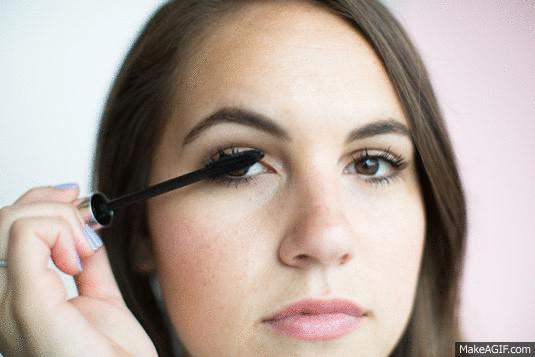 3. Layer waterproof mascara on top of your regular formula to make your mascara last longer and make it easier to remove at the end of the day.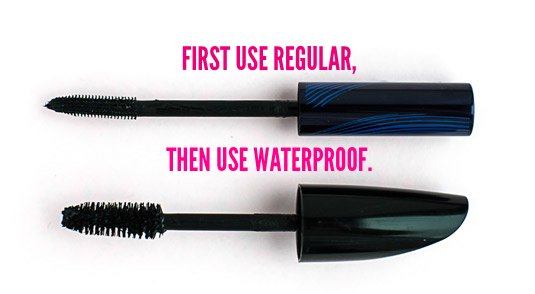 4. Hold the brush at a horizontal angle if you want thick lashes, or turn it vertically for a more natural finish.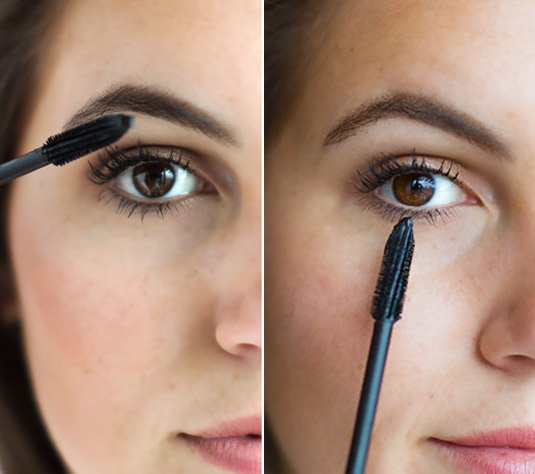 5. Hold a spoon underneath your eye when applying mascara on your lower lashes to avoid getting marks on your skin.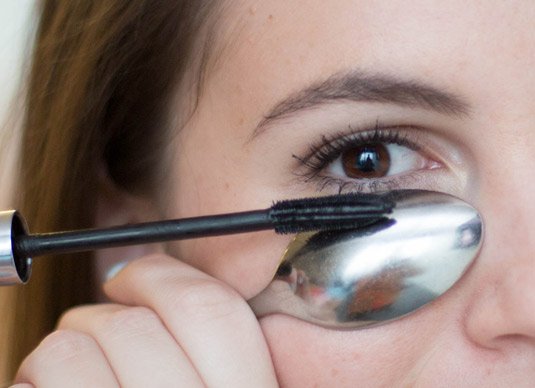 6. Make your mascara do double-duty as a gel eyeliner.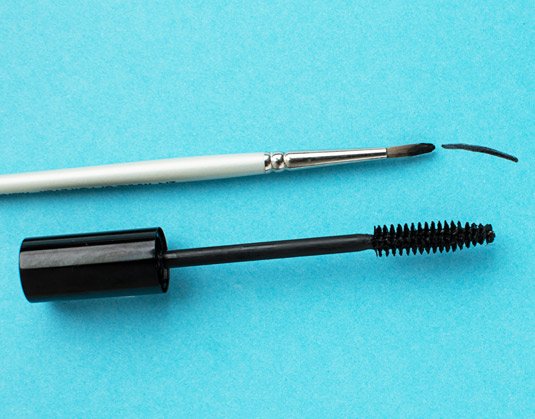 7. Dust baby powder over your eyelashes between the first and second coats of mascara to plump up your lashes.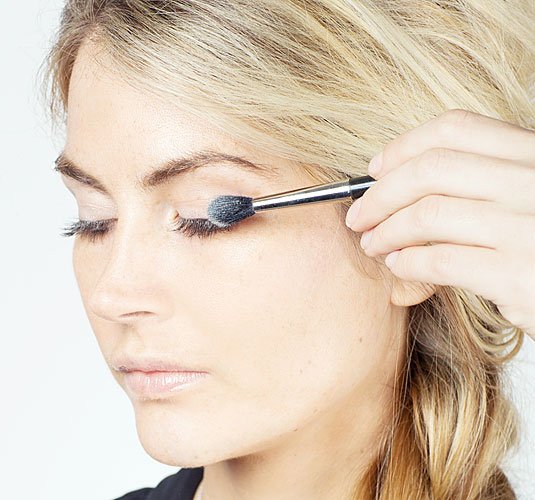 8.  Add a few drops of saline solution to a mascara tube to re-wet flaky formula.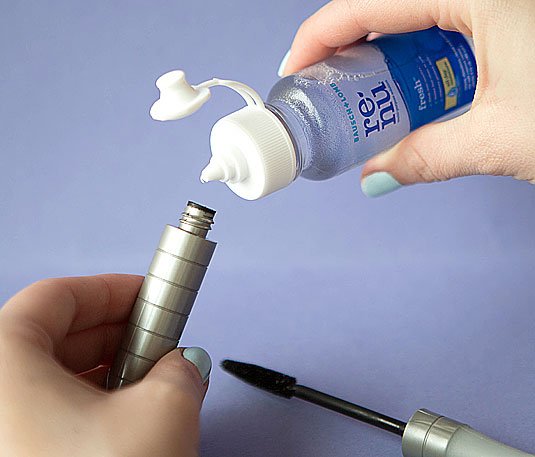 9. Spin the tip of a cotton swab over a dried mascara mistake to remove the spot without ruining your eyeshadow.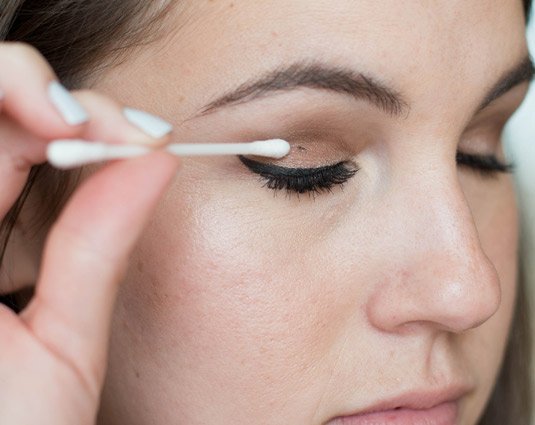 10. Create the look of thicker brows by using a mascara in the same color of your arches to darken, fill in, and set them.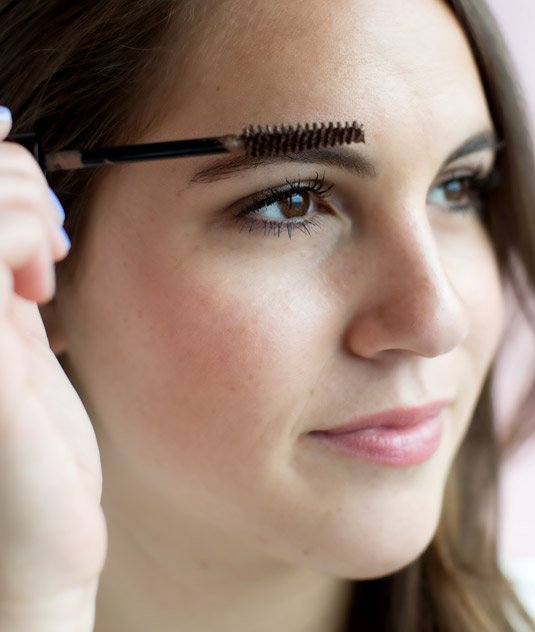 11. Apply mascara on your roots to hide regrowth or gray hairs.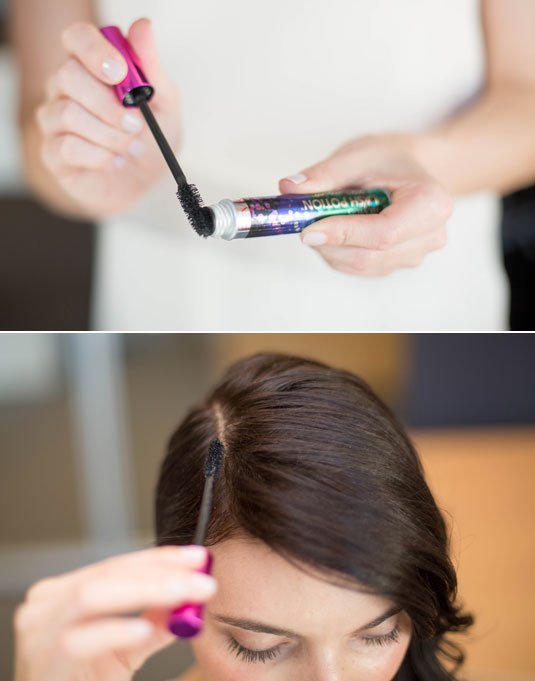 12. Curl your lashes with an eyelash curler while applying mascara at the same time to keep them curled longer.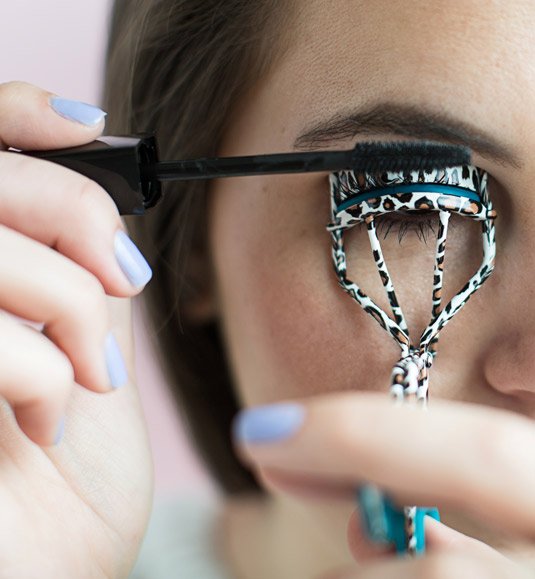 13. Heat your eyelash curler with a blow-dryer so your lashes curl more easily and hold the shape longer.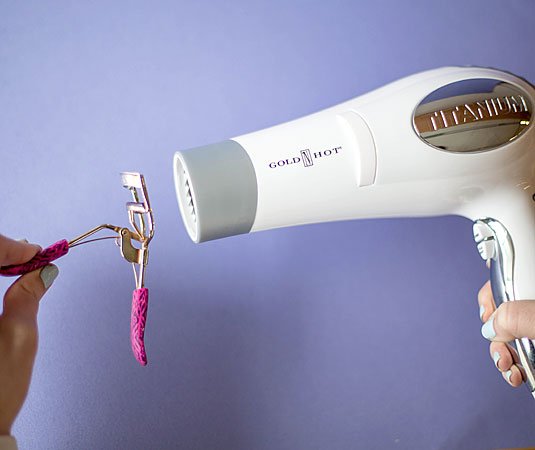 14.  Curl your lashes with the edge of a spoon.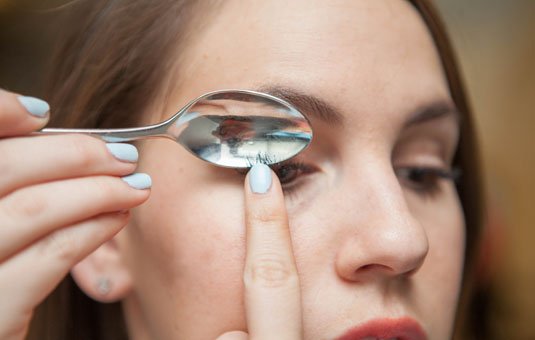 15. try lining your eyes with lash glue instead of directly on the lash strip for easier application.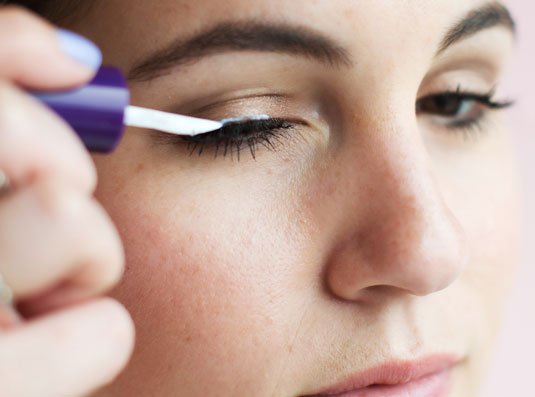 16. To easily remove false lashes, place a cotton ball soaked in eye makeup remover on top of the eyelid for a few seconds to loosen the glue.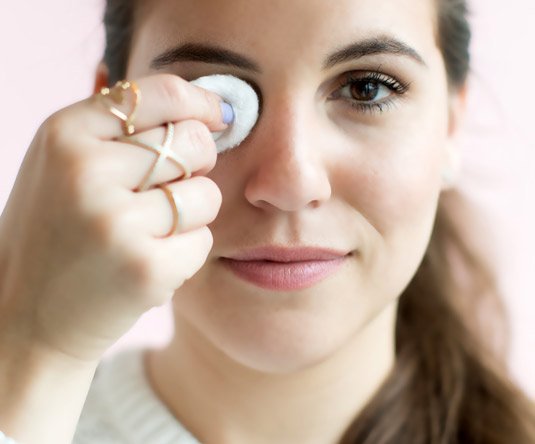 Interesting and useful for a perfect eyelashes this Summer? Headover cosmopolitan to all 26 hacks for a flawless eyelashes via the link: