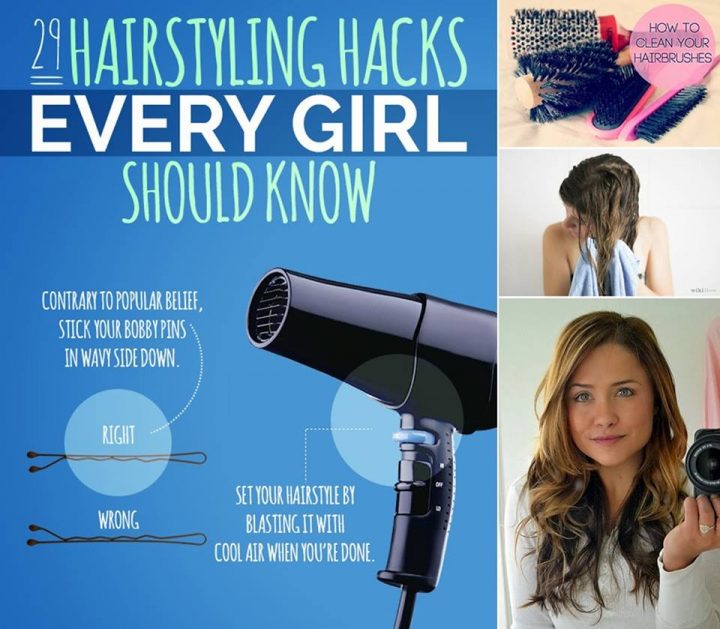 1. For shorter hair, twist the lock of hair up and heat the rolled hair with a flat iron.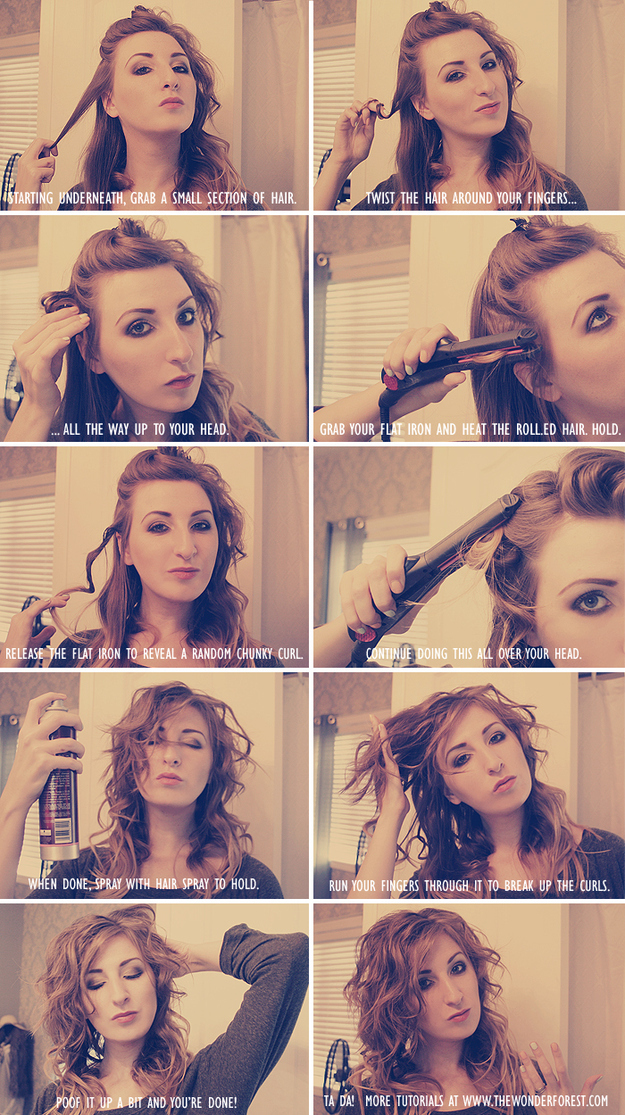 Source: thewonderforest.com
2. Use these different rolling techniques to get the kind of curl you want.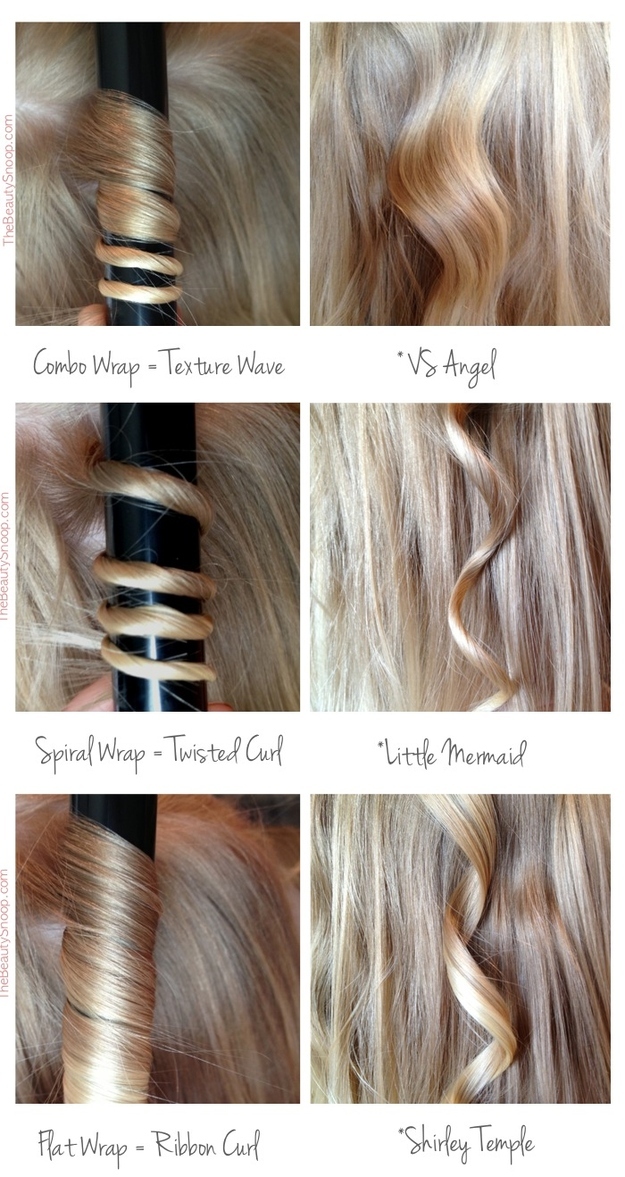 Source: thebeautysnoop.com
3. No. 1 trick for long-lasting waves: When curling your hair with a curling iron, start from the middle, not the ends of your hair. Your curls will last way longer.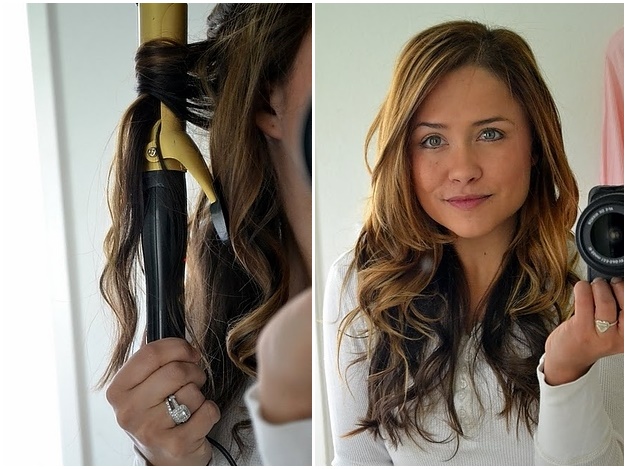 Source: littlemissmomma.com
4. Use a flat iron to tame your cowlick and get perfect side-swept bangs.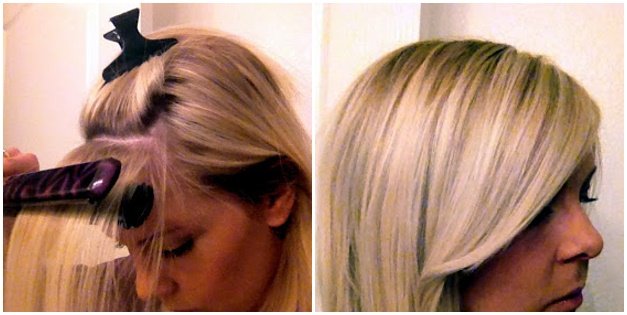 Source: meganmikitablog.com
5. Know which brush does what.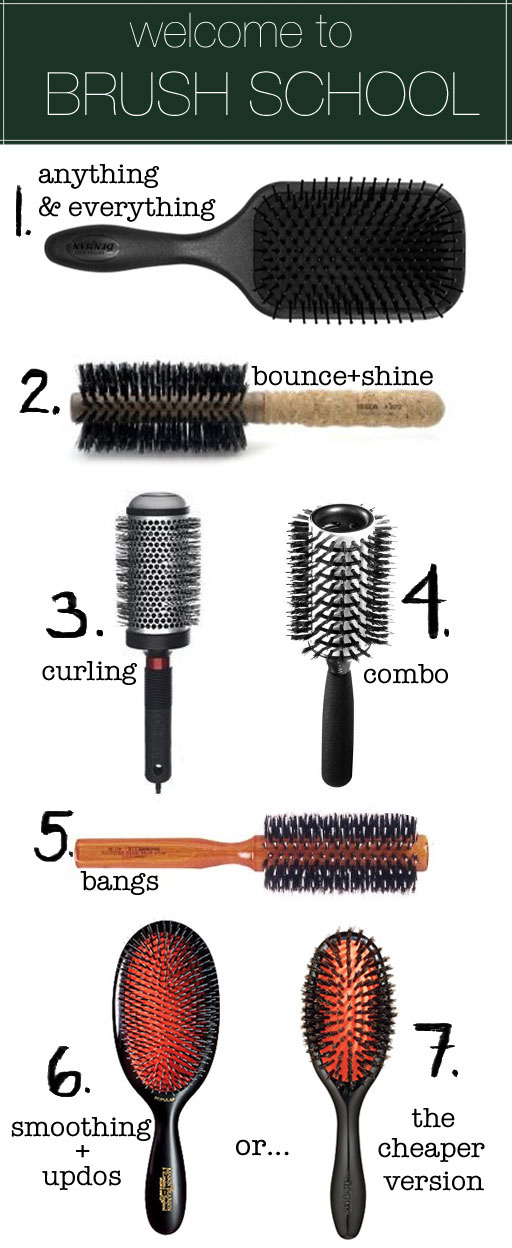 Source:
thebeautydepartment.com
6.  If you're prone to frizz, dry your hair by pressing it with a towel, not rubbing it.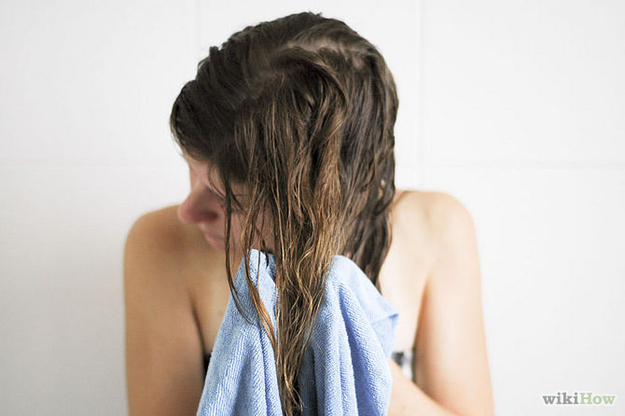 Source: wikihow.com
7. This is the correct way to curl your hair with a flat iron.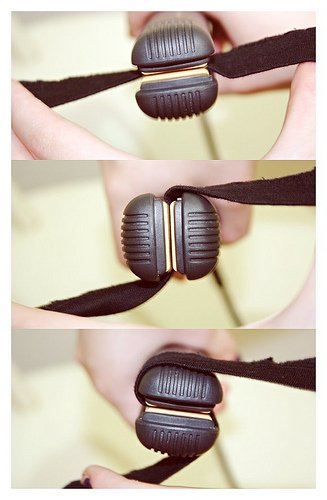 8. Use a small claw clip to get a more voluminous ponytail.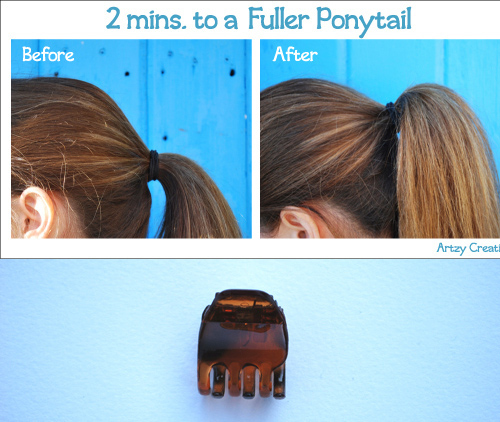 Source: artzycreations.com
If you can get through this entire article without whipping out your flat iron , you're a queen! Get the entire tricks and hacks for the hairstyling via buzzfeed below: