Taibai Mountain National Forest Park, is located in Meixian County, in Baoji City of Shaanxi Province. China.  Covering an area of 2,950 hectares (7,290 acres), 94.3% of which is covered with forest, it contains 10 scenic districts and over 180 attractions. Since its height above the sea level varies from 0.63 km (0.39 miles) to 3.5 km (2.18 miles), it is the highest national forest park of China. It was officially established in 1991 and has been formally open to the public since July, 1992.
Taibai means 'too white' in Chinese, used here to describe the color of the mountain. Because of the cold climate in the mountain, thick layers of ice have always been covering its summits all the year round. Endowed with prosperous forest resources, rich animal species, odd mountainous physiognomy together with its profound historical scenes, Taibai Mountain National Forest Park has attracted countless visitors from home and abroad.
Various Creatures
Titled as the 'Asian Natural Botanical Garden' and the 'Natural Zoo of China', the forest park has more than 1,850 kinds of seed plants and over 1,690 kinds of insects and animals, including more than 230 kinds of birds and over 40 kinds of beasts. Among them are some rare animal species, such as pandasMt. Taibai Scenic Area, Xian and golden monkeys. Thanks to this natural advantage, the park is also considered to be an inartificial gene warehouse of natural species.
Lively Mountainous Scenery & Wonderful Hot Spring
Traveling here, visitors cannot help but admire the unique appearance of the rocks and the streams joyfully tottering along the winding mountain road. Your eyes will be stricken by the continuous chains here, while your ears will be pleased by the melodious song of the running water. Unconsciously, you will find yourself absorbed in the beautiful natural scenery. Another wonder of the park is its natural mineral water.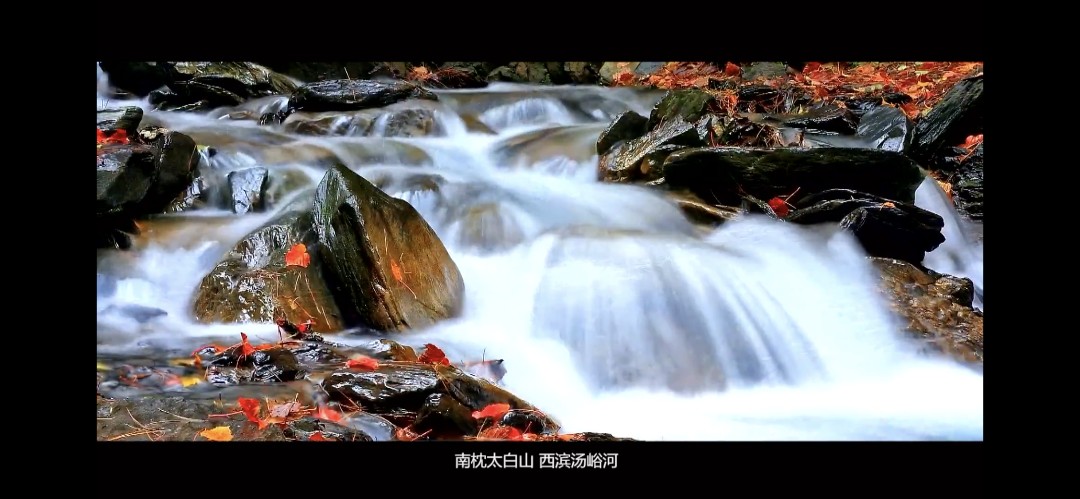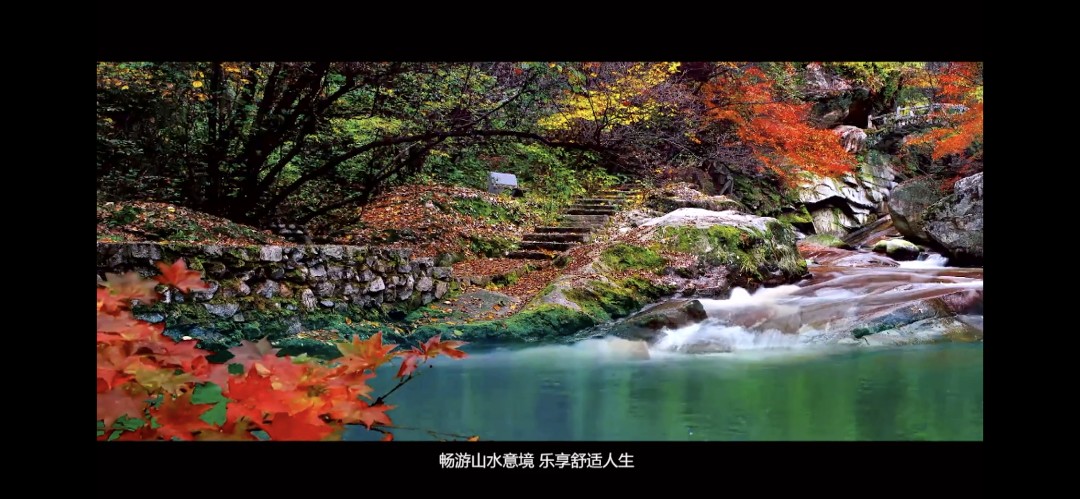 太白山尚境温泉 ShangJing Hot Spring Resort is located in the Taibai Mountain International Tourism and Resort District, Baoji City in China.
The spring temperature of hot springs in hot springs is maintained around 60°C. There are five types of Korean steaming rooms, Taibai 12 herbal soup pools, Jade bowls, and Tai Chi pools, which are well-known for their health. The spa pools and hot springs are popular with young tourists. Swimming pool, spa rafting river, hot spring spa therapy pool, hot springs children's play area, nine ear fish treatment pool and other special bubble pool.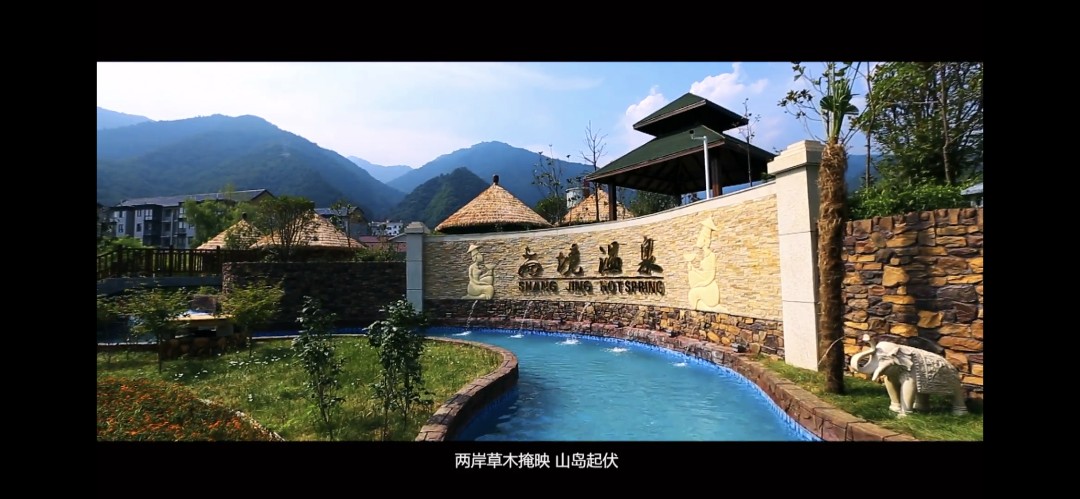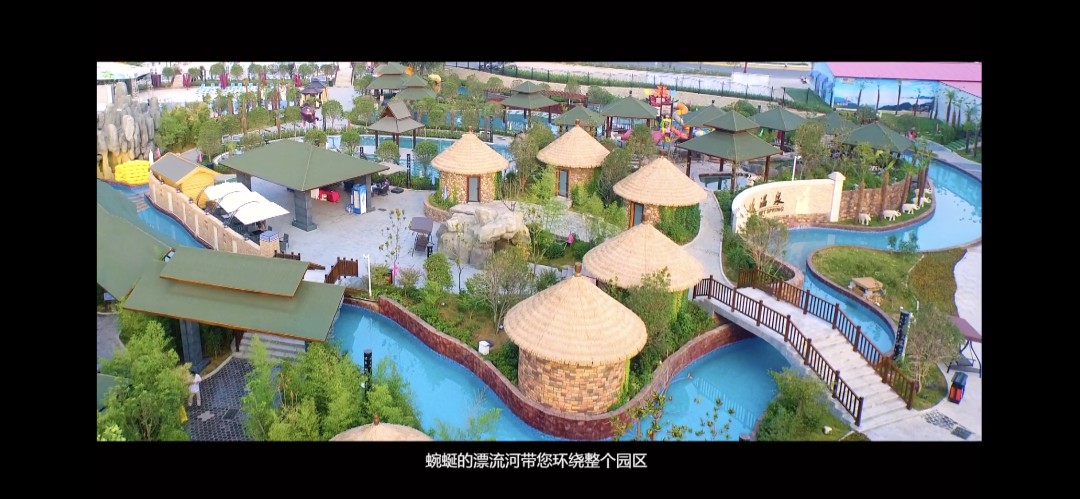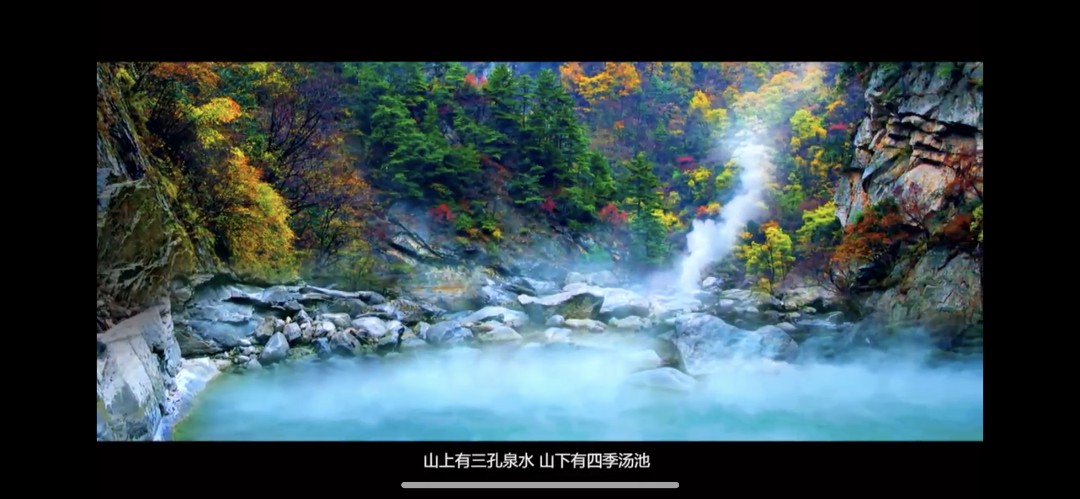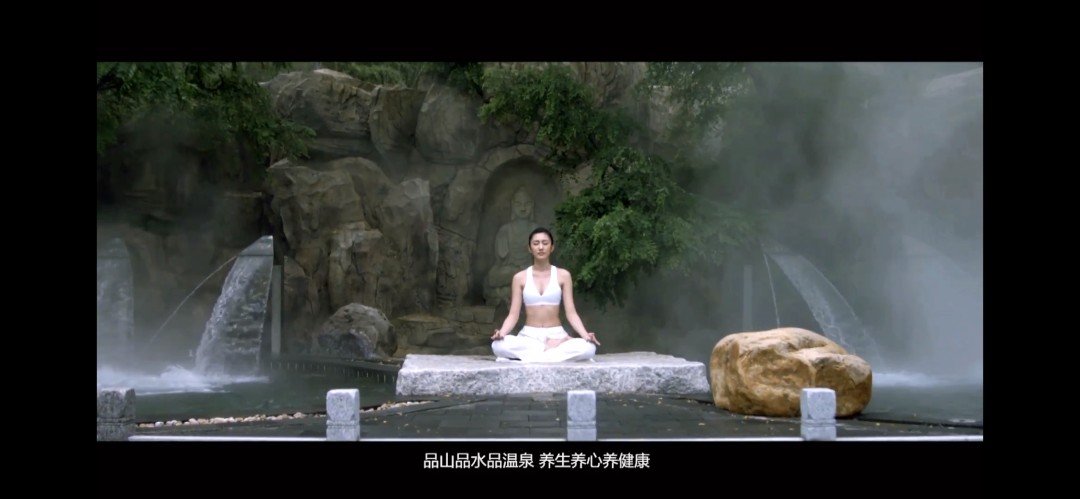 How to Travel There
Getting There:
1. From Xian:
Take a tour bus to Taibai Mountain at Xian Bus Station close to Xian Railway Station. Buses depart at 08:00-18:00 and return at 08:30-18:00. The bus fare is about CNY 37.5 per person.
Take a regular bus to Meixian County at Xian West Bus Station. The bus fare is about CNY 37 per person. Then transfer to bus No. 203 to arrive, which costs about CNY 4 per person.
Xian Bus /Metro Search
2. From Baoji:
Take a tour bus to Mount Taibai at Baoji West Bus Station. The bus fare is about CNY 29 per person.
Take a regular bus (every 30 mins) to Meixian County at Baoji Passenger Station. The bus fare is about CNY 23 per person. Then transfer to bus No. 203 to arrive.
Getting Around:
Visitors can travel around by huttle bus between Tangyukou and Xiabansi.
Address(地址):No. 1, Tangxi Avenue, Meixian County, Baoji City, Shaanxi Province, China(中国陕西省宝鸡市眉县汤峪大道1号)
Contact phone: 011-86-15771872888. Email: 1611542270@qq.com