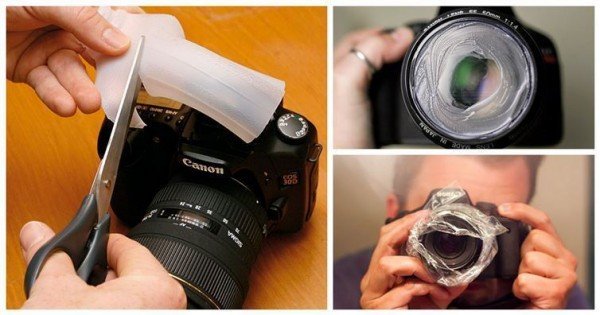 Since we're living in a world where everything we do, see, eat, drink, love, want (and on and on) are photographed, it's important to make those pics stand out. We're not all professional photographers (despite what our Instagram personas may suggest) and we don't all have the money to buy expensive add-ons and tools of the trade. Check out this list of 16 camera hacks and see what wonderful stuff you can come up with.
Stylized vintage photos using Vaseline via Life Hackers / Jason Fitzpatrick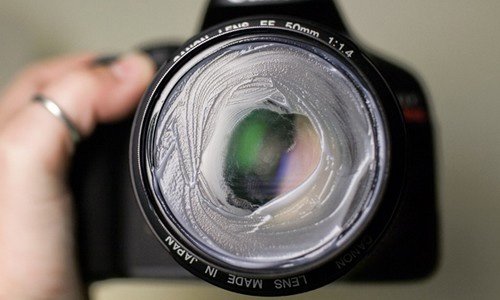 DIY bokeh shapes via How About Orange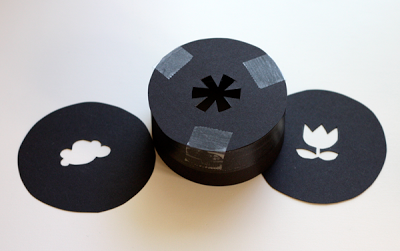 DIY studio style snoot for lighting via Digital Camera World.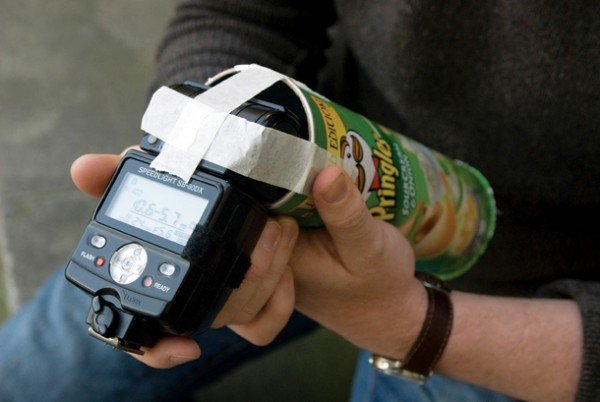 DIY ring flash via Flickr / Trazomfreak.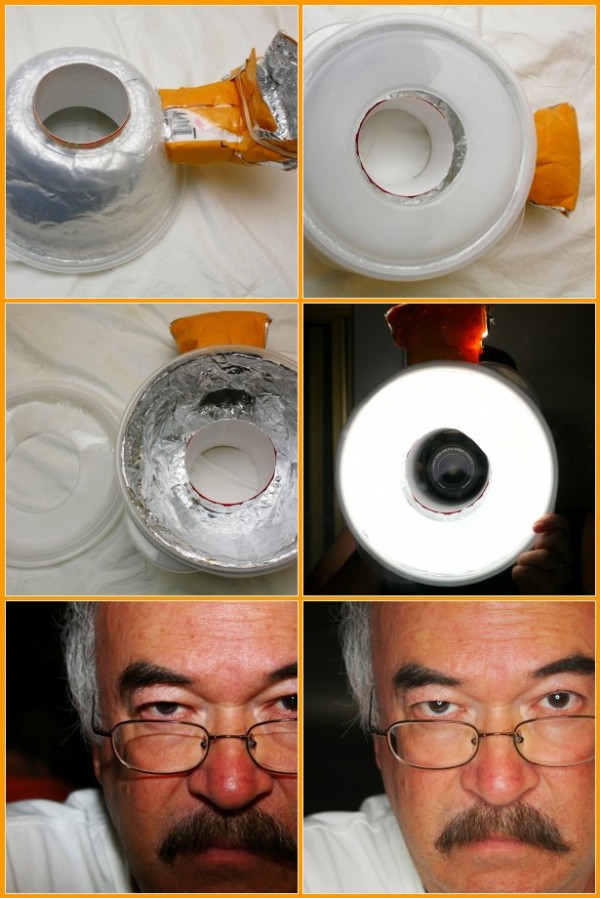 Make your own lightbox at home using paper and a window via Digital Camera World.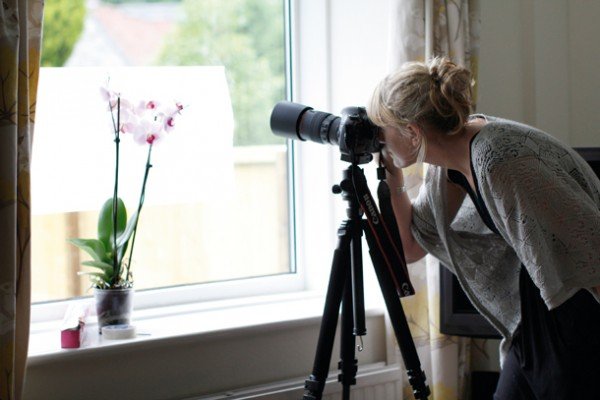 Create photo haze with a sandwich bag via Handimania.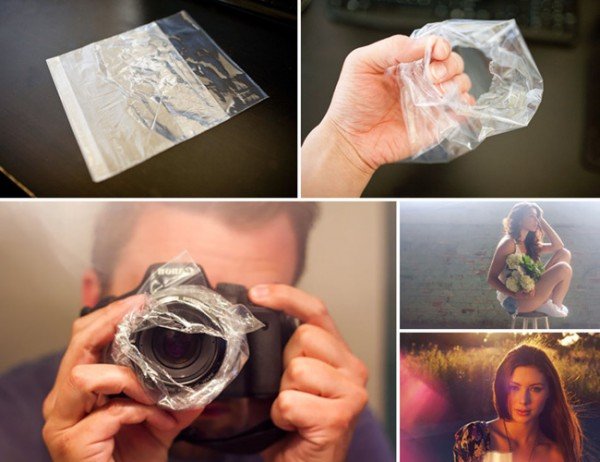 Turn your phone into a shutter remote with Trigger Trap via Trigger Trap.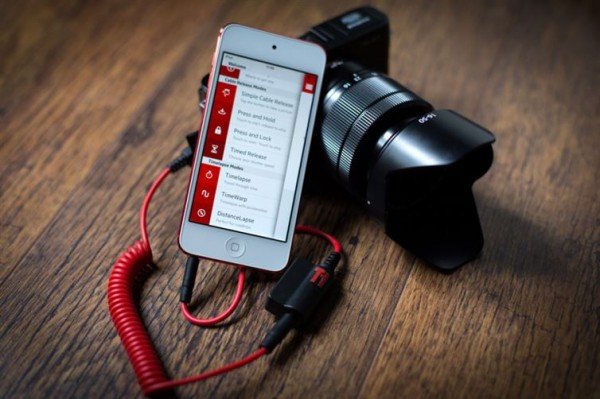 Make your own rain-proof camera bag via Cnet.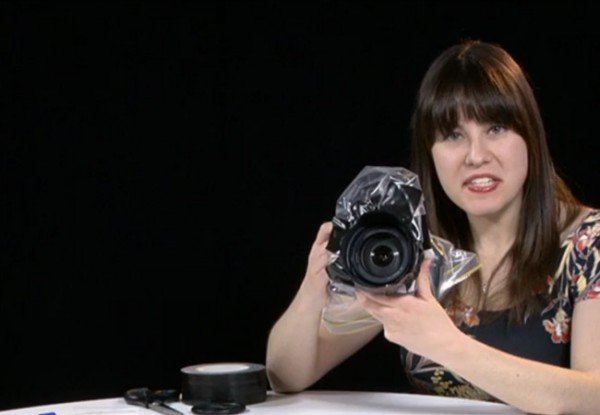 Bounce the flash with a business card via DIY Photography.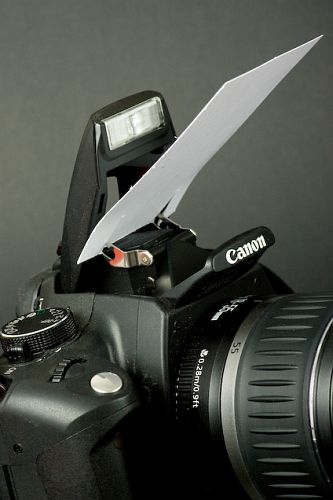 Make a light diffuser from an empty milk carton via Digital Camera World.