We have so many cake decorating ideas featured on our site already. What tools do you usually use to decorate cakes? Piping bags, or balloon, lace which we've  tried all that before. How about using bubble wrap for an intricate honeycomb design? You'll never believe how easy and creative it will be after watching this video from Cakes Step By Step, I'm amazed how easily the bubble wrap came out and will definitely give this a try!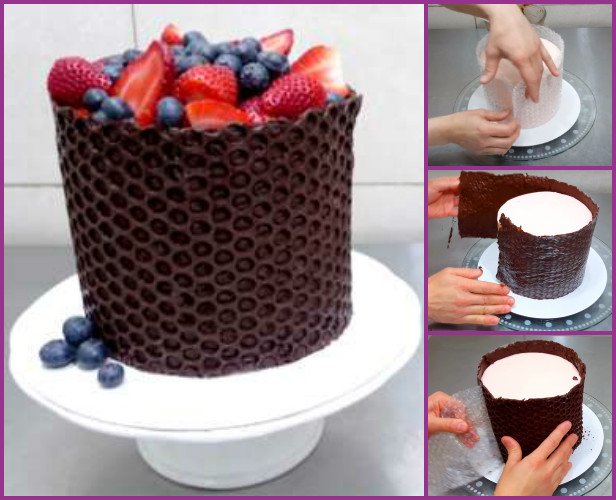 Youtube Channel Cakes Step by Step makes a chocolate basket to decorate and display the fruit toppings on the cake. All you need are melted tempered chocolate and some clean bubble wrap for this project. It only takes a few minutes to make this cake look as stunning as cake bakery masters. You can also create the honeycomb look on the top of cake, too. Olgas flavor factory shares a recipe as well as the design to make cake with bubble wrap just fabulous as this chocolate basket cake. You can go get the full recipe here: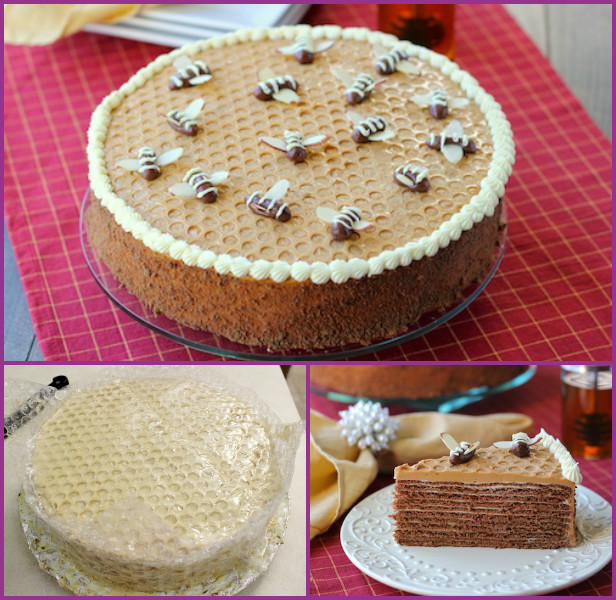 While serving this edible artwork, use a heated knife to slice through without breaking the chocolate basket. This will help you keep it looking as fabulous as you serve your elegant handiwork. Reuse your bubble wraps and keep it clean. Want to try to Decorate Cake With Bubble Wrap for your next party? Your guest will WOW with your skills for sure. Check out the video on how easy it can be:
You may also want to try the leaf as the cake decorating mold?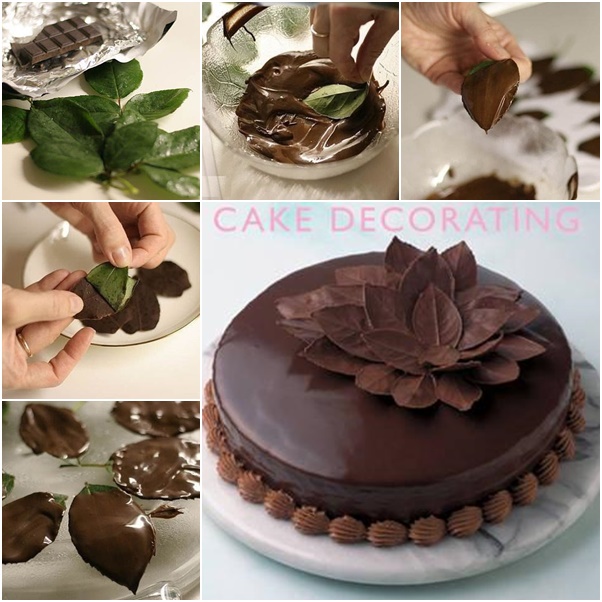 Leaf as the cake decorating mold Tutorial