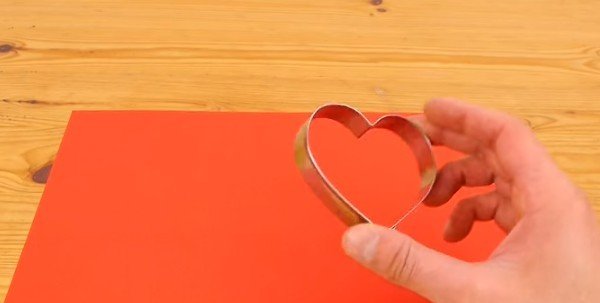 Look for an easy craft for big V-day, and get kids involved, these 3D paper hearts are just the right craft project to go. With little girls at home as me, I need to find such easy craft to make with them, while they are keen on using scissors and glue, this is the easiest way to make a Valentine decoration in their room . This technique is not suitable only for kids as you could think. You can make them out of paper, card stock or felt as your favorite.
How about orange shows the way to make using glue, which is perfect for me to craft after.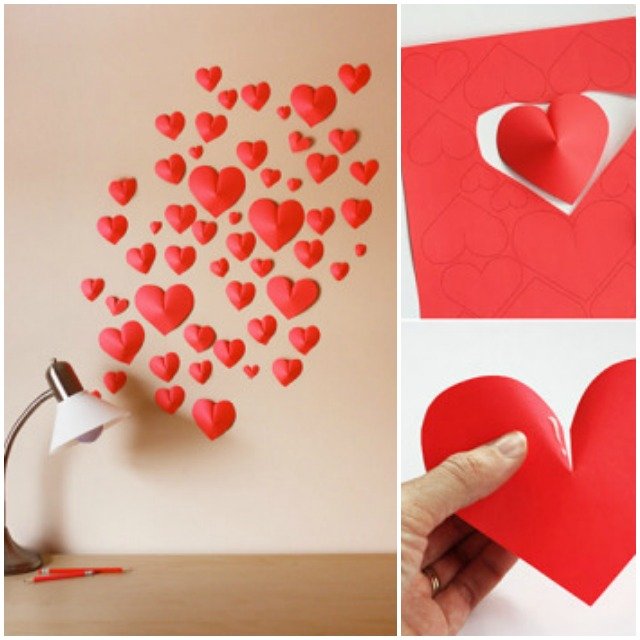 Tutorial: Wall of Paper Hearts via How About Orange
DaveHax, again shows the trick to use stapler, no matter which way, they can be fun to Pink Up your house this Valentine!