Do you want something new for your Fall decoration? Pumpkins are must have for Fall, but we don't need real pumpkins, but make some pumpkin alternatives to add them into your real pumpkin decoration for more diversity. We have fairy pumpkins, and so many Halloween decoration ideas and party treats that you won't miss, just click the link and you will get inspired for your Halloween party more exciting this year. The easy to DIY Halloween decorating list is an fabulous collection that you should definitely go check out, The party snacks and treats and the ghosty lollipop design are just fun and spooky for any kids party. And today we have more new "pumpkins" you can craft from some household items you can easily find.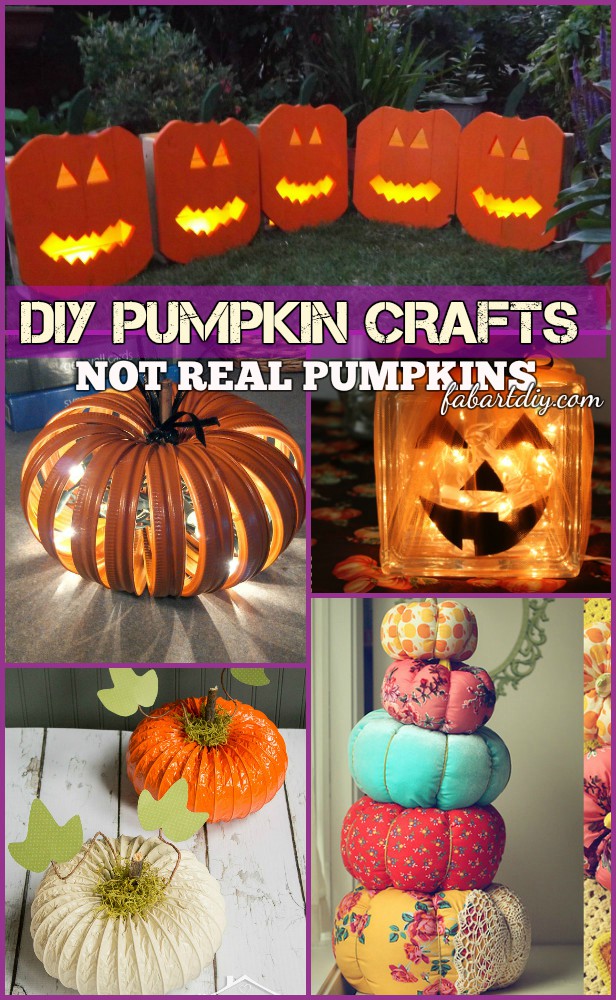 It's not surprising to use your mason jar lid that you left from breakfast jams to make this metal pumpkin, put string light inside to make your own Pumpkin lanterns. Learn how via the country cooking.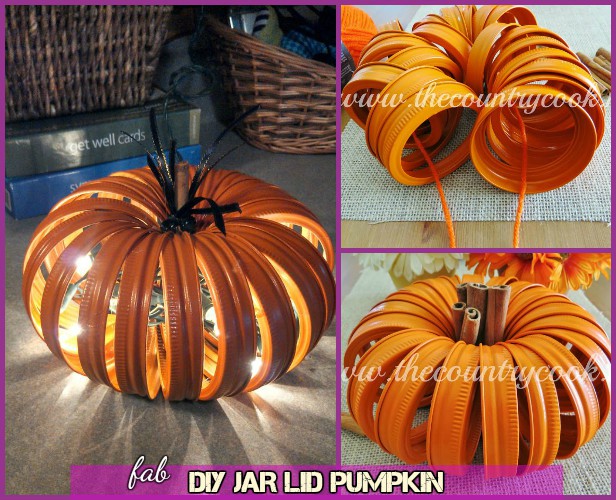 Practically Functional has a fabulous looking pumpkin made out of dryer vent, easy and quick with paint or not, learn how to make here: Dryer Vent Pumpkin.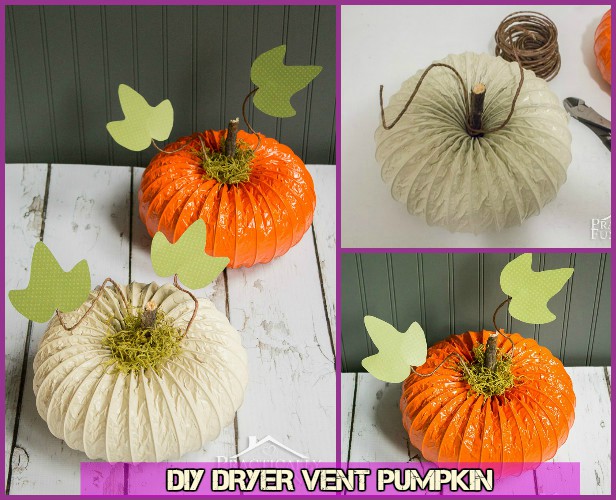 Glass Block Pumpkin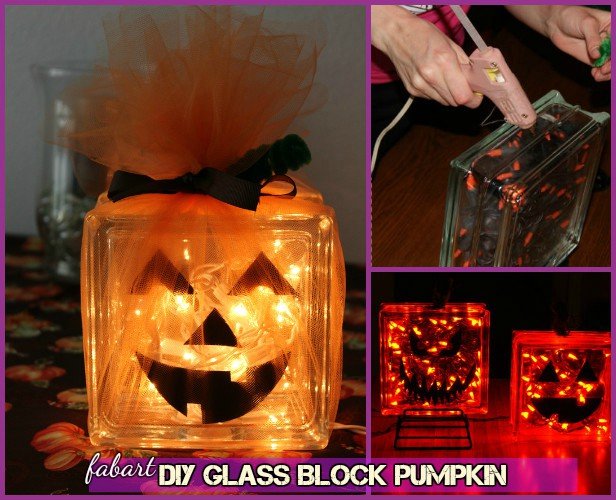 via: 60daysofhalloween