More people are trying to raise own chickens in own backyard, some of us even fall in love with these little breeds. We have some special projects related to chicken, too. The collection of DIY Chicken coops can be great handmade projects we can make or recycle for them, the knit chicken sweater is another one we can show our care. And today we are going to make the easy Chicken Swing which is fun for them, and us, too. The chicken swing is easy for even sized chicken to grip and can keep them swing in motion themselves. They can be fun activity to reduce coop boredom, and the swinging motion is enjoyed by the chicken as well as the people who watch them swing Safe and easy for all sizes of chicken and fowl.
You may love: 10+ DIY Backyard Chicken Coop Plans and Tutorial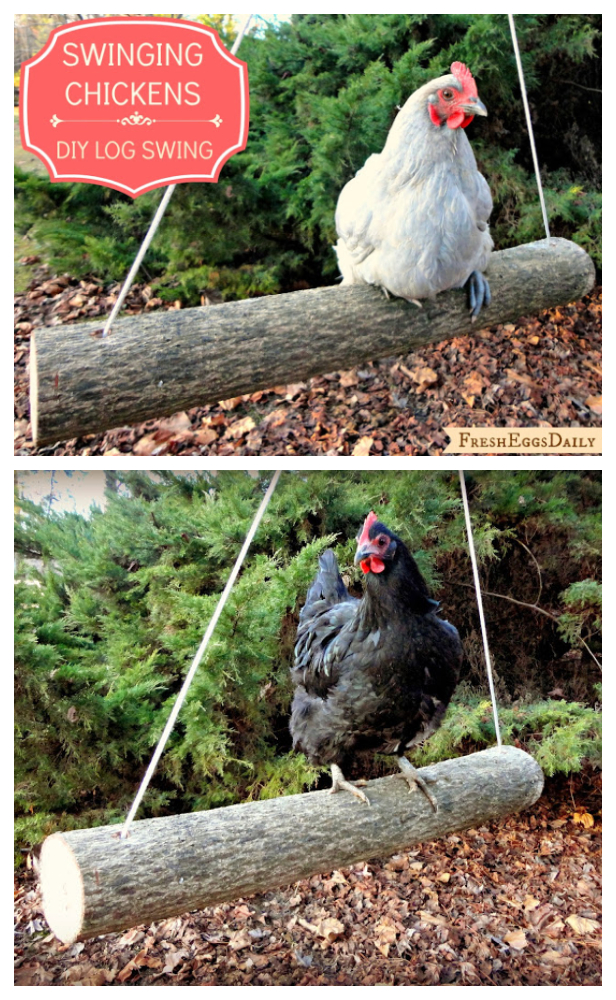 Click the link below to get the easy DIY tutorial: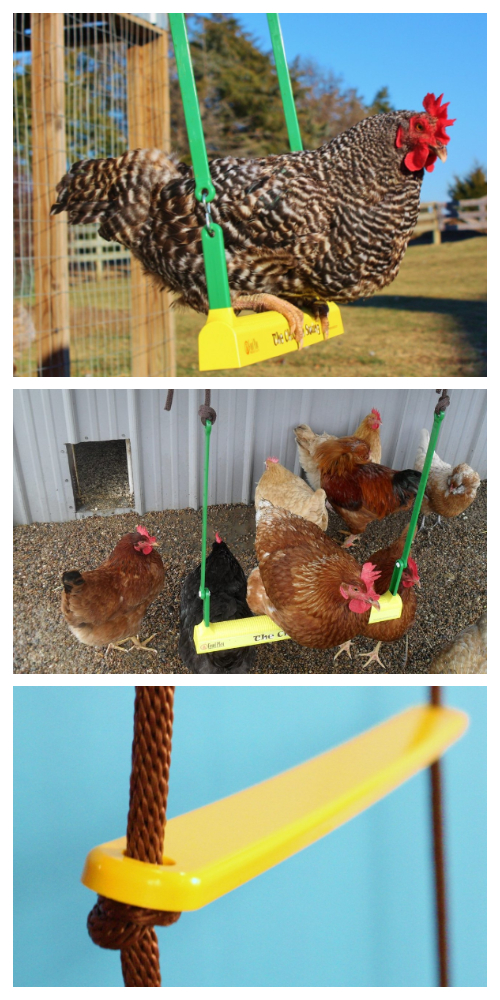 Click the link below to get yours: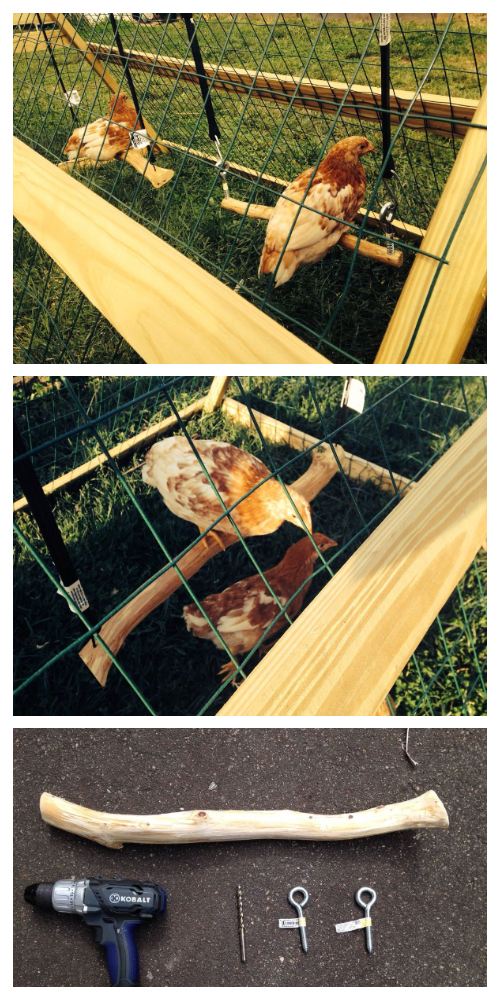 Click the link below to get the DIY Tutorial:
The PVC Feeder is easy to craft for your happy chicken.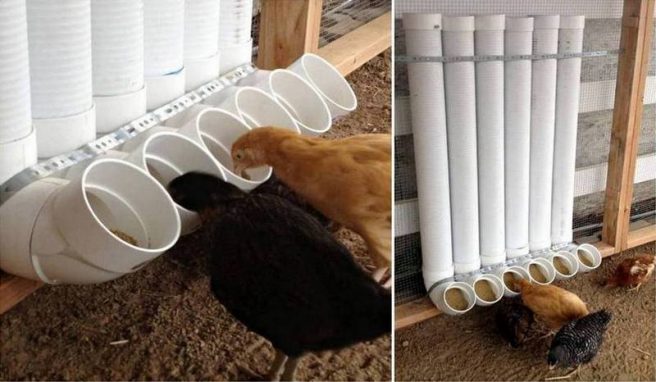 How about make your own chicken coop?