7.  Clean window tracks like a pro with this recipe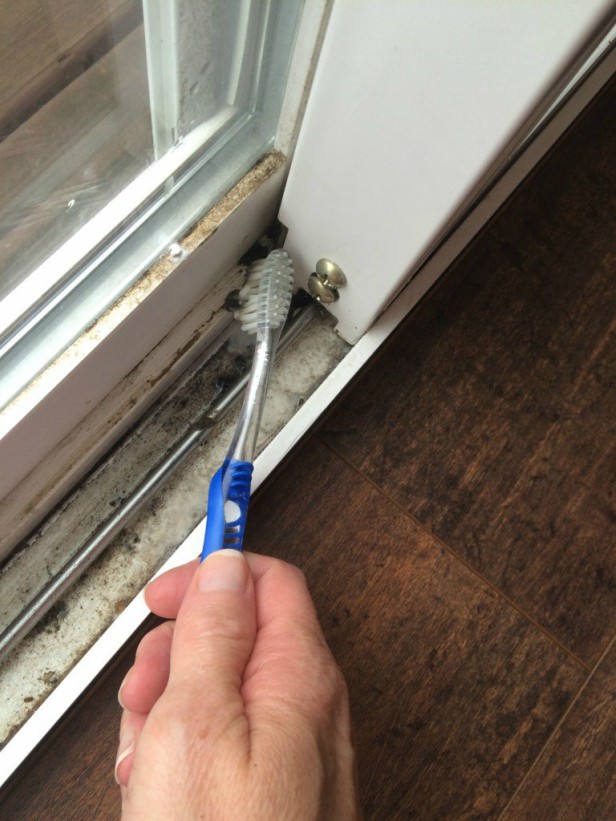 Tutorial via theintentionalmom.com
8. Spray hairspray to get rid of lipstick stain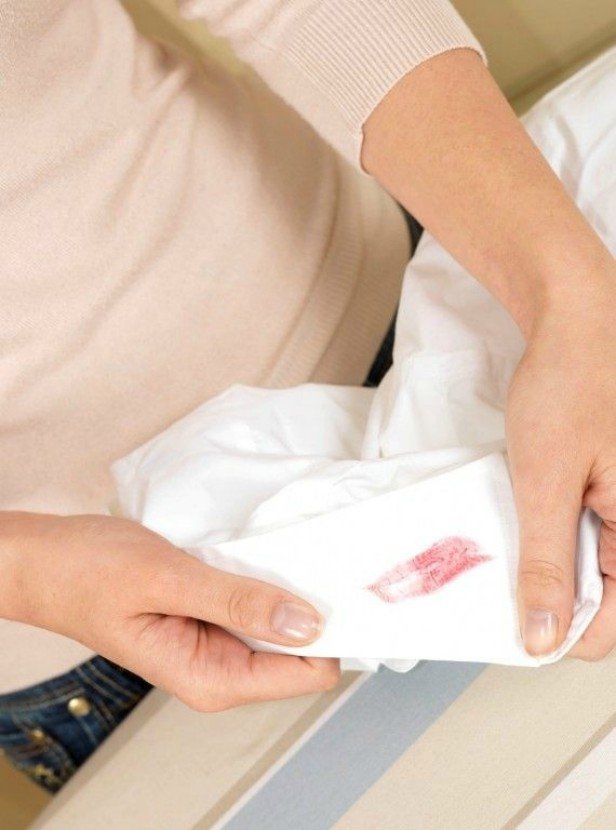 Tutorial via Woman And Home 
9. Use toothpaste to clean your sneakers!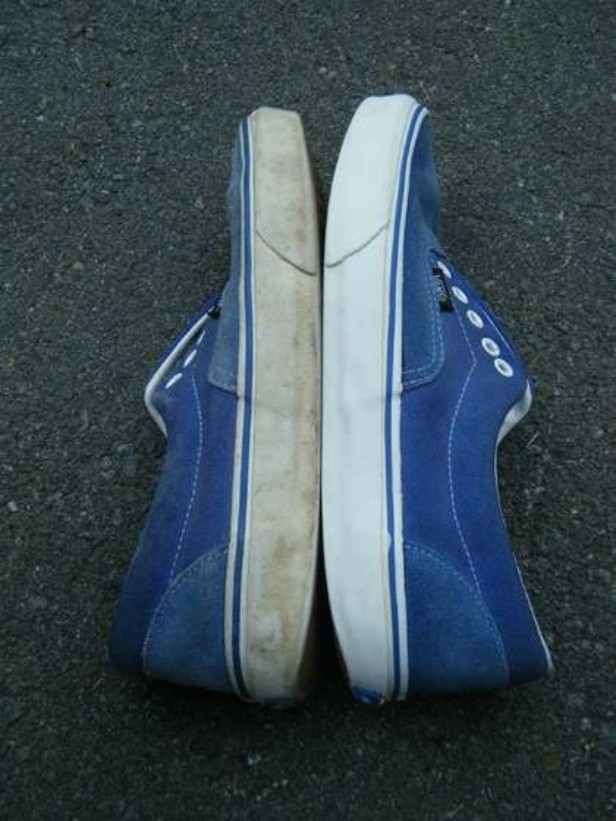 via Instructables / Chainslaw
10. Clean and disinfectant your toilet brush holder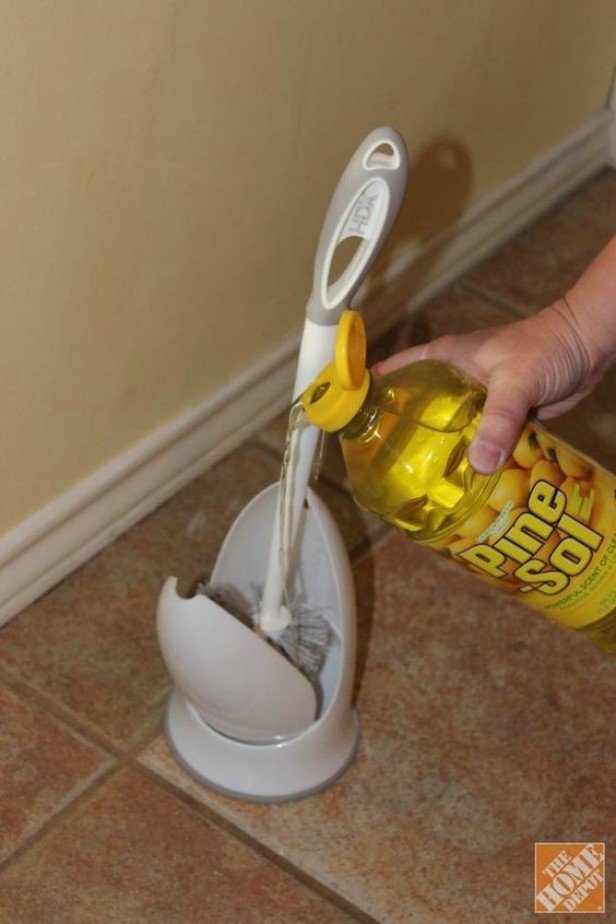 Tutorial Via Home Depot
11.  Clean Your Dryer Ducts to Prevent Fires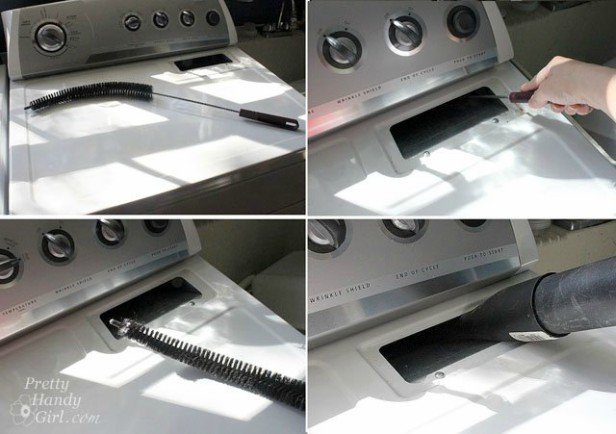 Tutorial via  pretty handy girl
12. Rub wax paper to clean faucets shiny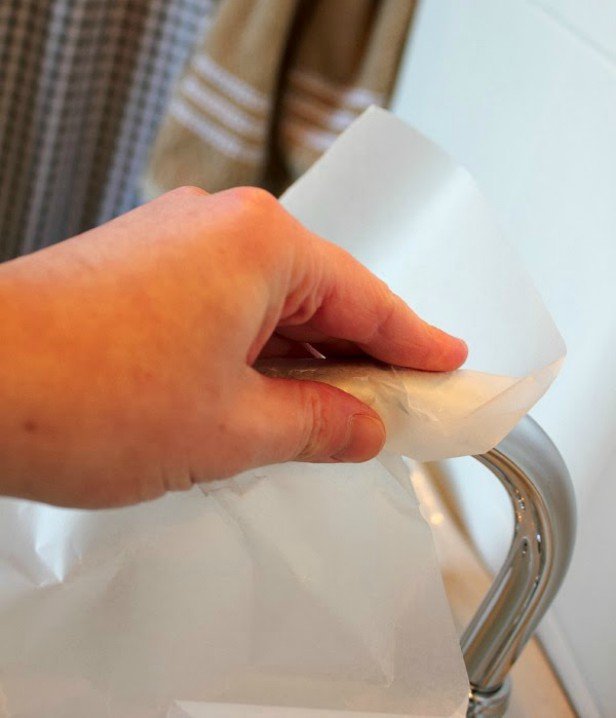 via Creekline House
13.  Clean your sink drain with lemon and baking soda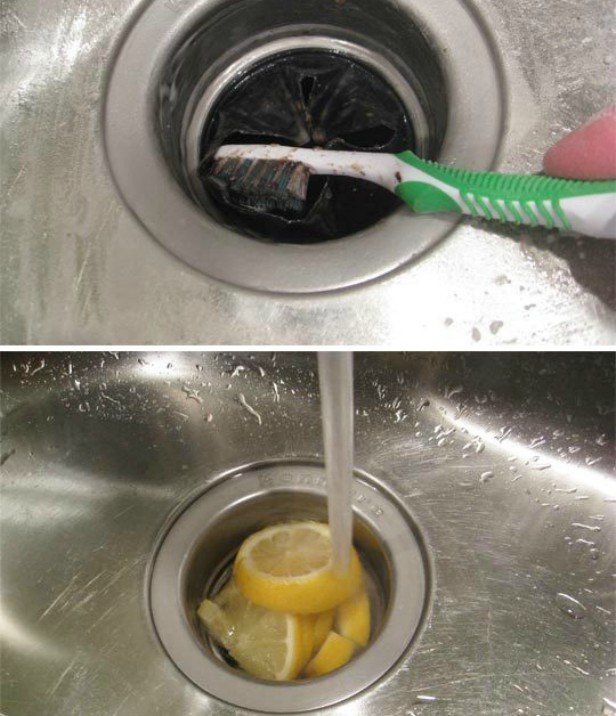 Tutorial via Apartment therapy
14.   Clean and Shine stainless steel appliances with Tartar cream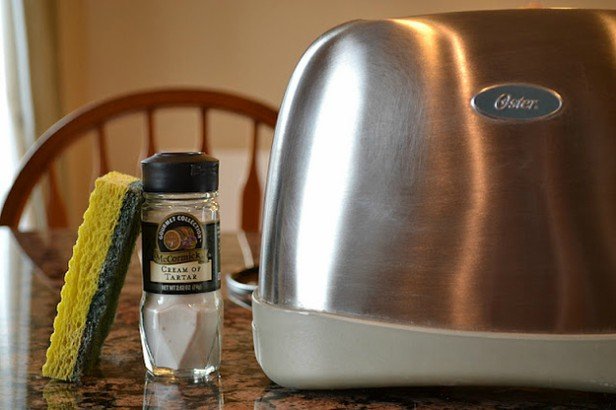 Tutorial via  areal-lifehousewife.com
15. Keep baseboards clean with fabric softener.
16. Remove stubborn stains from carpet with Iron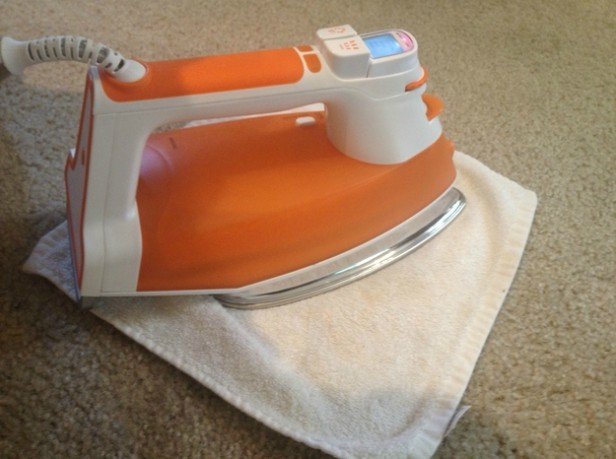 Via homemakerchic.wordpress.com
You May also love the 16 Ways To Deep Clean Your Bathroom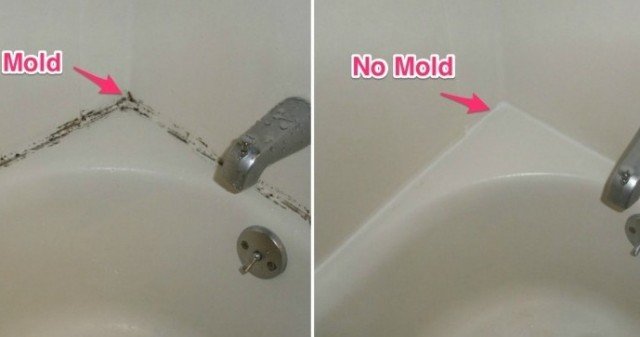 16 Ways To Deep Clean Your Bathroom