Home organization is one of the never ending topic for all of us. And it seems sort of difficult to get everything organized when you have kids, we need so many storage bins for closets and cube shelves. Cube shelf again, is one of the must-have furniture you need for home organization, I have shared Creative Storage Cube Organizer Ideas To Declutter Your Home that you should check then out. You can purchase those foldable storage bins from Amazon to cube organization, And now I have going to share this super easy tutorial to turn unwanted diaper box into your instant storage bin for your cubes.  If you have babies and toddlers at home, you may have diaper box around, the size is the perfect for a storage bin. You can use all other boxes from on line purchase, decorate it up with some fabric with this technique.
You may love: Top 10 DIY Entryway Storage Ideas to Keep You Organized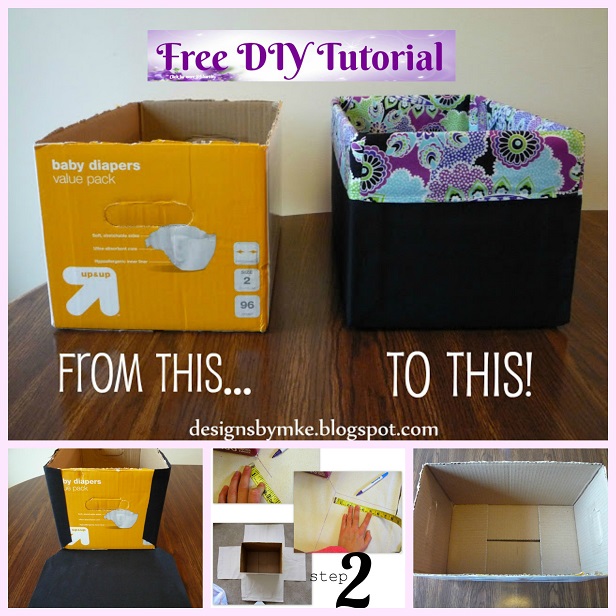 All supplies you need:
Diaper Box or other box you have that can meet your actual depth of shelf.
Canvas fabric or other fabric of choice
Measuring tape
Spray adhesive
Craft glue
Scissors (or rotary cutter and mat)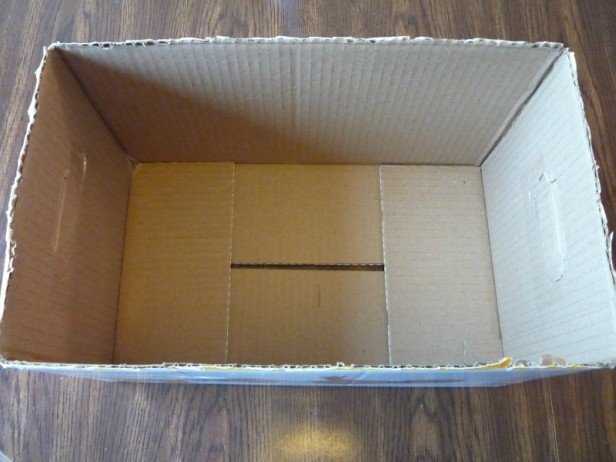 Cut the upper flaps of carton box straight.
Lay your cut piece of fabric on a flat surface, place your box on top of it, so it is precisely centered on the fabric.  Use your measuring tape and disappearing ink marker to mark a line out 2 inches out from one of the corners of your box. Now, mark a line out from the bottom of the mark you just made that is perpendicular to the raw outer edge of your canvas piece X 4 corners. Cut along these lines, so that you are left with a cross-shaped canvas piece, making sure to cut along the angled corner lines, as well.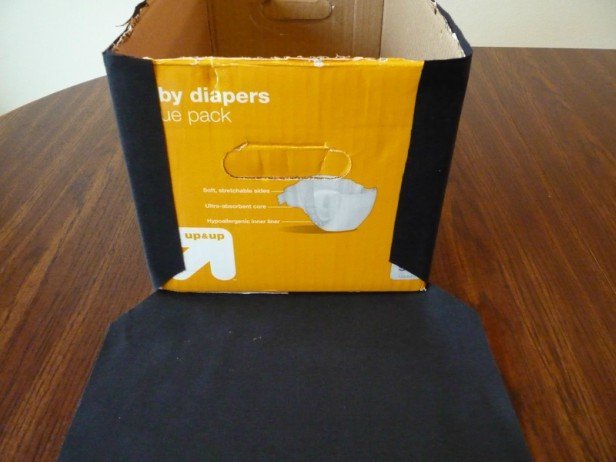 Apply an even line of glue to one of the outer edges, and fold over the corresponding flap snugly to adhere it to your box. You can get the full tutorial via the link here: