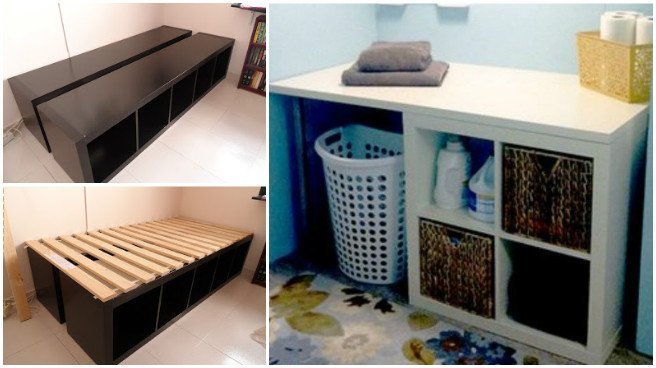 IKEA is a good place to shop good furniture at lower budget. and it's getting really hot now for DIYers to get the basic unit and redesign for home decoration. Either you can re-arrange them, or re-paint them, they are quite versatile such as this cube unit and cube organizer shelves. Organization is a never ending topic for home owners, no matter your home is big or small. Today we are going to share a wide collection to use the cheap, versatile unit that can bring an effortless sense of cool to any room: storage cubes. You can find storage cubes anywhere from Ikea to Walmart and there are endless ways to use them to make your home a more efficient AND stylish place. Check out our more than 20 favorite ways to use storage cubes around the house.
For Living Room
If you are looking for a right furniture for your sofa ends? Make a storage cube coffee table by adding a wooden top functional accent piece.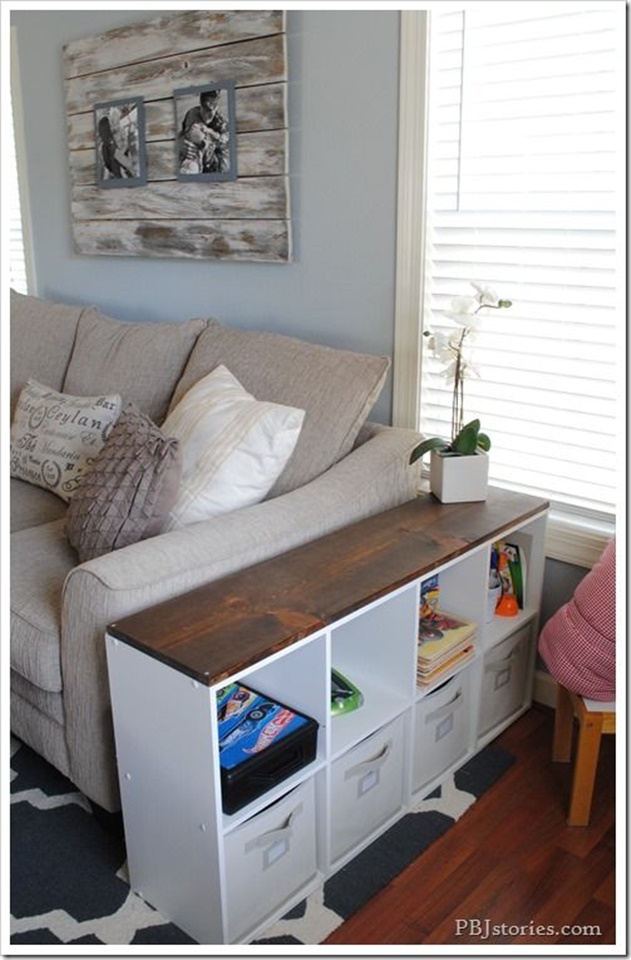 Storage cubes make perfect DIY entertainment centers.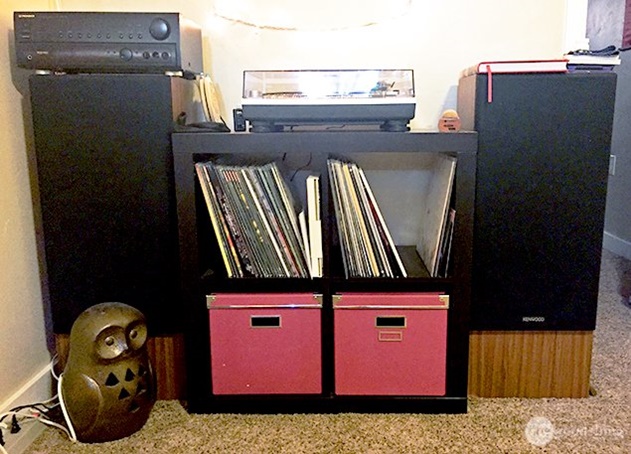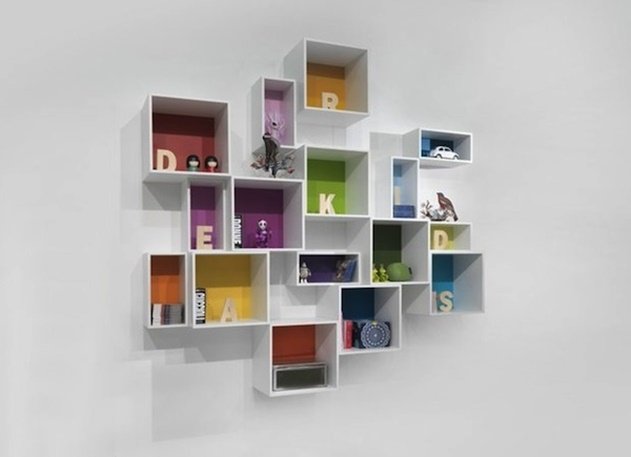 For Your Office
If you're crafty, you probably have shelves of your various supplies. Looking to consolidate to one area? Why not make your craft table your storage area as well with some cubes underneath the table top.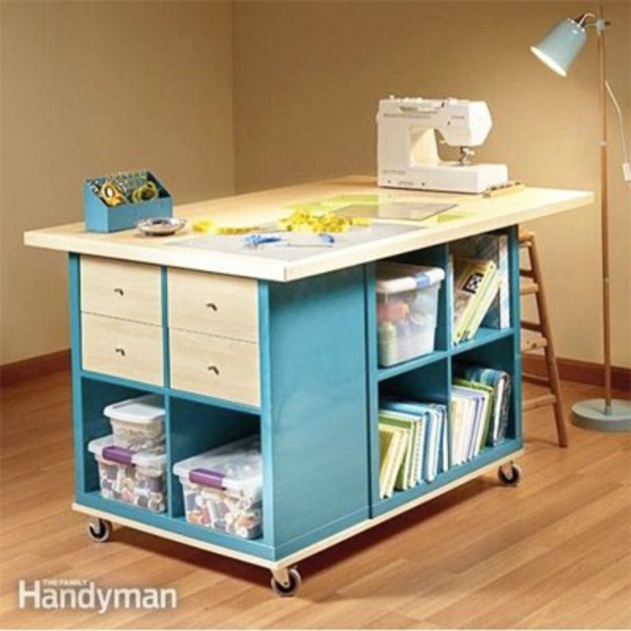 Save desk space and put some cubes along the side of your office desk.