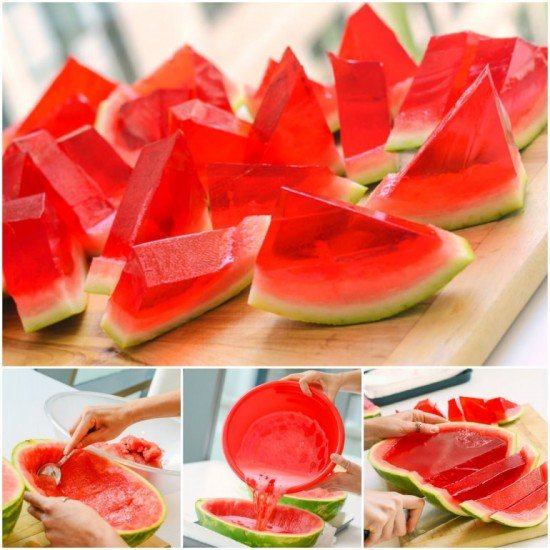 These smart and creative folks took the idea of filling fruit to the upper level as a basic ingredient is a watermelon! The instruction is extremely easy to follow so you'll have no problem with preparing these large scale shots at home.
Hope to see photos of your XXL Watermelon Jell-O-Shots here soon. What other fruit could be used this way? Share your thoughts below!
Check the whole tutorial on BuzzFeed website.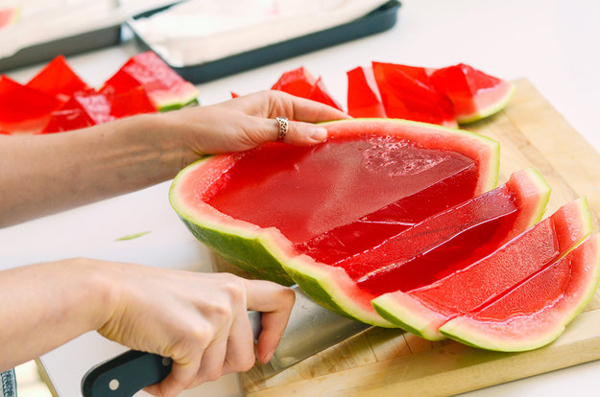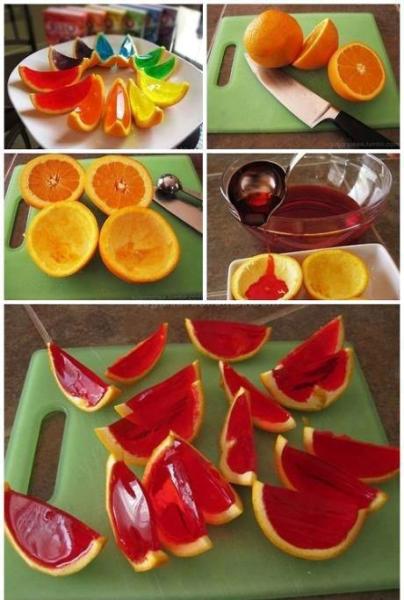 Bellow you can find the steps that you need to follow to have some yummy fruit jellies:
Step 1 – Wash some oranges, limes and lemons (you can use also grapefruit) and slice them into halves
Step 2 – Remove all the pulps from inside this fruits until only skin remains
Step 3 – Fill these fruit skins with prepared jelly. To prepare jelly follow the instructions on the packaging
Step 4 – Put them in the fridge
Step 5 – After hardening, slice them into wedges