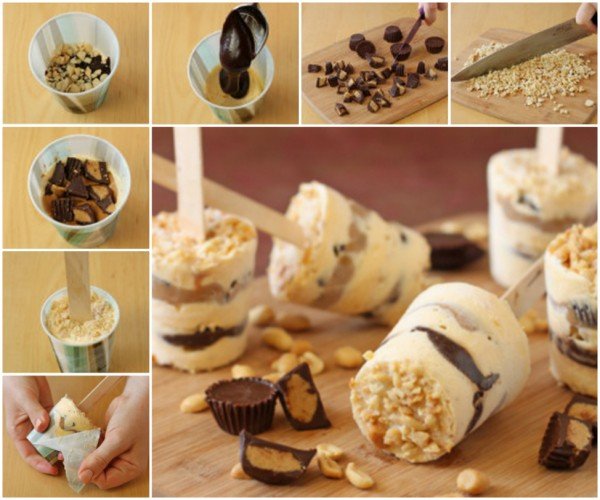 It is an super easy way to make ice cream pop by mixing anything you prefer. I tried mixing chiffon cake and fresh strawberry with strawberry ice cream, and it tastes great. Nothing would be better than an ice cream made of everything you like in the sizzling Summer, go start now! 🙂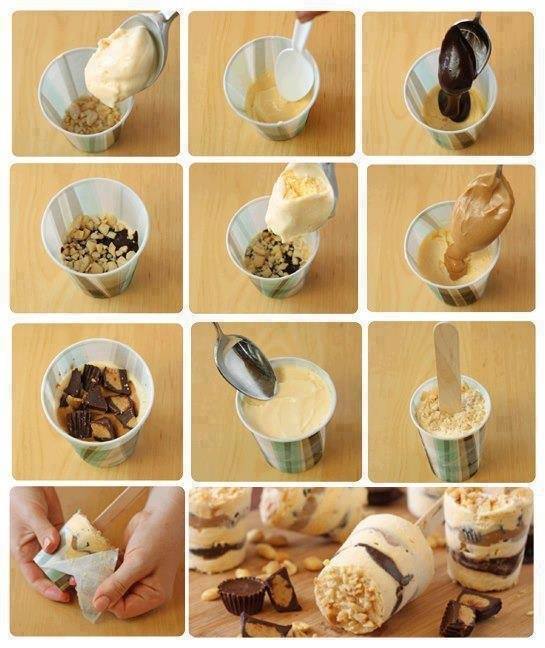 Recipe:
To make these Peanut butter ice-cream-pops (8 individual serving)
1 cup roasted salted peanuts

12 chocolate peanut butter cups,

unwrapped 6 ounces (about 3/4 cup) hot fudge sauce

6 ounces (about 3/4 cup) smooth peanut butter

1 quart vanilla ice cream

8 five-ounce paper cups

8 popsicle sticks
Directions:
Get a plastic cup, alternate layers of vanilla ice cream, hazelnuts, Nutella, crushed almonds, caramel sauce, chocolate crushed. put a Popsicle stick inside and freeze for 2 hours. Just before serving, tear the cups and enjoy!!!
Here are more Popsicle DIY ideas you can make at home this Summer.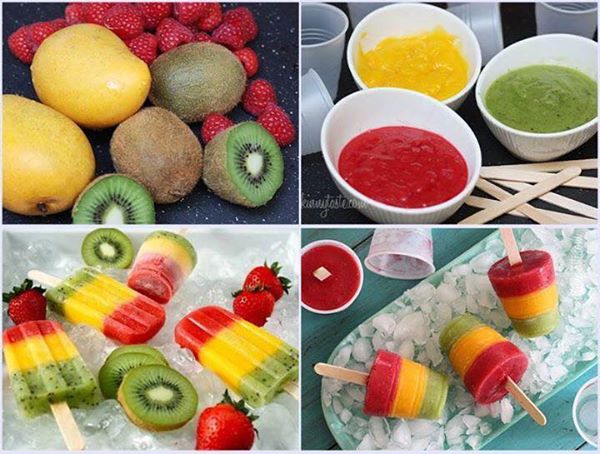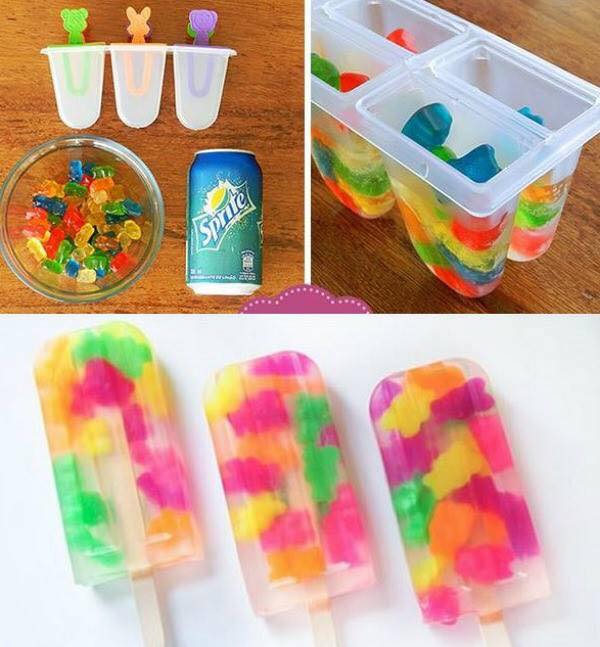 Simply 3/4 fill your moulds with Sprite/Lemonade, add gummy bears or worms, add popsicle sticks and freeze.  It really doesn't get much easier.  Enjoy!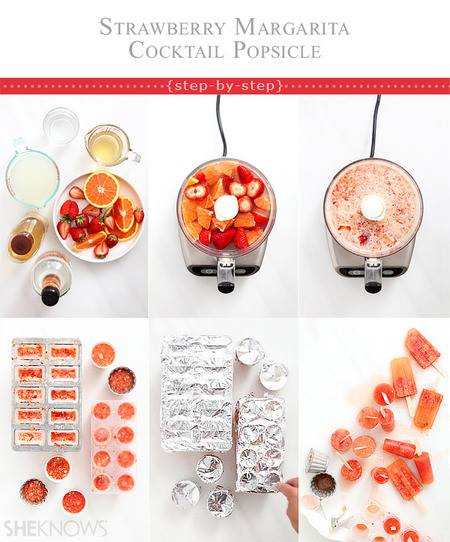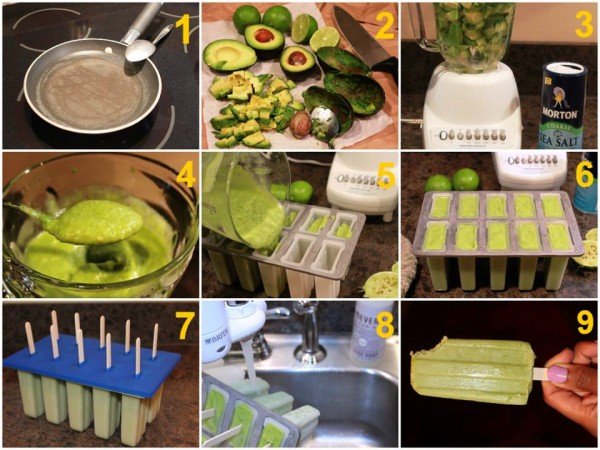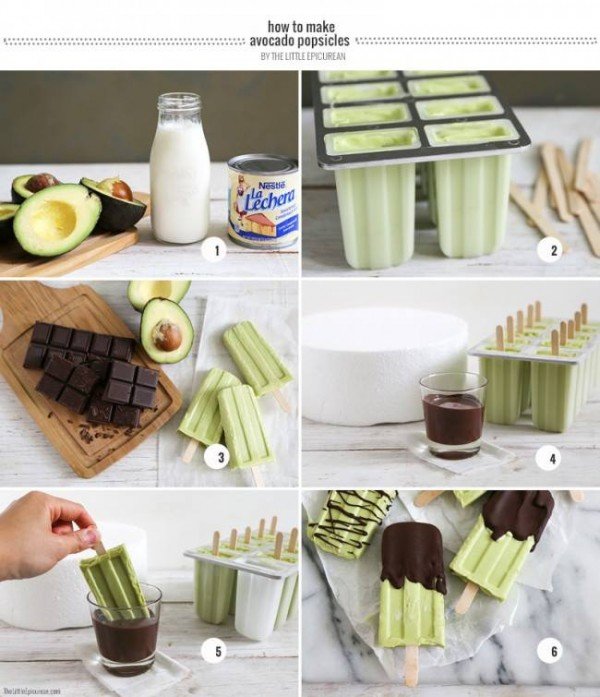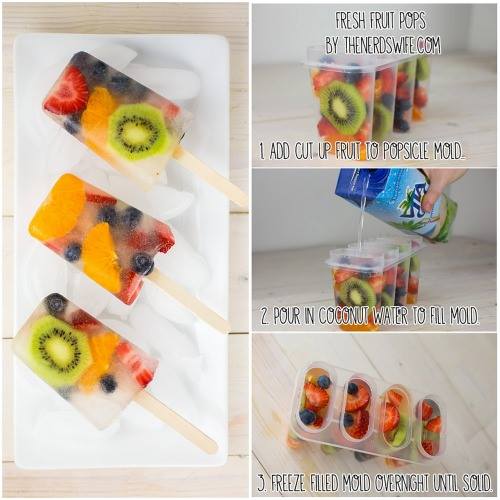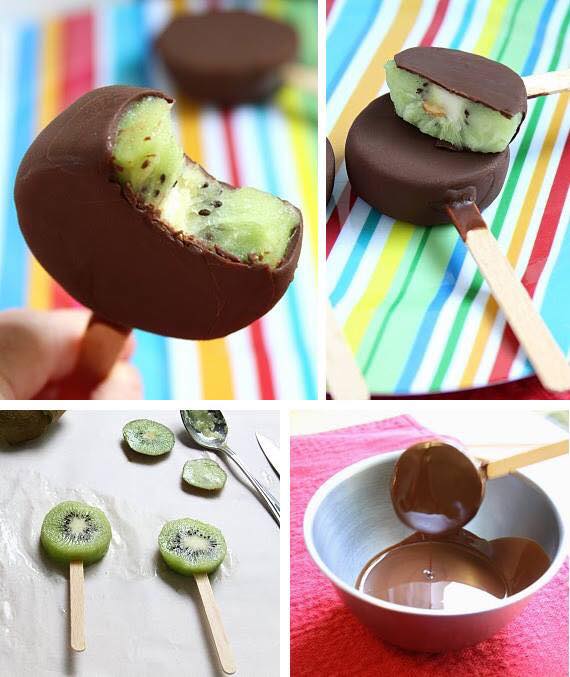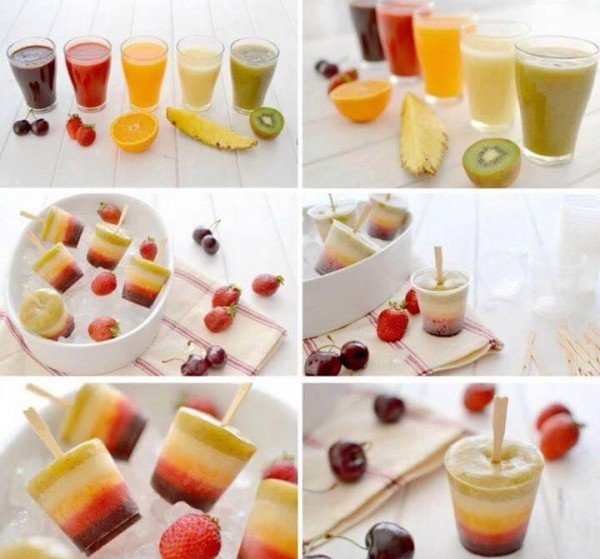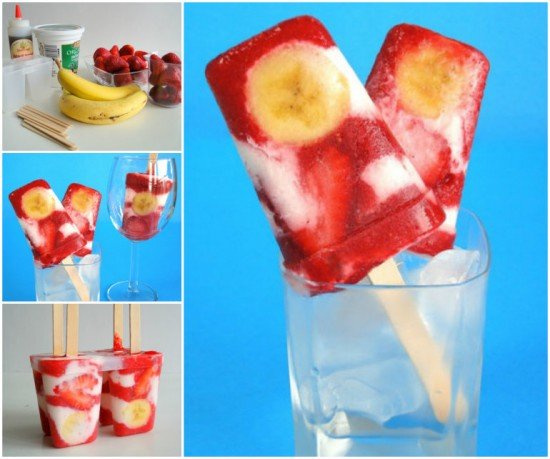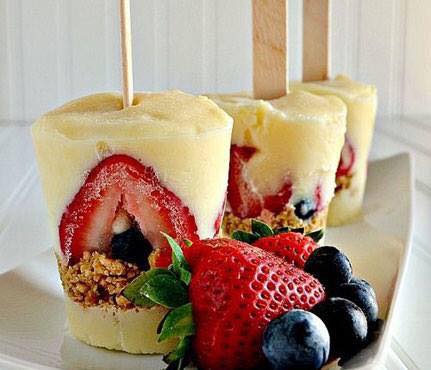 Cheesecake Popsicle Recipe
Ingredients
(8) 5-ounce Dixie Cups
popsicle sticks
8 sheets graham crackers, crushed
2 tablespoons butter, melted
2 (small) packages cheesecake instant pudding mix
4 cups milk
sliced strawberries and blueberries
Instructions
Crush your graham crackers into small pieces, using a food processor, blender, rolling pin–whatever you've got!
Stir in melted butter to combine.
Combine pudding mix and milk, whisking together until smooth.
Add a small layer (a spoonful or so) of pudding mix to the bottom of your cups.
Next, add a layer of your graham cracker "crust" (again, about a spoonful).
On top of your graham cracker crumbs, layer in a few sliced berries. Fill cups up the rest of the way with the remaining pudding mix.
Insert popsicle sticks and freeze until set.