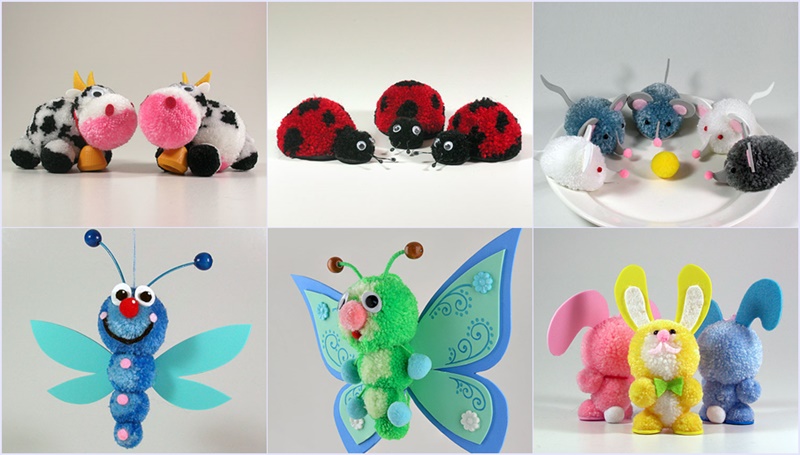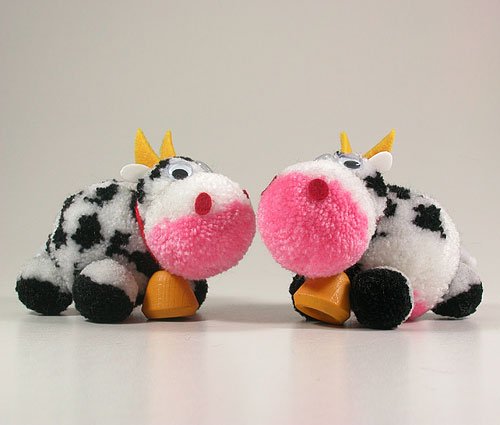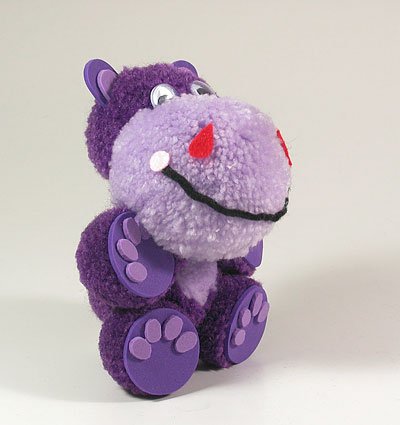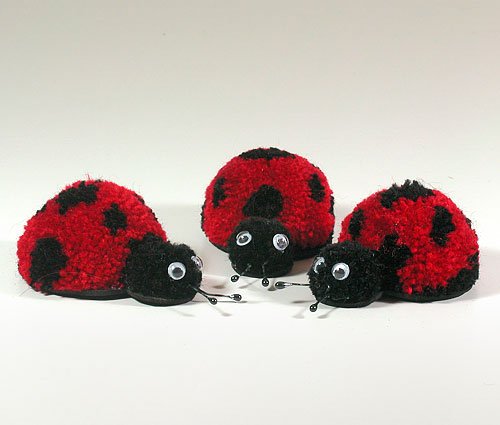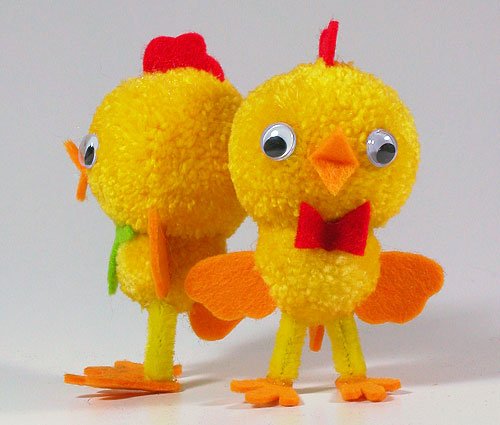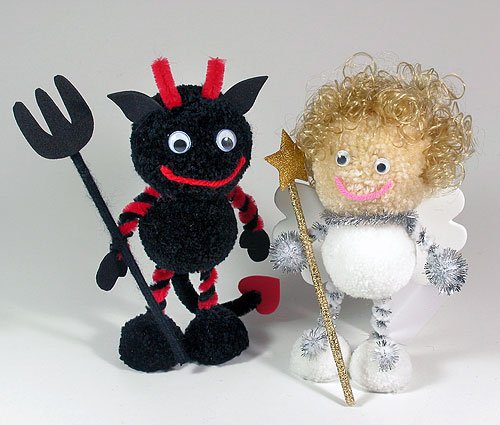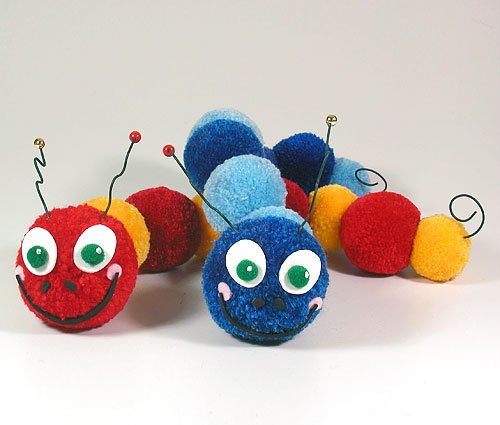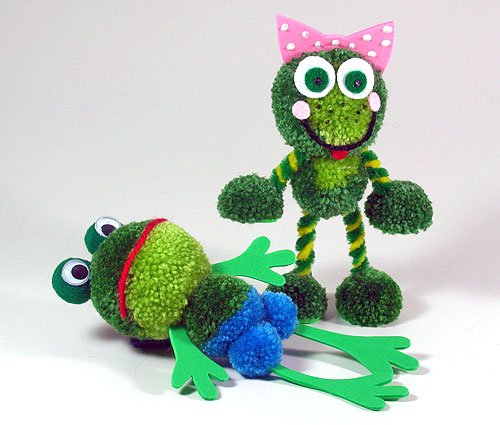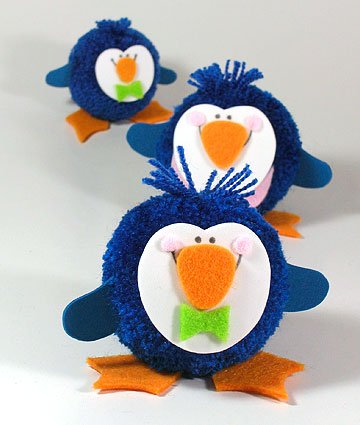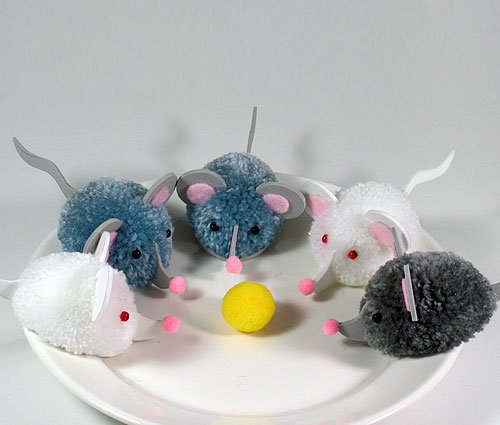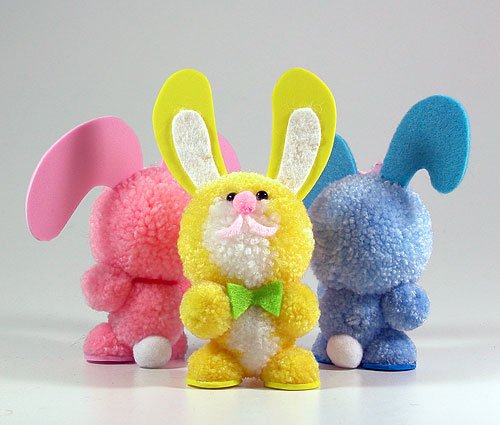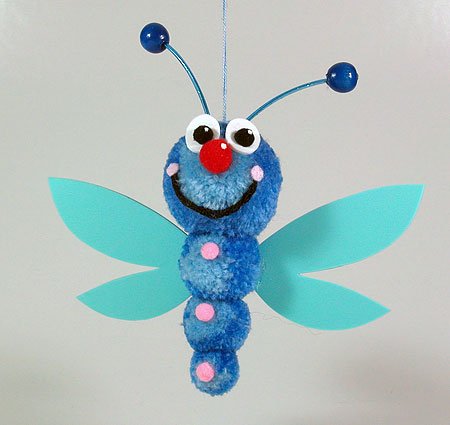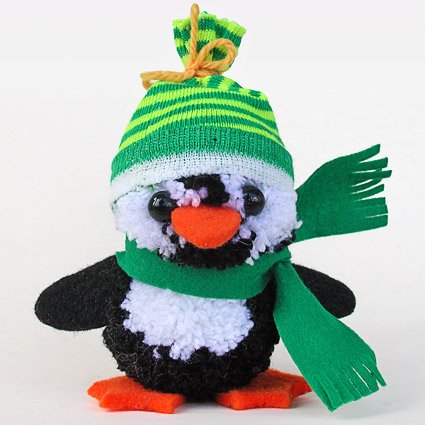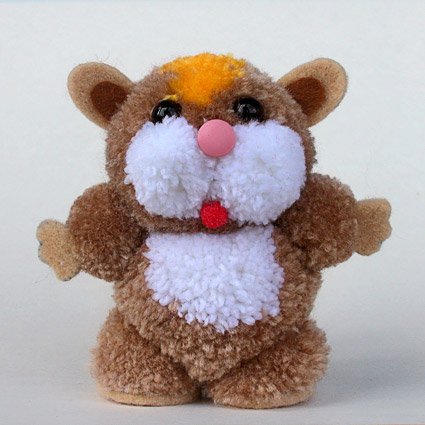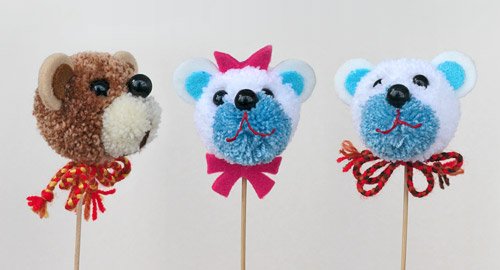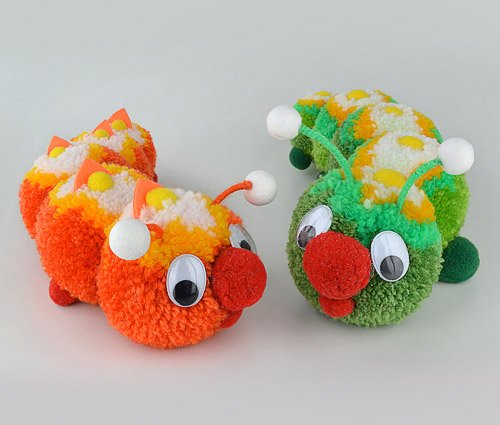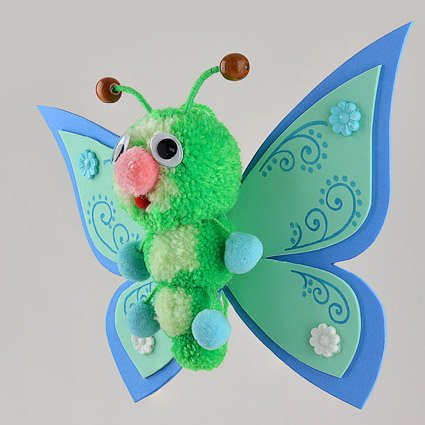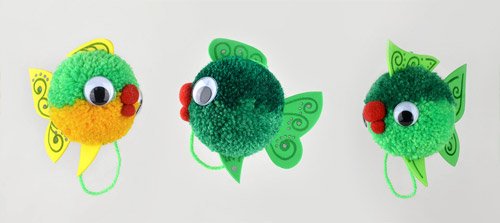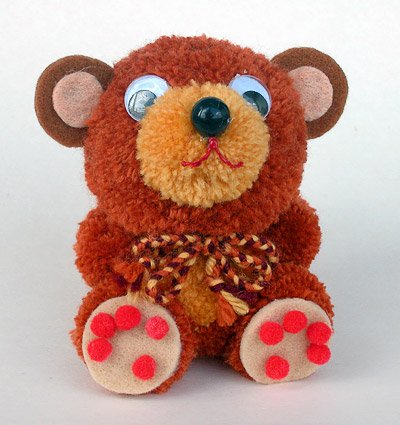 Here are a collection of creative pom pom figures from Nelly Bolgert, they make yarn pom pom making so fun. There is only photo gallery available, hope you guys can figure out how to make them yourself. Here are some ways to make Pom Poms for your reference.

1. Make with your hands or paper rolls, etc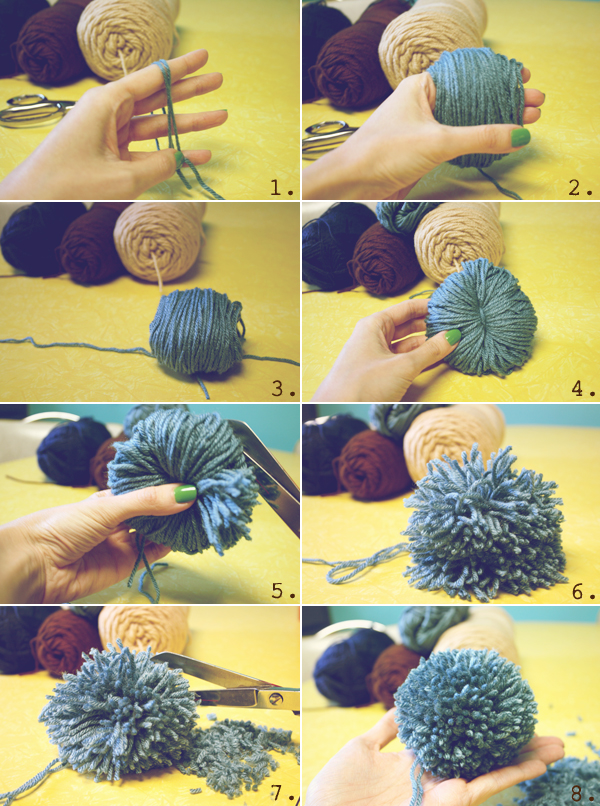 2. Make with circle cardboard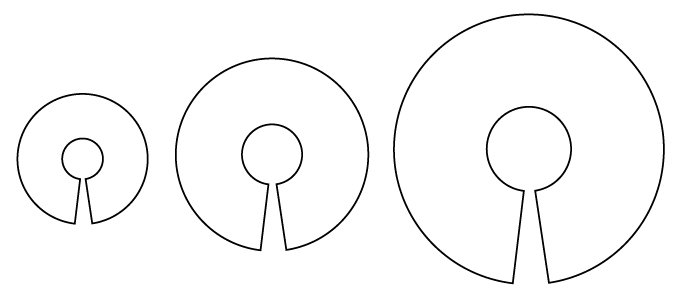 3.  Make with Pom Pom Makers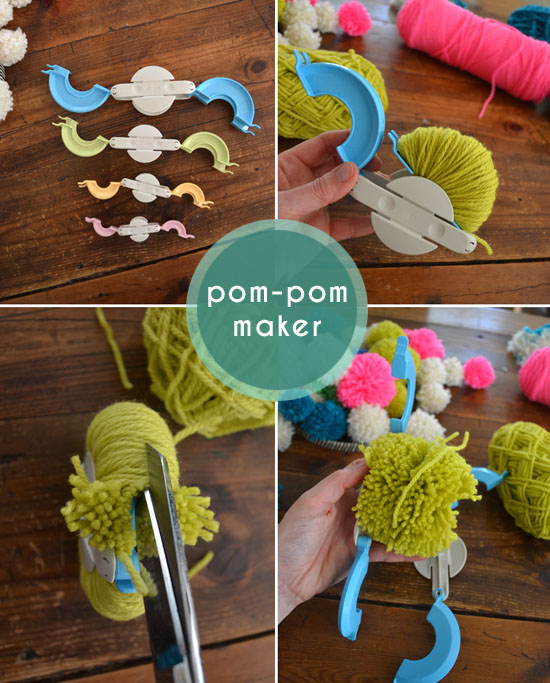 4. Make with fork, comb etc.