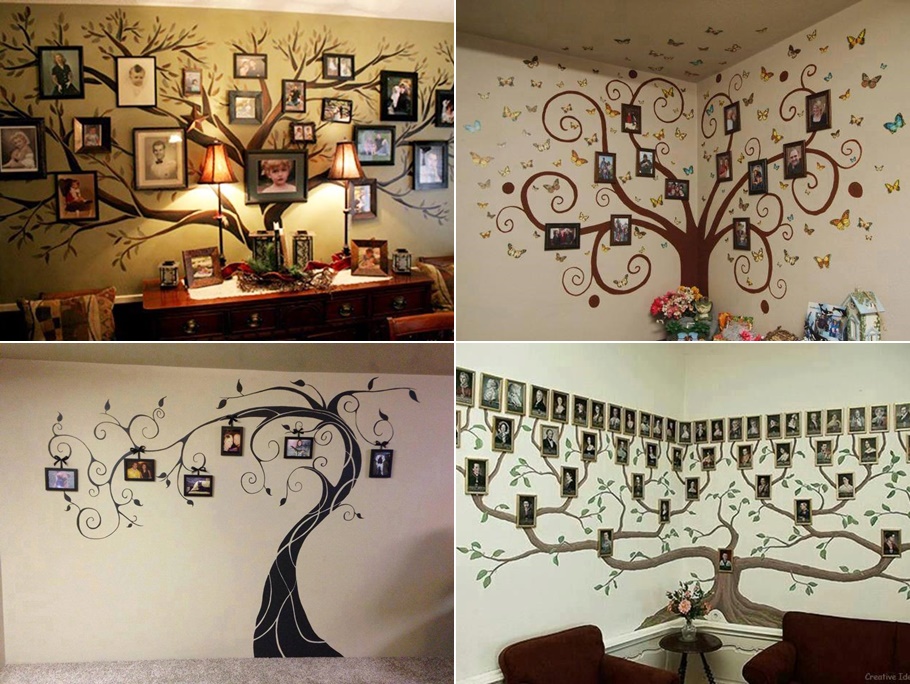 Let's go offline and display favorite photos on a real wall for a change, and if wanna change the traditional arrangement of photos only but look for something special to spice up your wall, family tree is a perfect solution! Show family history is interesting and proud esp for grandparents. You can draw the trees or paste papers on wall if you are artistic enough, or if you don't want to spend that time, you can easily get these on Amazon Family Tree Wall Decol
.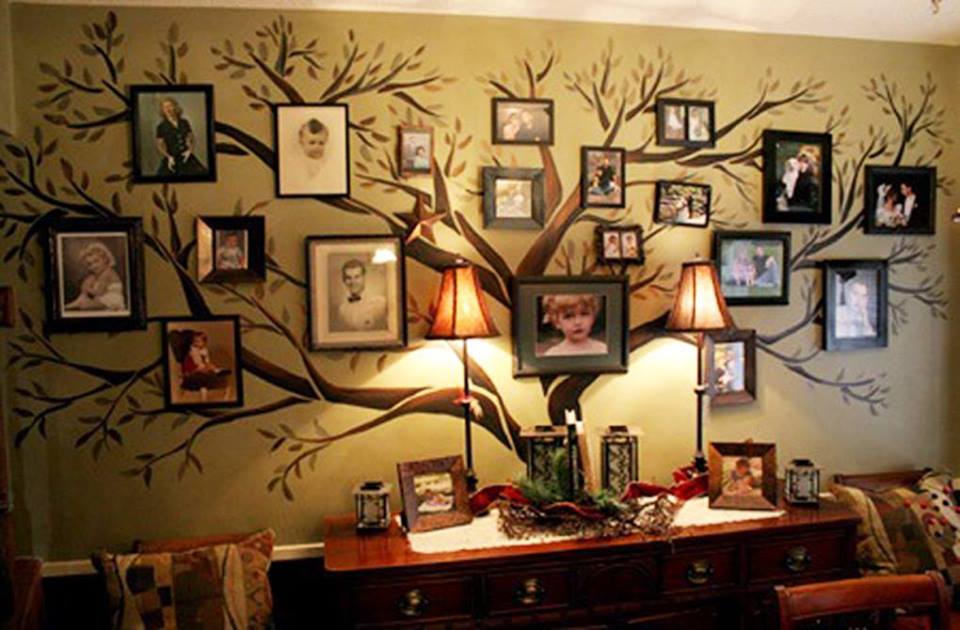 Get yours: Simple Shapes Family Tree Wall Decal by Simple Shapes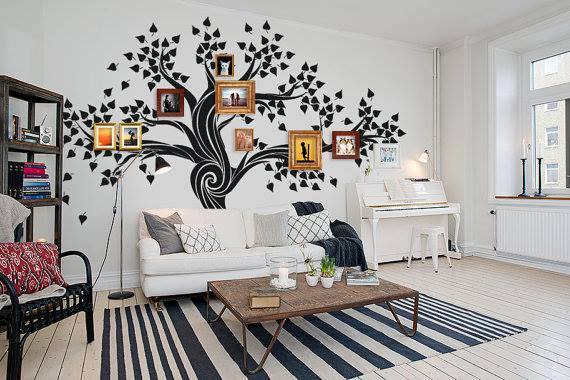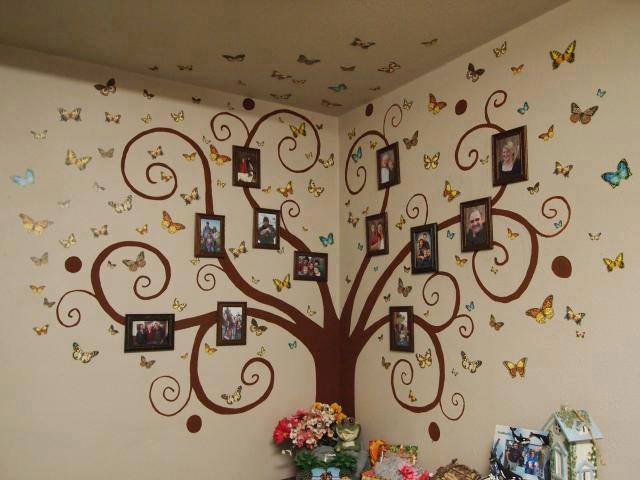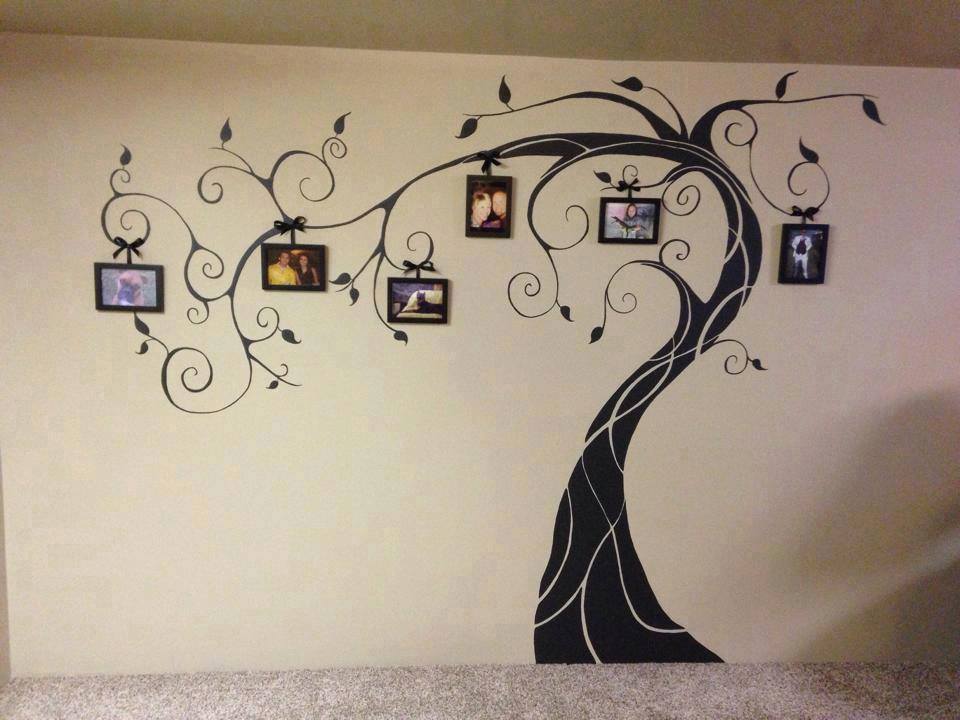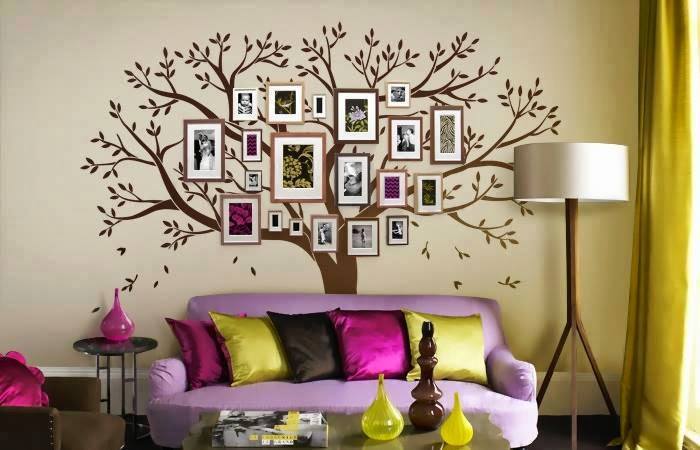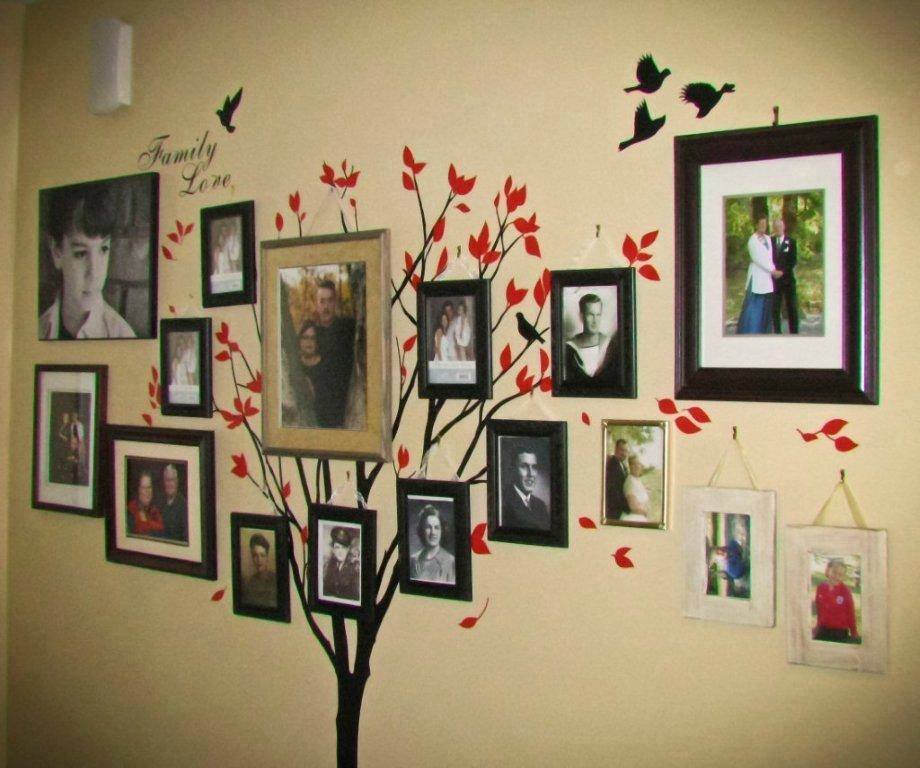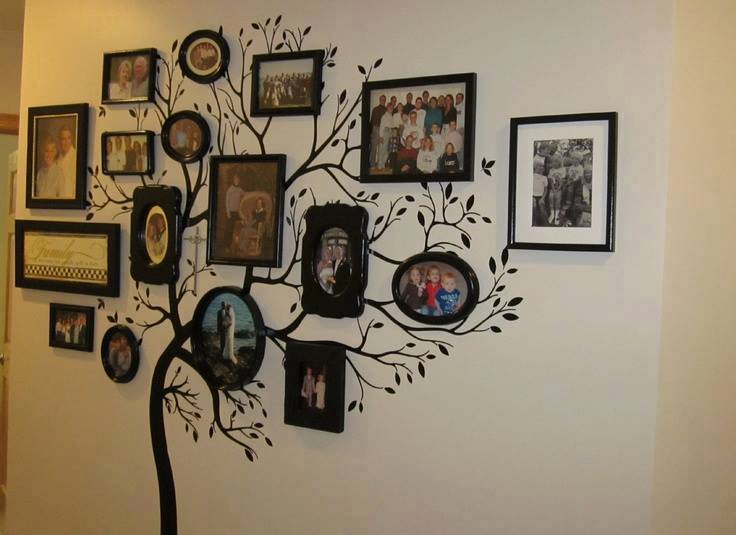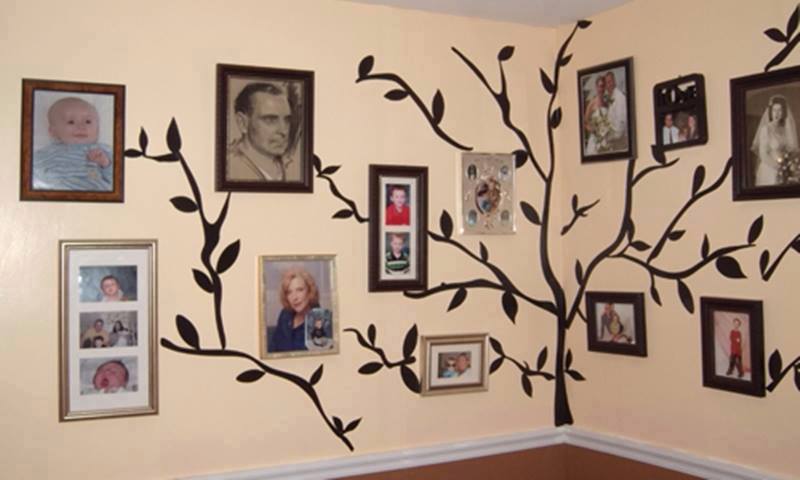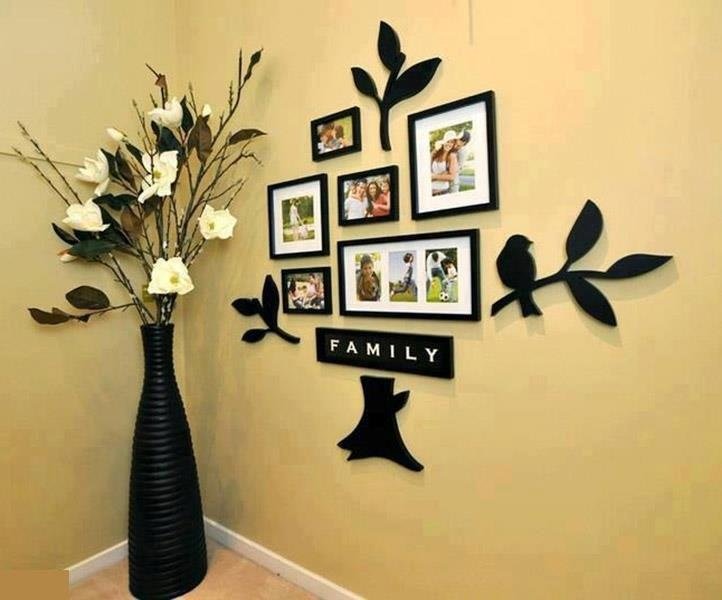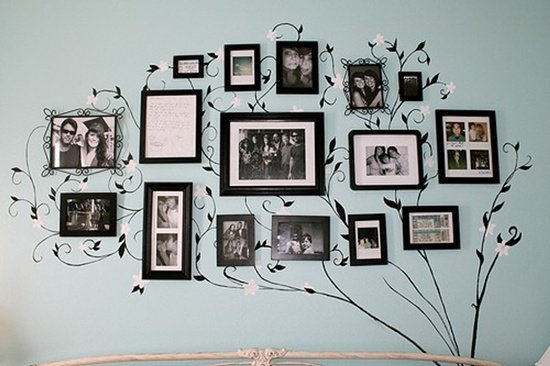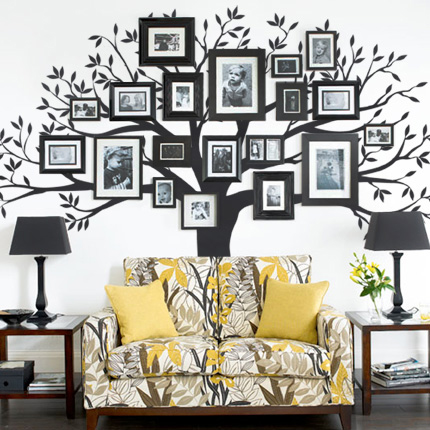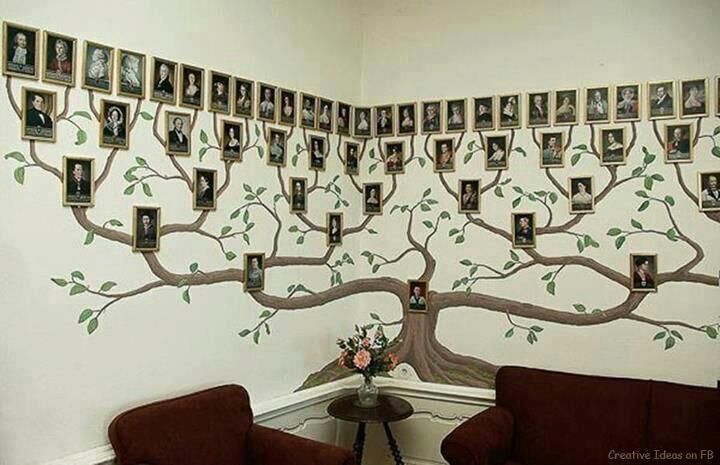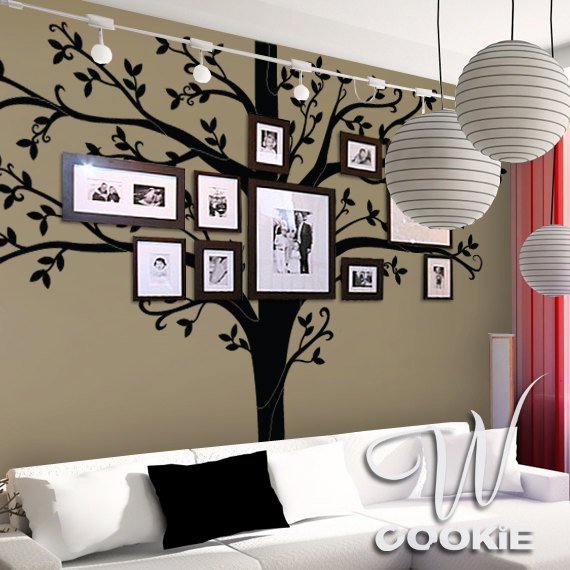 Are you ready to create your own wall decol?