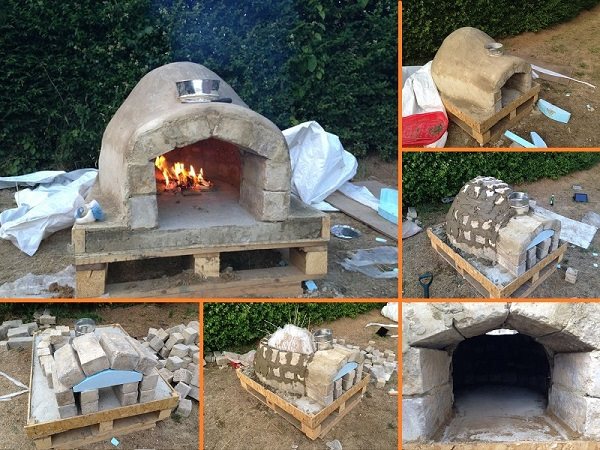 Did you ever have Mod Pizza? My kids love them after 1st try, and are addicted to it. What should I do then? After google, I got a great tutorial on how to make a wood fired outdoor pizza oven. The idea is a peak creative piece of thinking and is very handsome and knockout in utilitarian aspects. Great outdoor entertainments and enjoyments even in cold weather.
Get the full tutorial via Instructables via the link: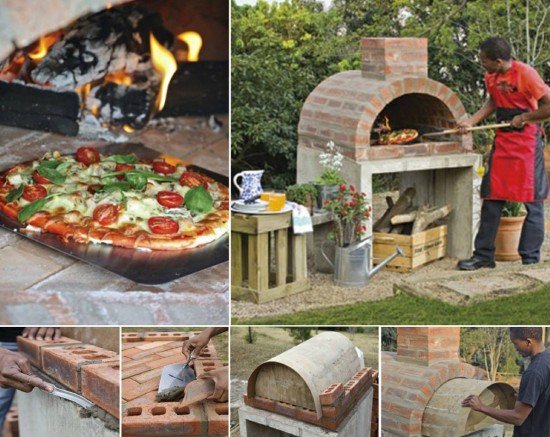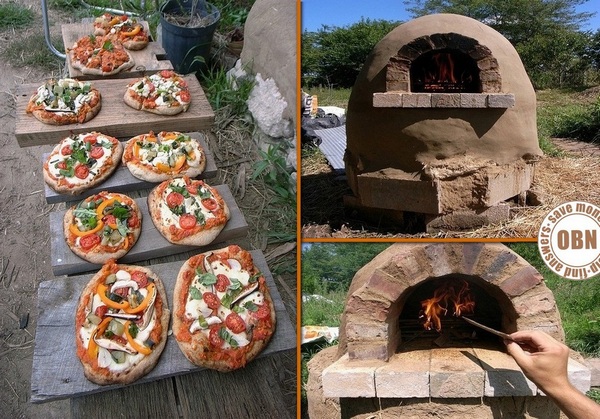 Build Your Own $20 Outdoor Cob Pizza Oven DIY Tutorial:
You may love this fire pit added to your backyard.