You may have one thing or other that you need to use them but would rather not see them obviously to make your home look neat. Peggy Wang shares some tips and information on hiding the things you do not want to see for a modern home design. By hiding some obvious items into your decor to make the whole room clean and integrated.
Stash your laundry hampers in extra deep drawers. No one wants to see your messy, overflowing piles of dirty clothes. See how they did this here.
Conceal your router in fancy storage boxes. See how she did this here.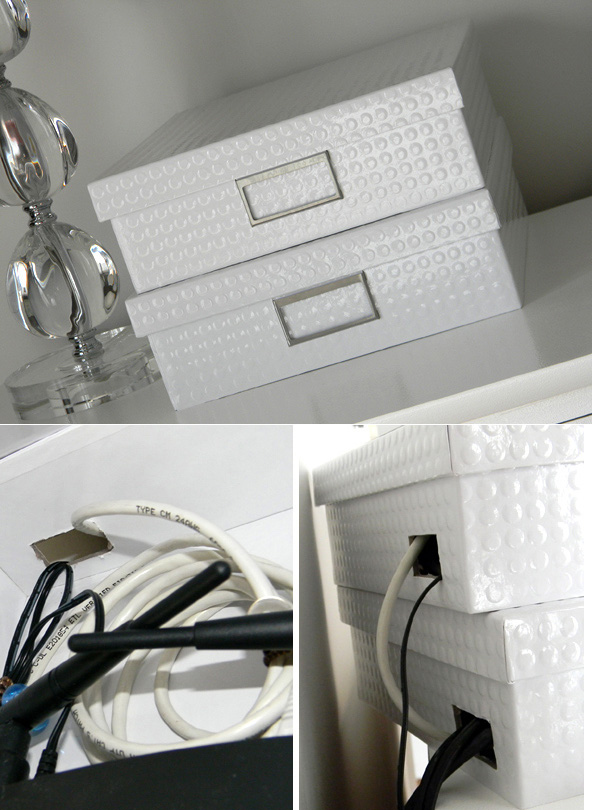 Use electrical tape to make over your washing machines.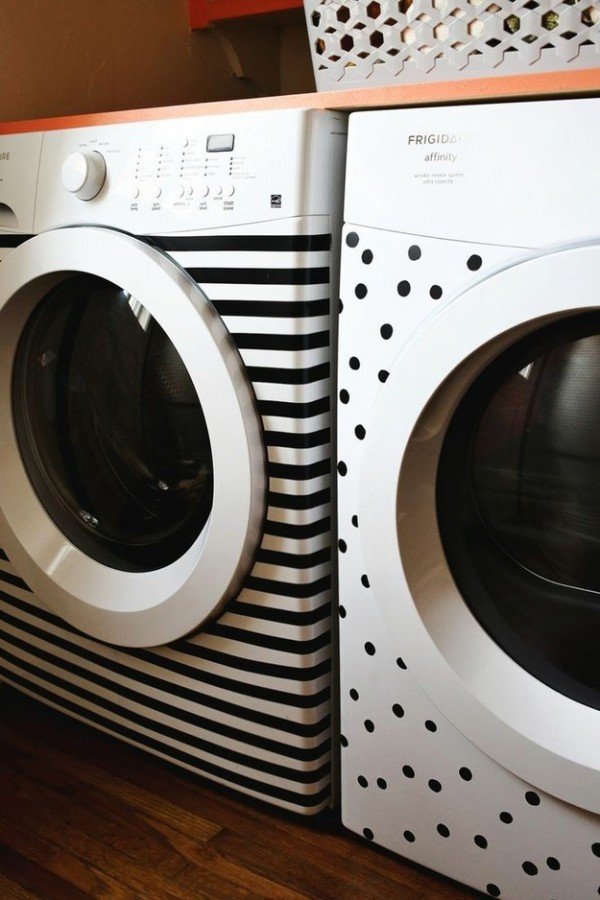 This crown molding shelf hides your paper towels.
Use doormats and spray paint to make a decorative vent or electrical box cover. She spray-painted her doormat a metallic copper color.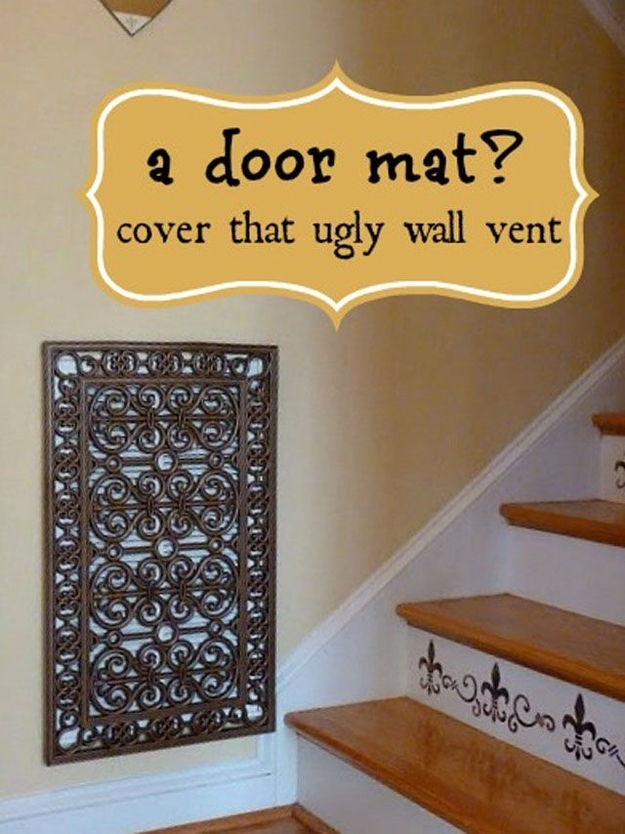 Use an inexpensive printed canvas from IKEA to hide your flatscreen TV. A TV doesn't have to be the centerpiece of your living room. See how they did this here.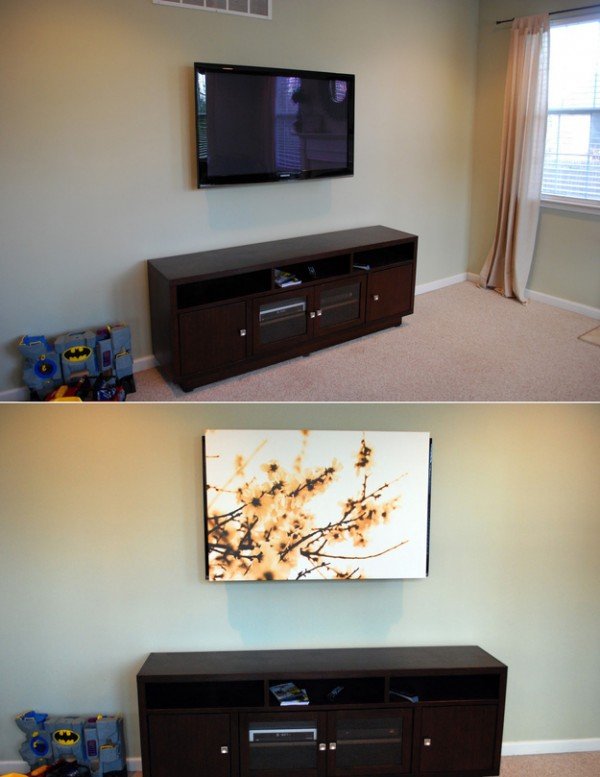 Similarly, hide a thermostat or home alarm with a canvas on hinges.
Hide your cords in trim.
Update a dresser to create a drawer for your printer. Your giant gray printer relic doesn't exactly fit into your classic modern decor. Get the instructions for this clever DIY here.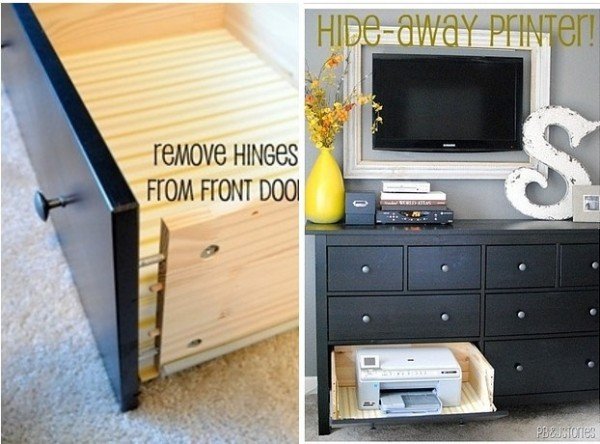 Transform a plain door with paint and masking tape.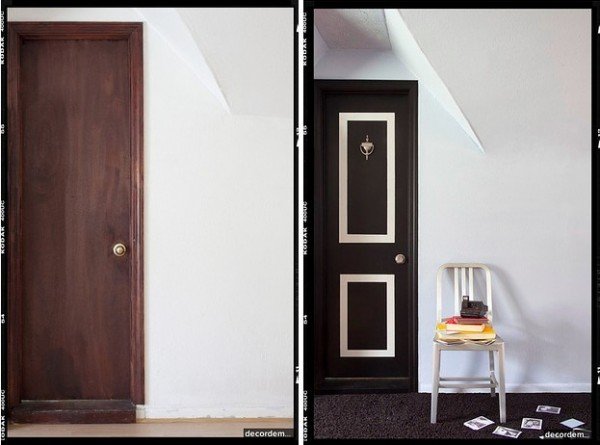 Camouflage an oddly placed light switch plate with a photo gallery. No one will even stop to ponder why there's an effing light switch in the middle of the wall. See how she did this here.
Install a rolling recycling bin in your kitchen counter or island.
Easily update your boring built-in bathtub with airstone.
Keep your charging station in a kitchen or nightstand drawer, just by drilling some holes.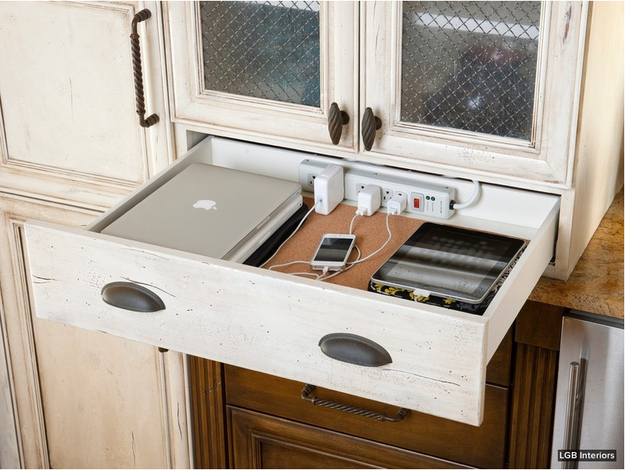 You can get all the useful tips via the link below: