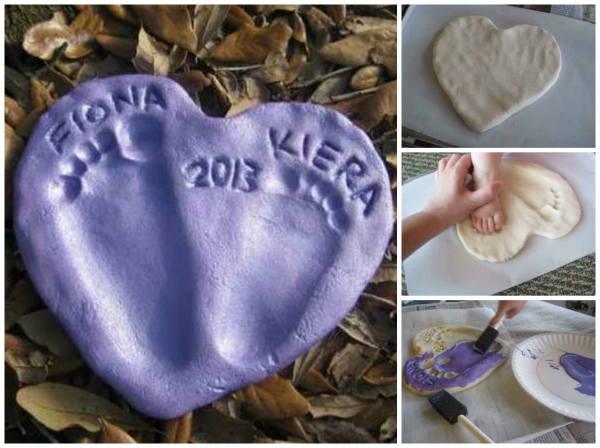 Create a fantastic keepsake with the kids and pop it in your garden.
This is a cute gift the kids could give for Mothers Day to the Grandmas.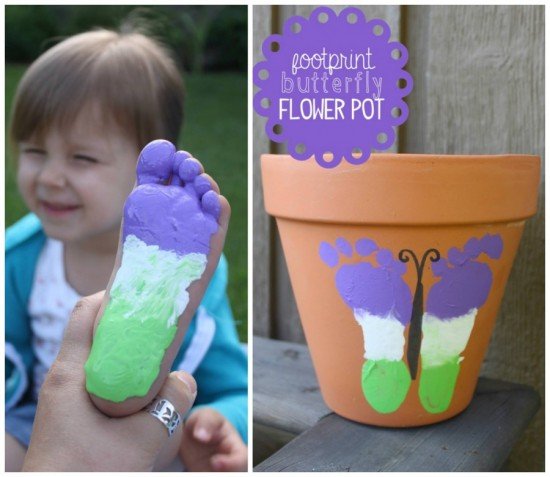 Create your own gorgeous Footprint Keepsake using Sand! This will be a fun project for Summer and a treasured piece for home and family.