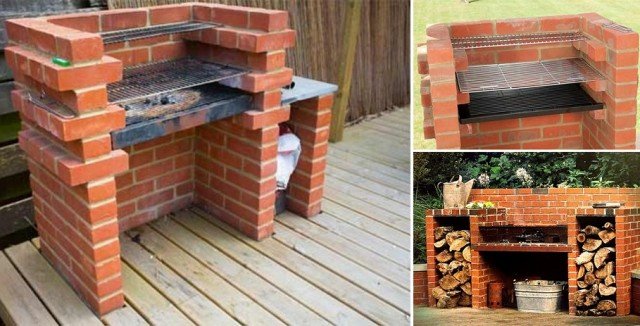 It's time to BBQ outside and have family and party fun. And you don't need to spend hundreds of bucks to get BBQ grills by following this Brick BBQ Grill DIY Tutorial. Bricks won't cost you much and you can enjoy the smoking flavors of cedar woods or Charcoal. It all tastes better.
This brick barbecue plan was shared by DIY Doctor. The plans are really simple and the materials fairly at low budget. If you are not familiar with brick work, you can learn how to at Lowe's. Go ahead make your Summer Fun more inviting!
Here's the video from Noel Marshall. Enjoy!
Recycle metal drum for covered BBQ?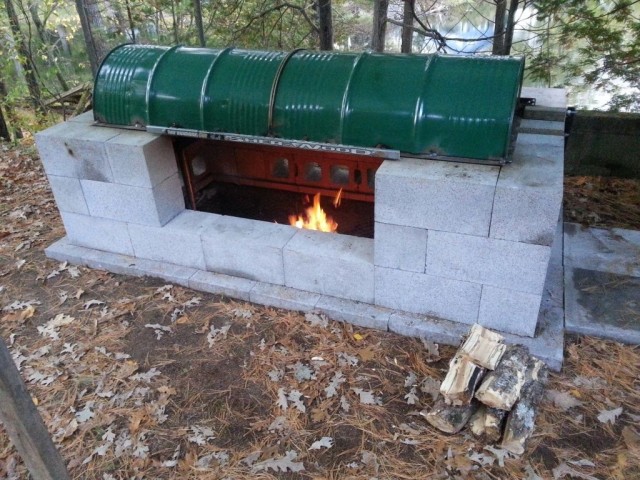 You can head over for picture tutorials via the link: