If you are looking for a comfortable and soft crib or baby shoes for walkers, this is perfect choice. We have a wide and fabulous collection of crochet shoes and crochet slippers. This is easy for crochet lovers, and you can adjust the ankle size with ribbons which is most important for babies. And add decorative bows is so cute, isn't it?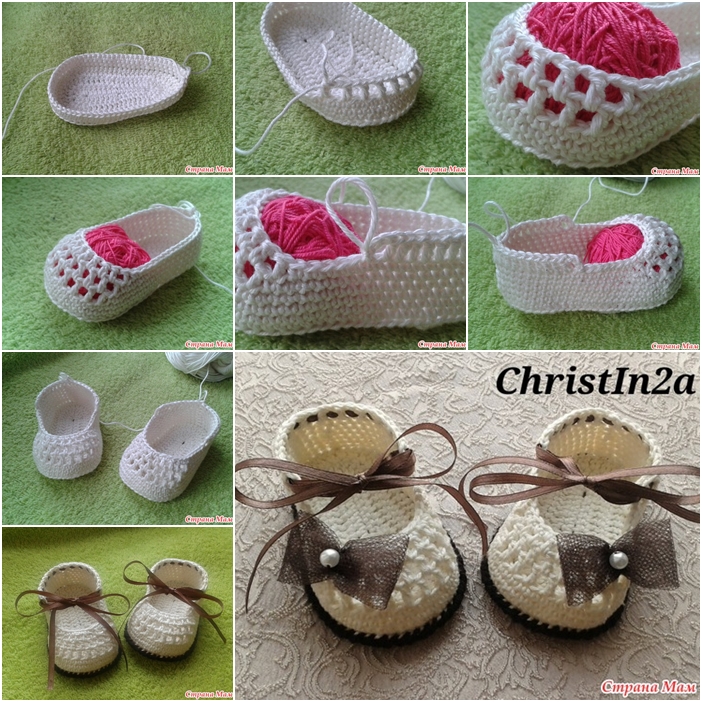 Materials you may need:
Crochet hooks
Yarn
Ribbons
Decorative bows
Bead
Need and thread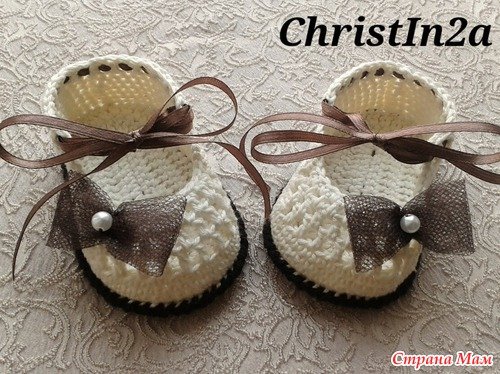 Crochet the sole first, if you just start your crochet, you can check the video bethany shared with detailed instructions there,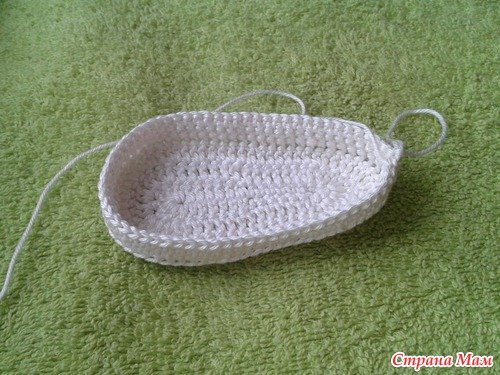 Then single stitch upward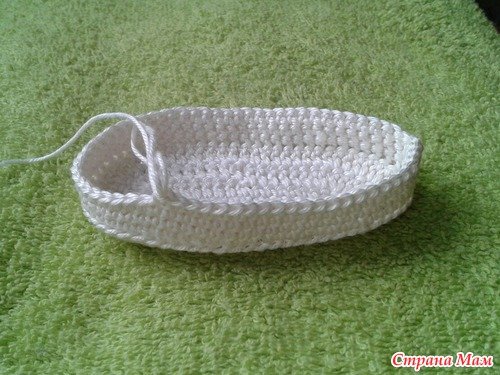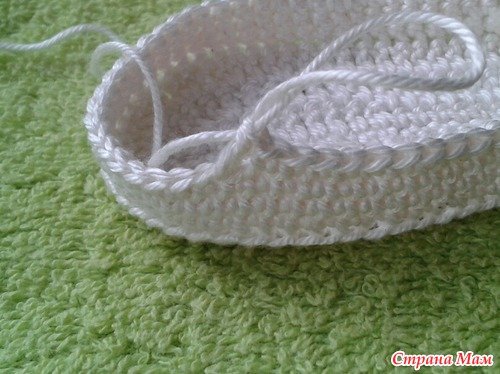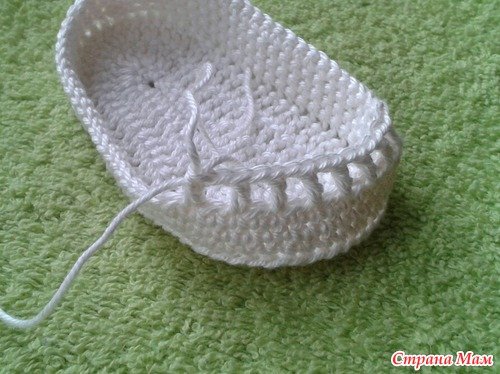 Double or triple stitch with holes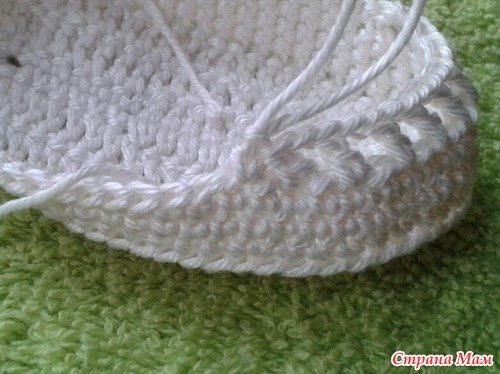 Add a yarn ball to hold the front for better shape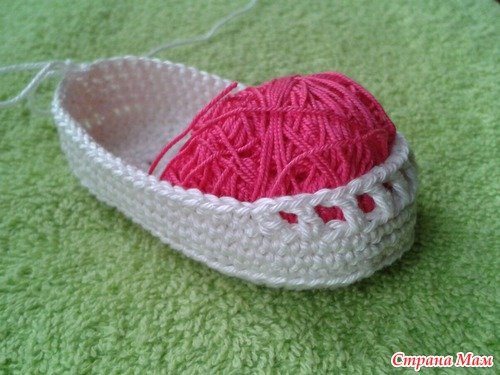 Then the second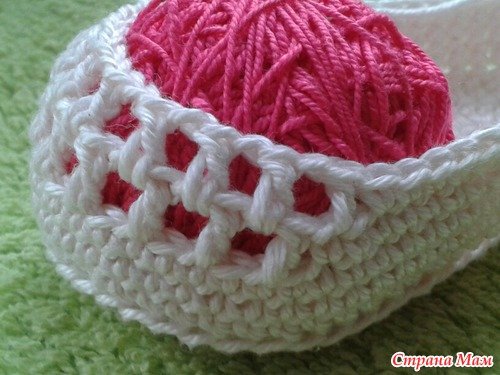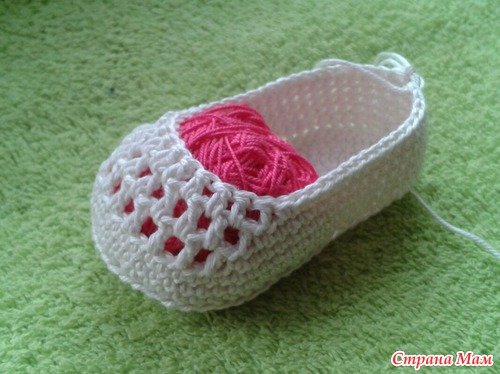 Third, make the hole smaller at the top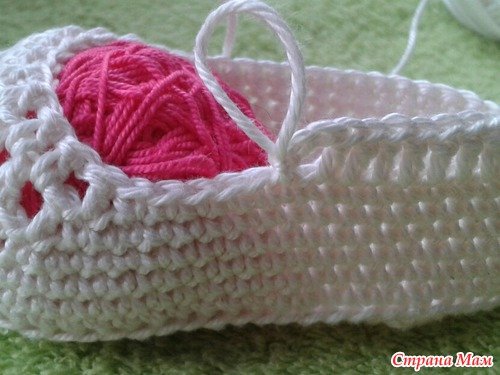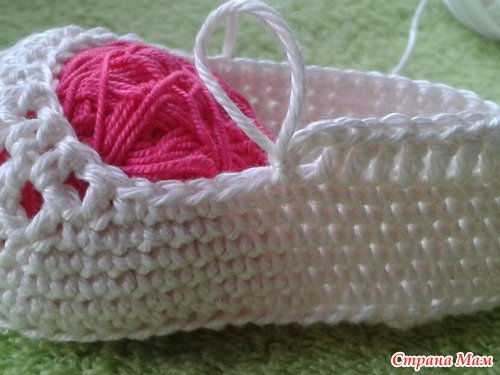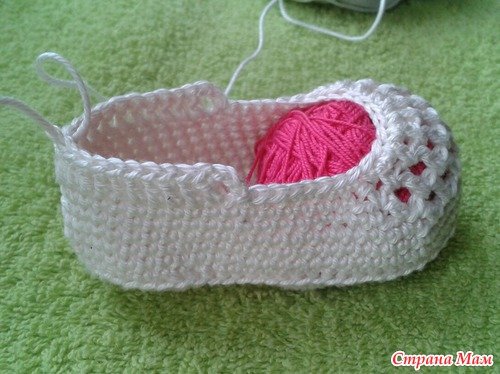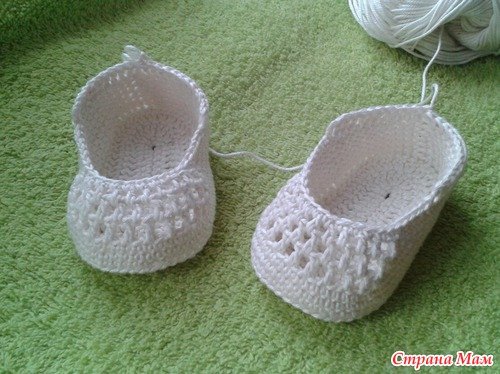 Add ribbons as tie and embellishment to make it more girlish looking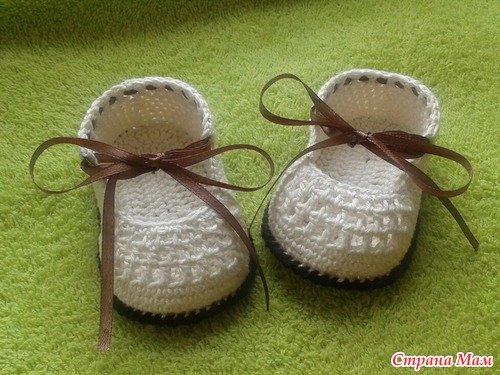 Source from stranamam.ru
You May Love the Crochet "Nike" Boots?