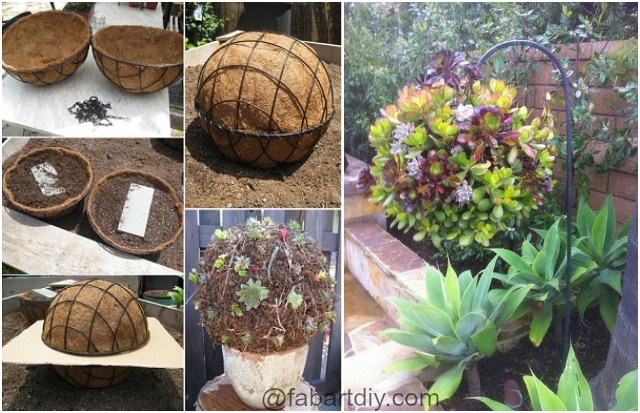 This hanging succulent ball will be an absolute addition to your garden, either along the garden fence or pathway. It's easy to wire 2 Garden Baskets together and create this gorgeous Succulent Ball! But how to grow succulent well to make the surface even will be a big adventurous. If you wanna try the succulent ball, you can check out the details tutorial via apartment therapy. Or you wanna challenge yourself to make other shapes, you can check the grow organics on how to grow succulent after making the wire into the shapes you want.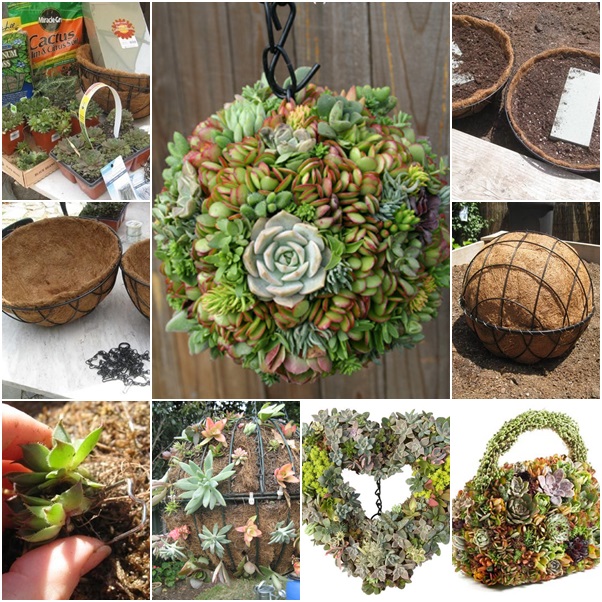 Materials you may need:
2 Identical metal hanging baskets
Cactus soil
Florist foam blocks
Spagnum moss
Succulent plants
Floral pins or paper clips
Metal chain
Fishing line
Heavy wire
Cardboard
Screwdriver or pencil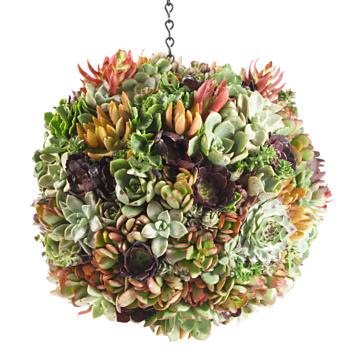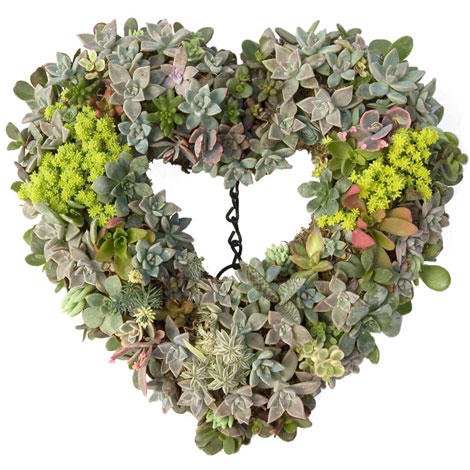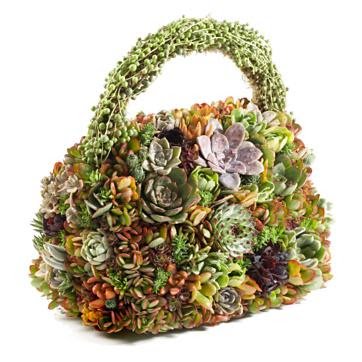 Make succulent directly with frame would be another great idea to hang it.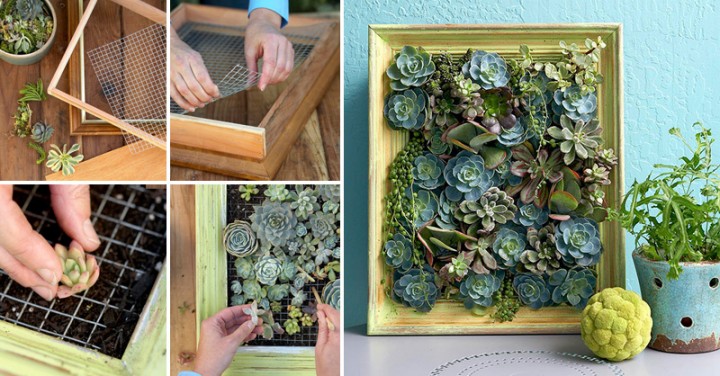 Thanks for the courtesy of Drought Smart Plants to share with us her detailed illustration on making this succulent ball/sphere available. You Can Check the original step by step instructions via droughtsmartplants.com to make this hanging succulent sphere via the link: