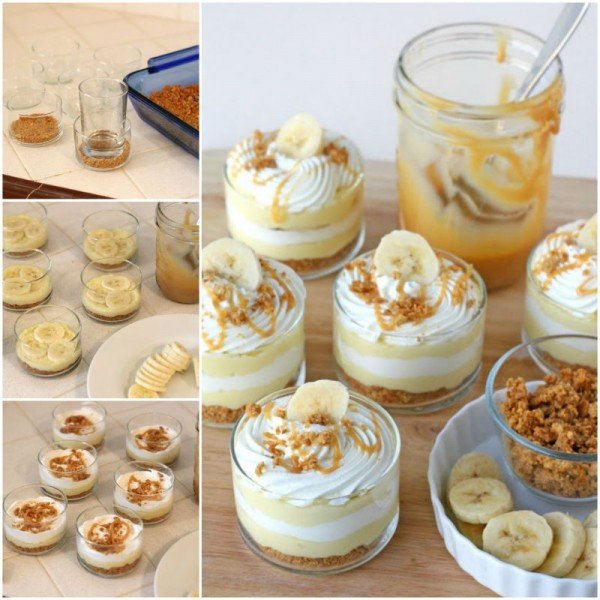 These No bake Banana Caramel Cream cup desserts look tempting enough for the coming party. The recipe above uses Graham Cracker Base but you can use whatever cookies or crackers as alternative.
All detailed ingredients and recipe are available via the link:
Aimee Berrett Shares her secret caramel banana cream pie with a delicious graham cracker crust, followed by a caramel layer, topped by banana pudding and whipped cream for a delicious twist on traditional banana cream pie!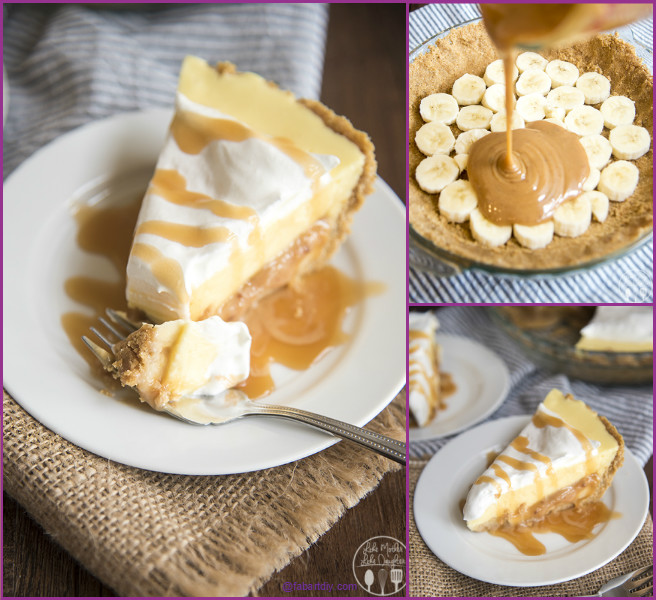 Wanna try banana pudding?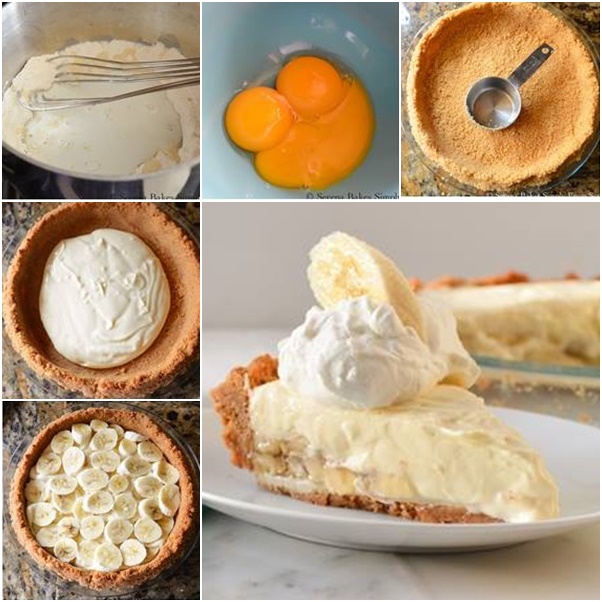 You can get the full recipe via the link: