Not only kids love lego, but adults, these blocks varies from sizes and give challenges for all of us who love the mechanical buildup and imaginations. We can use lego to teach kids maths which I was not given the chance when I was a child. 🙁 It is so inspiring to create Lego Tables instead of buying to storage box. Today we are going to share some lego tables that can help keep the kids' creations together safely on a table that was meant for such building, and there are directions and plans for how to build a Lego table.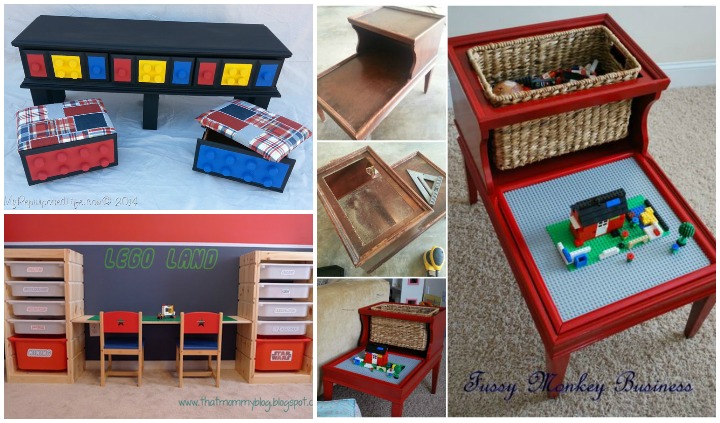 It's really a creative idea to turn an old side table into this cool Lego play table. The height for the side table is perfect little ones and the organizer next to the table is at the right place for them to clean up themselves!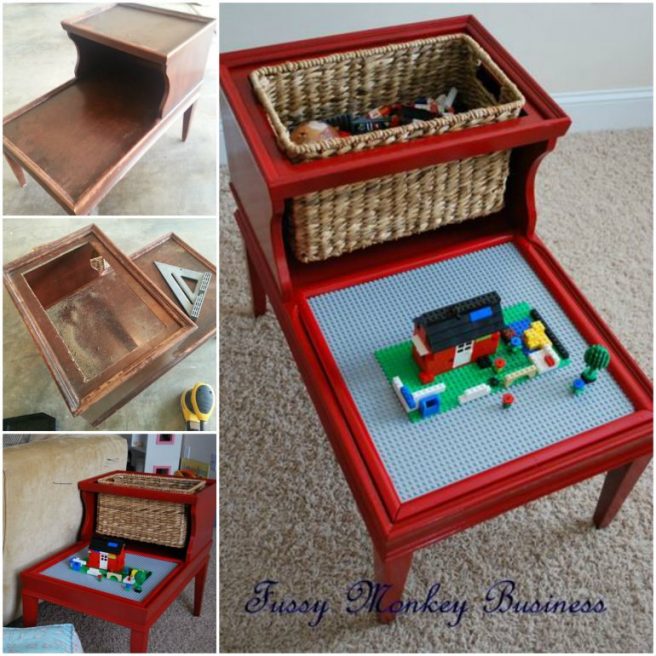 Get the full tutorial via Fussy Monkey Business here: Lego Side Table Upcycle Tutorial . You may also love the collection of IKEA Lego Table DIY Ideas: Transform IKEA Table Into Lego Play Table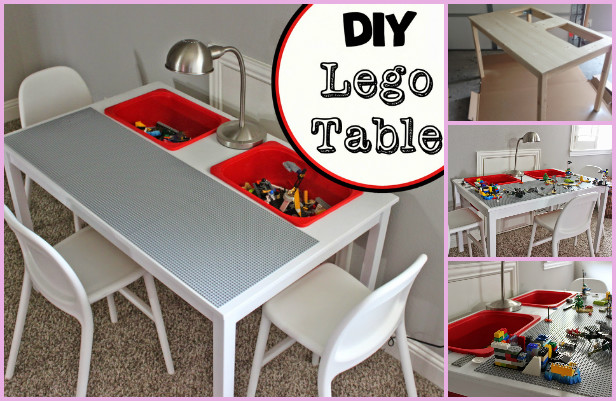 Transform IKEA Table Into Lego Play Table
Here are a few other ideas for making Lego Tables: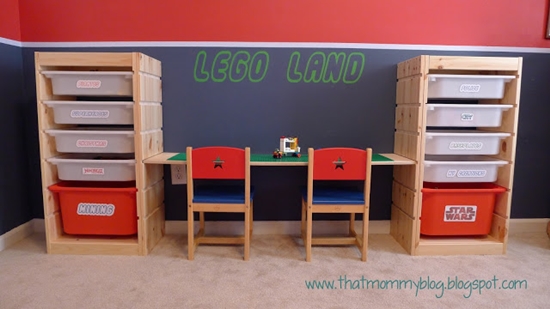 source: Thatmommyblog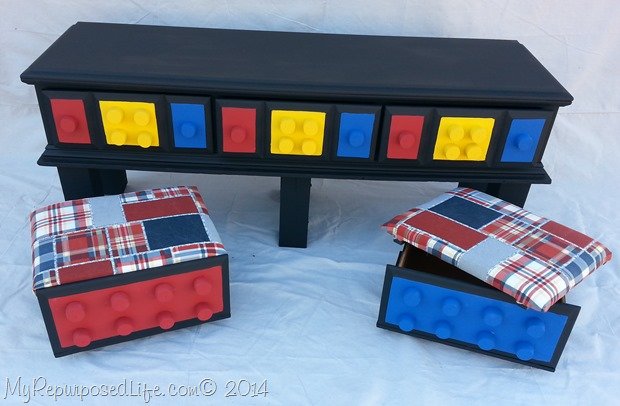 Lego table from old dresser from Myrepurposedlife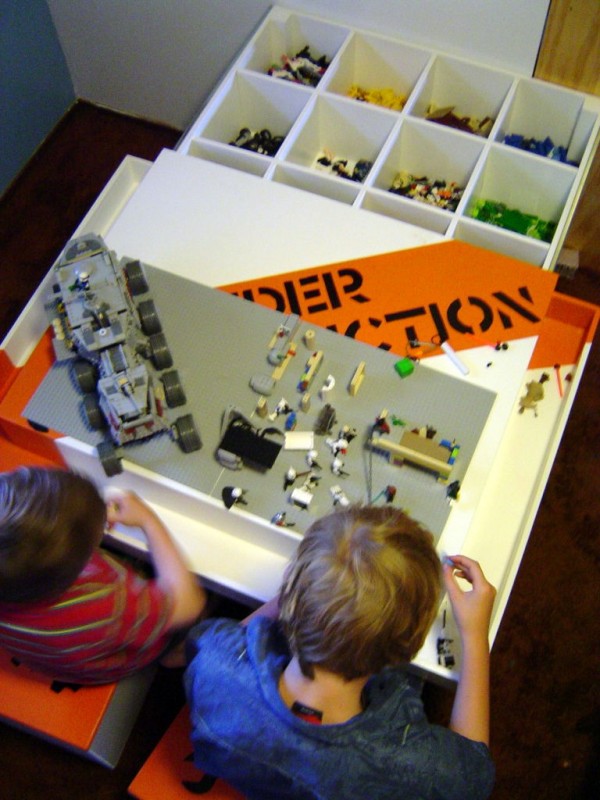 source: Instructables
You can also build a smartly designed table using two plastic drawer units on wheels, a 4-foot board, stools and Lego bases to create the perfect building center.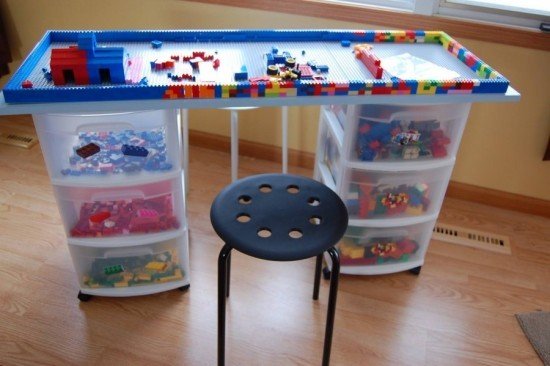 The whole process is super easy and all the supplies you may already have around your house. The idea is shared by our wee family: A Lego Birthday Creation