I also like this Spool Rocking Cot for Baby. It provids the sweetness, comfort and poetry in the early months of our babies. The cot is designed with  moon shape to give to the room a magical air, plus some stars were carved on the sides of the boards once finished. The curvature of the moon at the bottom allows the cot to function as a rocker.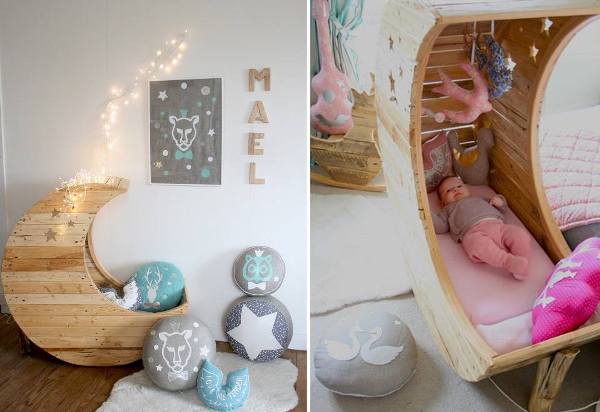 You can recycle one old or unused household items for kids, too.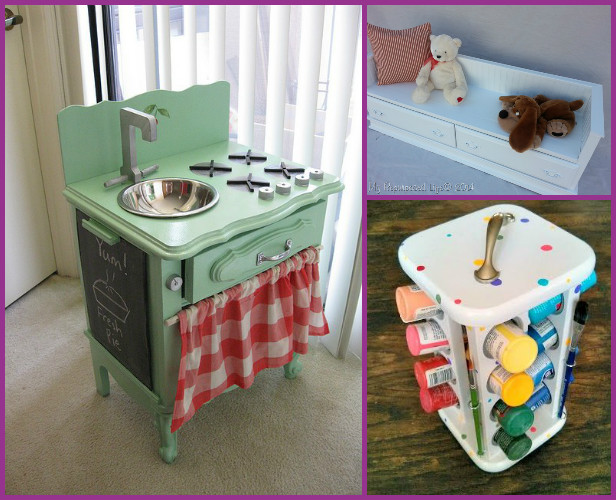 20 household items that we can repurpose for kids
New Parents, here are some parenting tips you will love to learn to make your parent experience easier and fun.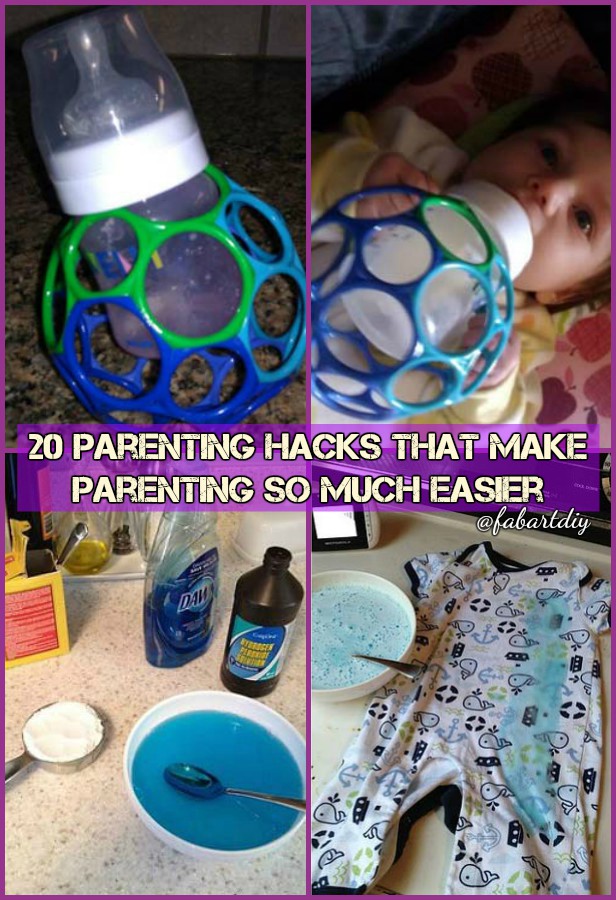 20 Parenting Hacks That Make Parenting Job Easier