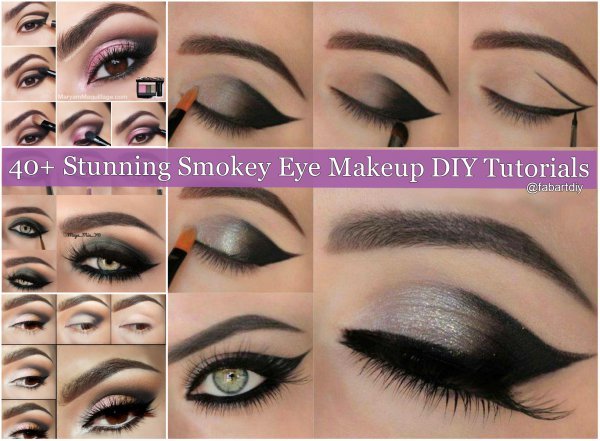 Every gal worth her mascara wand should be able to master these makeup styles at some point in her life, there is nothing sexier and more sophisticated than the classic smoky eye look. This classic, sexy look draws attention to the most expressive part of your face, and the smoky veil conveys a sense of mystery. Whether you've got to attend  fancy party or some special celebration, creating a smoky eye can add a bit of sophisticated drama to your look. Now, it's easy to create a perfect smoky eye that seduce everyone. Follow these 10 smoky eye tutorials with step-by-step instructions. We guarantee that they will give you the perfect sultry eye for the evening!
[nextpage title="Page 1″ ]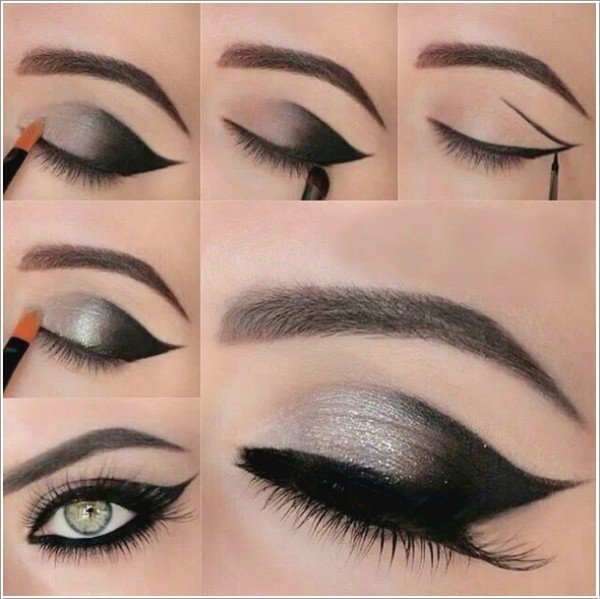 To do this shimmery gray eye makeup start by making an outline with a black eyeliner and a thin brush. Apply black eyeshadow at the corner of your eyes inside the outline drawn. Then apply a bit of white eyeshadow to the inner corner of your eyes followed by shimmery gray eyeshadow. Finish the look with a black eyeliner and mascara. Image via:
beautifulshoes
.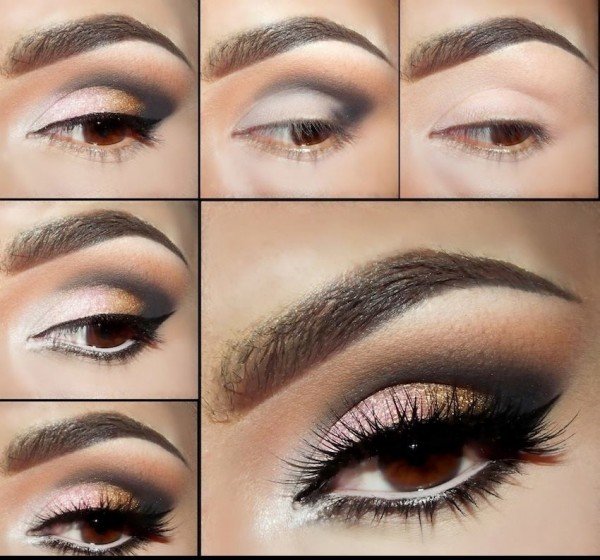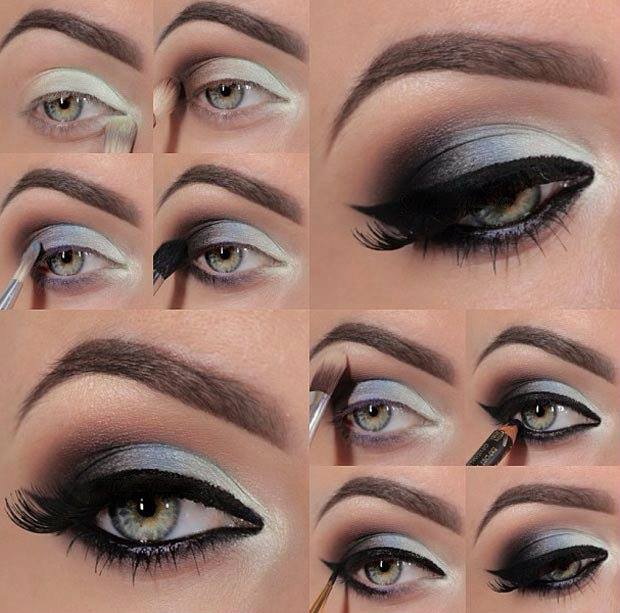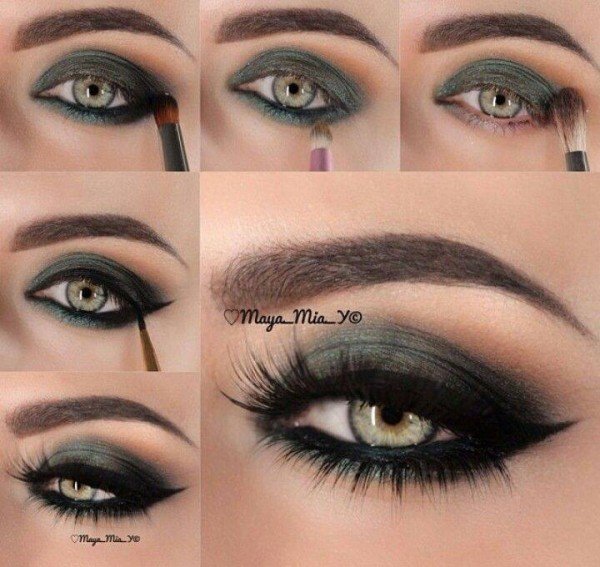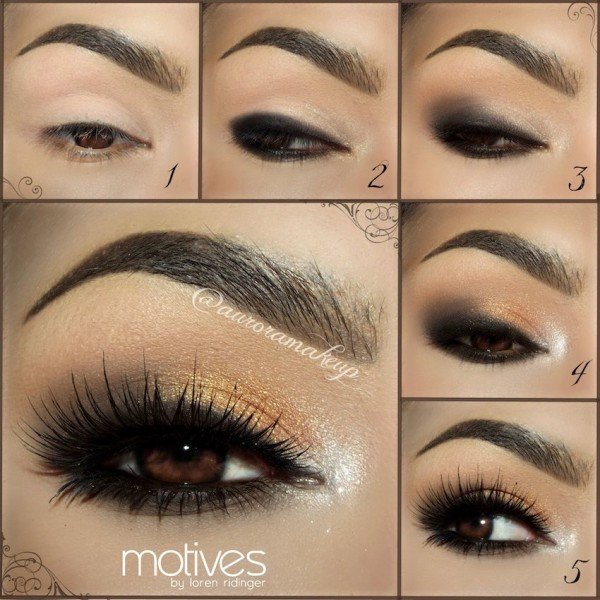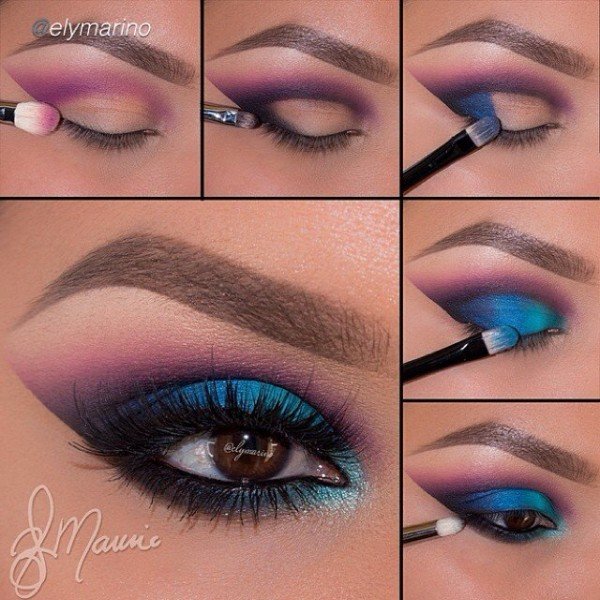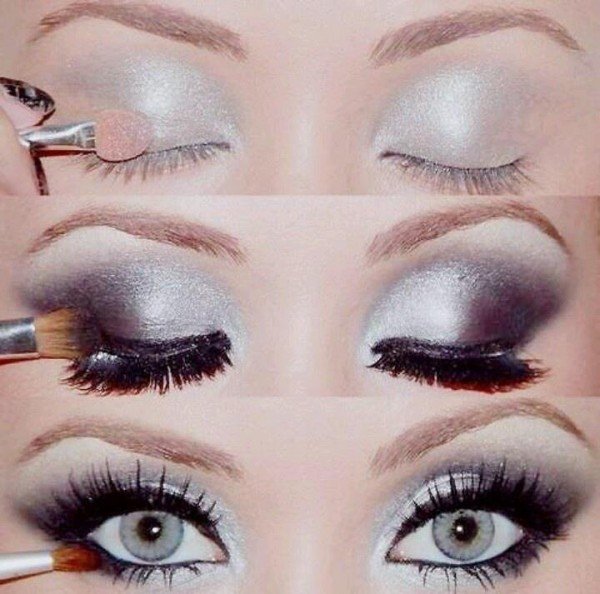 [/nextpage][nextpage title="Page 2″ ]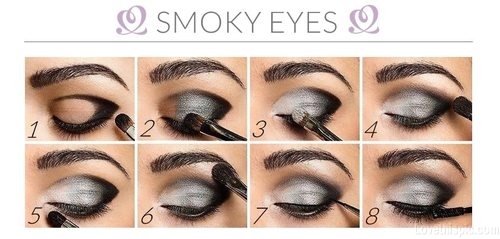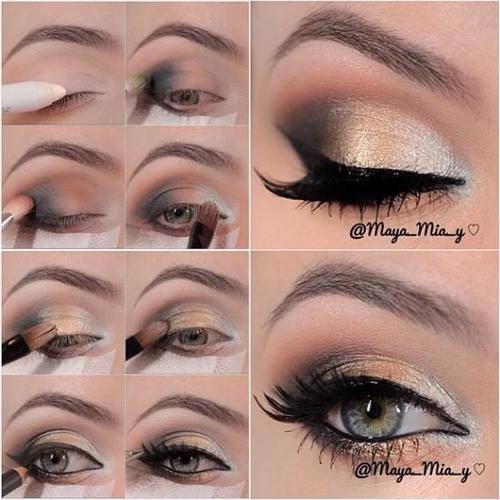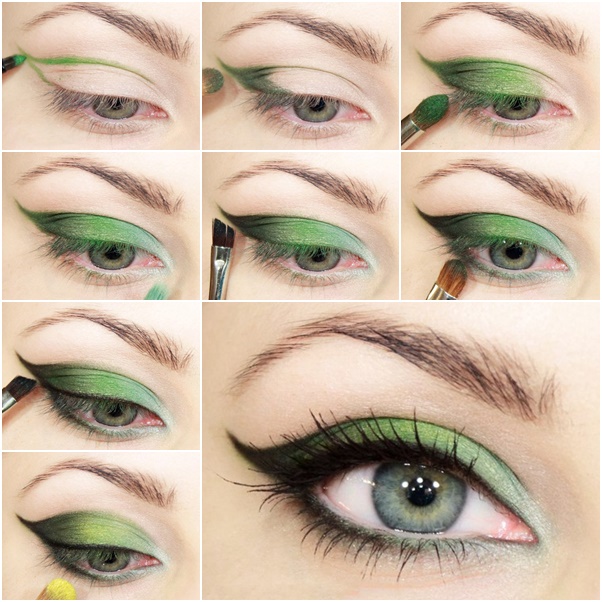 Image Via: Green Fairy Smokey Eye Tutorial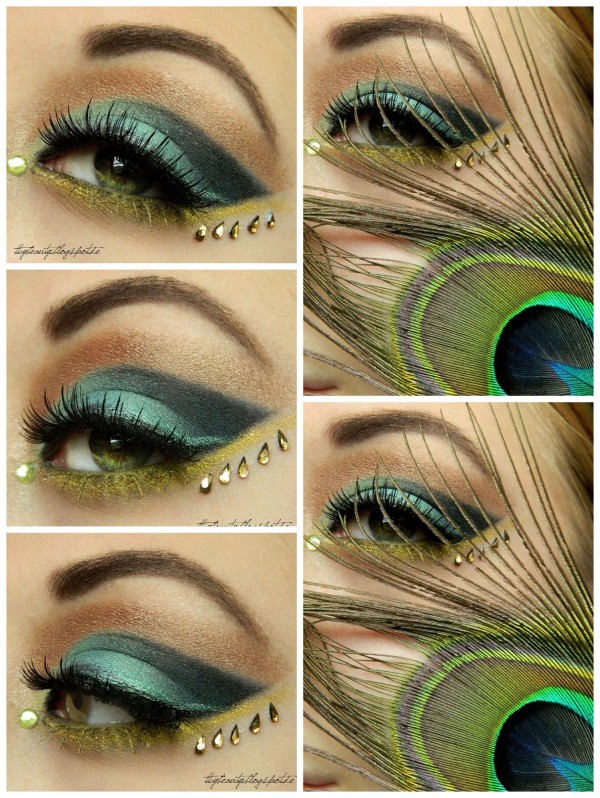 Everyday Neutral Smokey Eye tutorial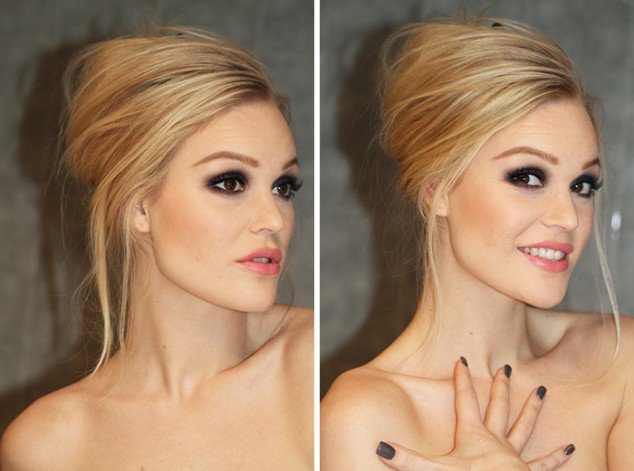 Graceful and Sexy Smokey Eyes tutorial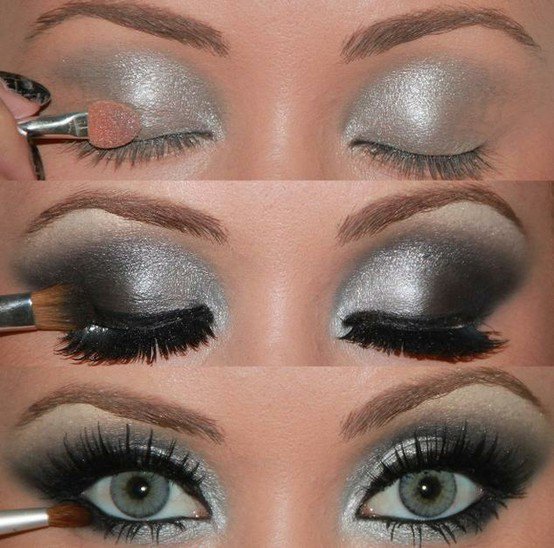 Dramatic Smokey Eyes  tutorial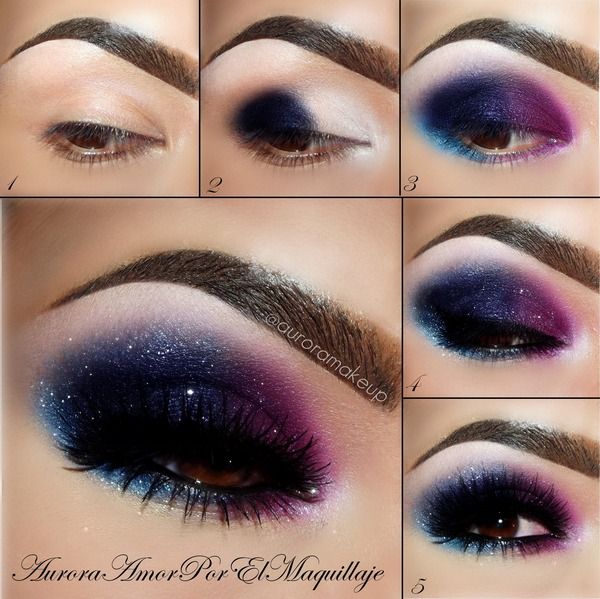 Galaxy Stars Eye Makeup tutorial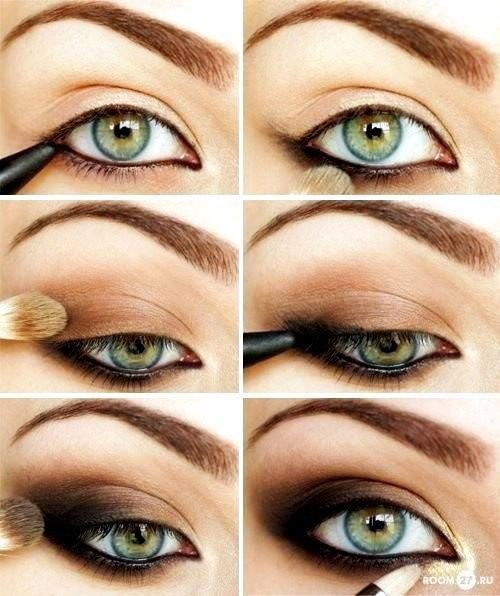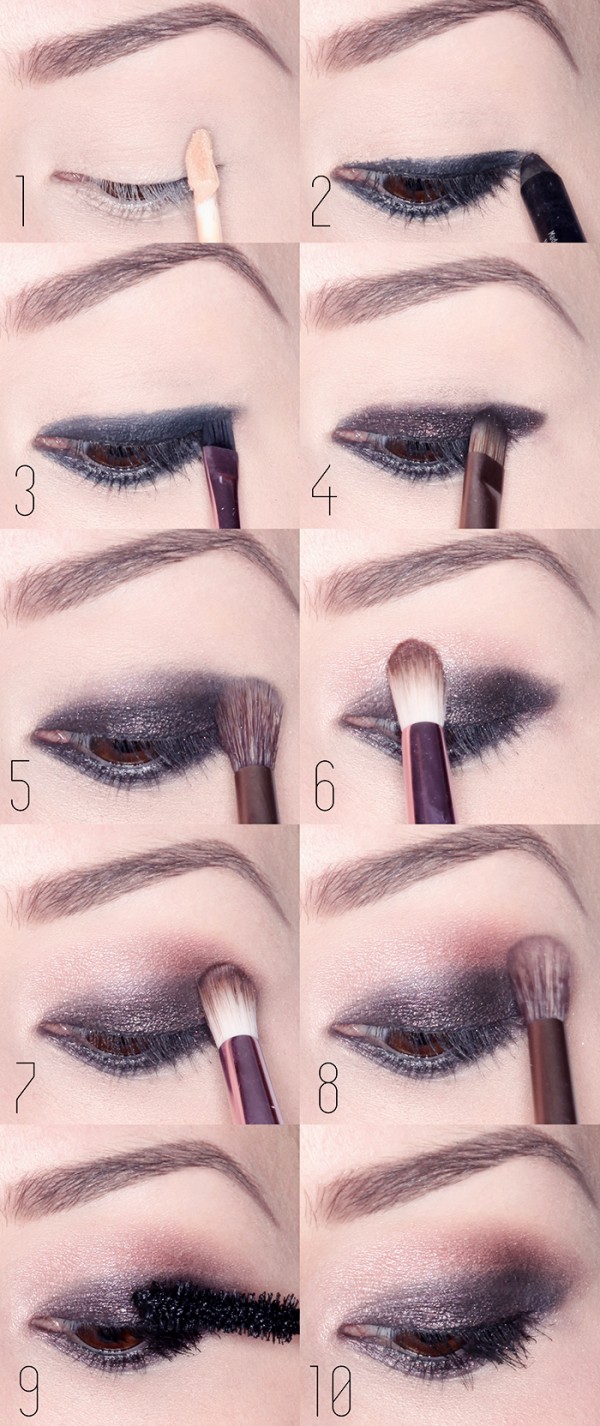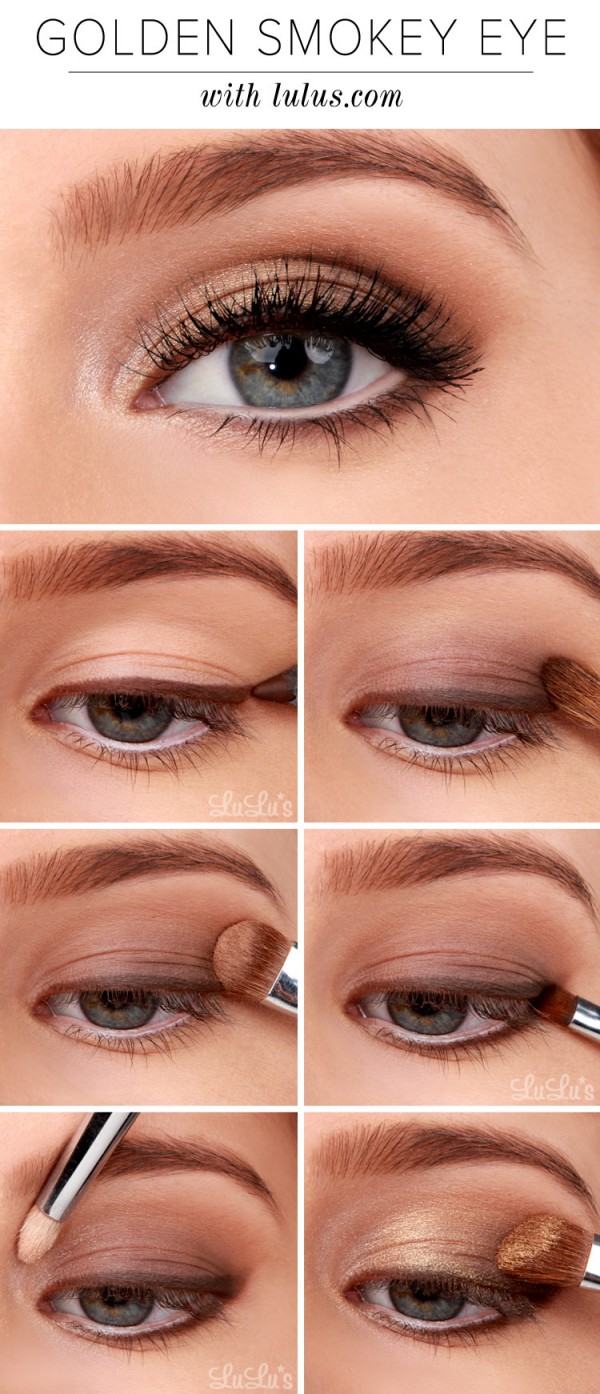 [/nextpage][nextpage title="Page 5″ ]




Tutorial via blog.lulus.com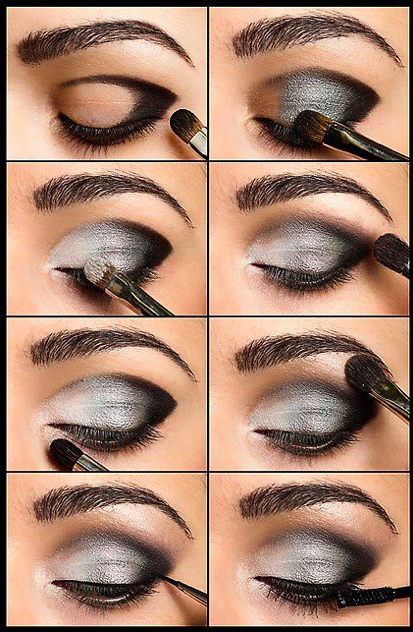 Source
Source

 [/nextpage]