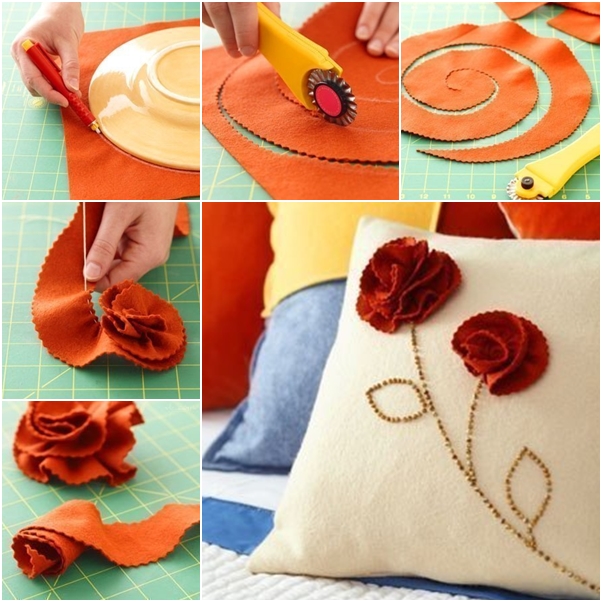 If you feel too dull of your decorative pillow for Sofa or couch, and would like to add something pretty, here is an easy DIY carnation for you. It's easy and you can customize with patchwork together. And most of all, you can even make curtain tie with this matching pillow or cushion, awesome?
Supplies you need:
Felt or cotton fabric
A plate
Rotary cutter
Needle and thread
Bead and glue (or thread embroidery if you know how)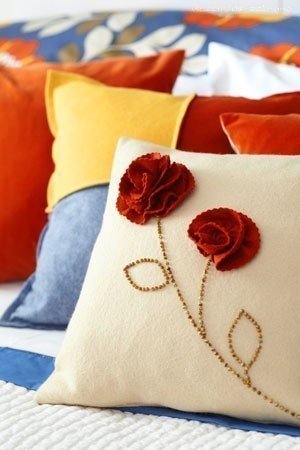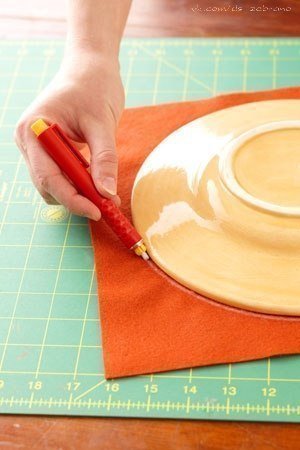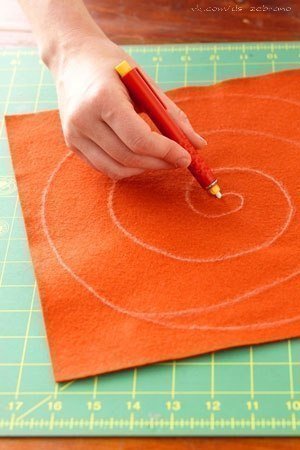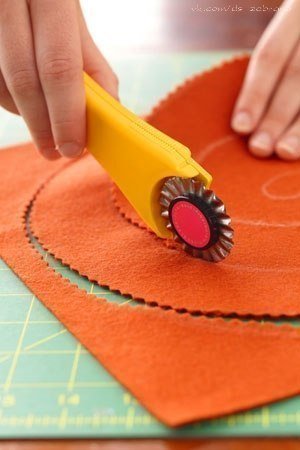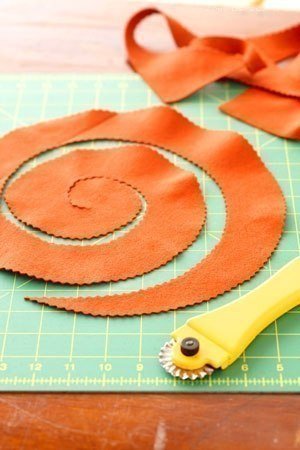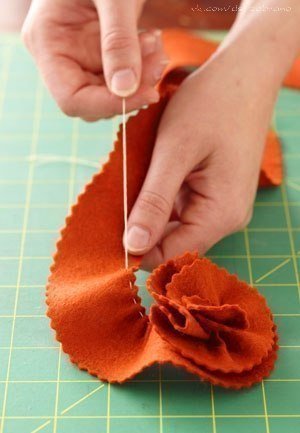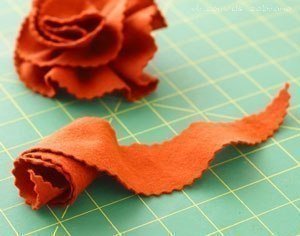 If you want add something on your plain decorative pillow, try this simple and easy way to make carnations.
Materials you may need:
Fabric
Round plate
Chalk
Rotary cutter
Needle and thread