It is really pretty and simple to make flower heart or trees or whatever you can create  simply by folding paper hearts in half and glue on paper. You can make greeting cards or home decorations out of this. The challenging part is to combine the colors to make your artwork fabulous and impressive for the recipients. The magic shape of heart can be arranged into pretty flowers, cut different sizes of paper hearts, fold in half and glue them on a bigger heart base, just fabulous for a heart-warming gift for Valentine or your beloved ones. You can get the whole collection and tutorial here.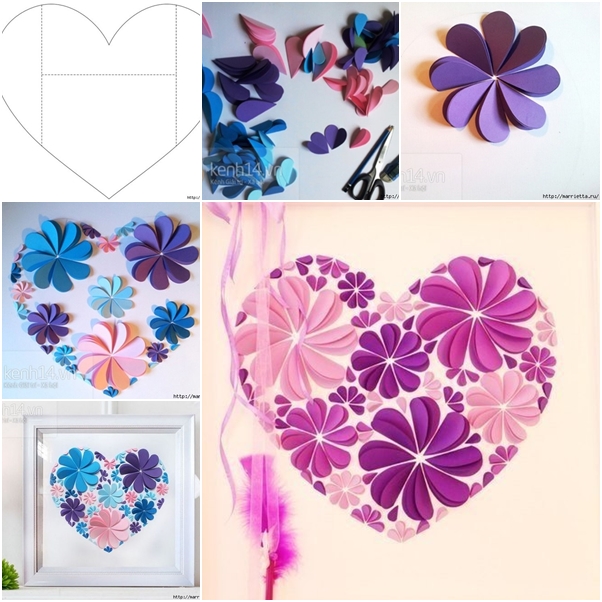 Supplies you need:
Card stock
Printed heart template in various sizes
Scissors
Glue
Photo frame
Russian Forum Marrietta.ru
has a collection of these pretty heart
flower
canvas, with the heart template here.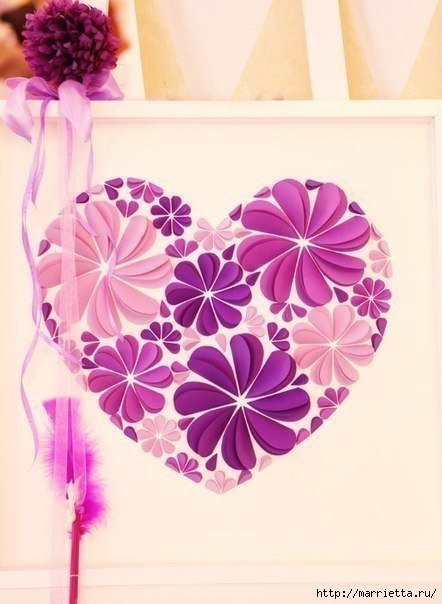 It seems they are originated from Kenh14, Vietnum, luckily we have the full tutorial here, and they are pretty easy to make.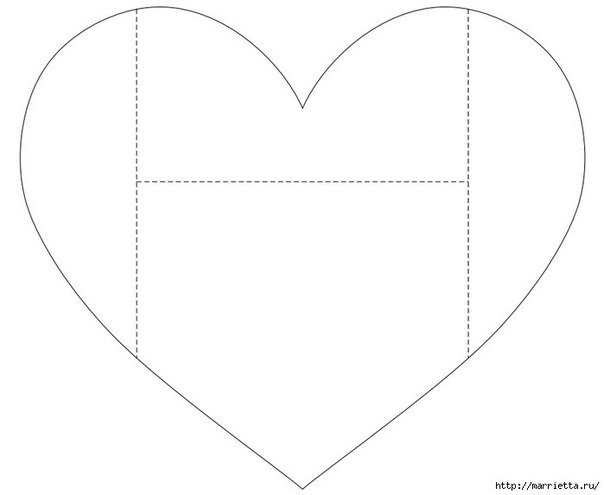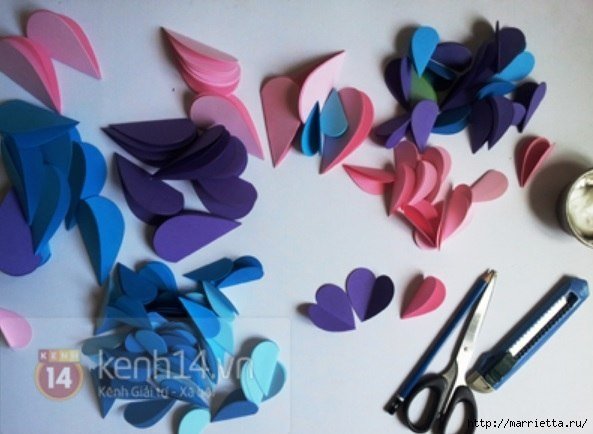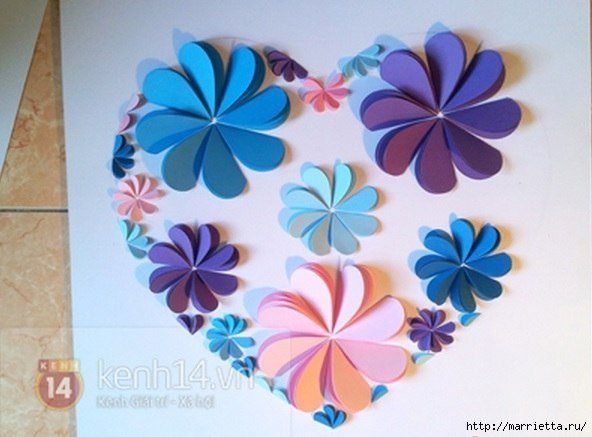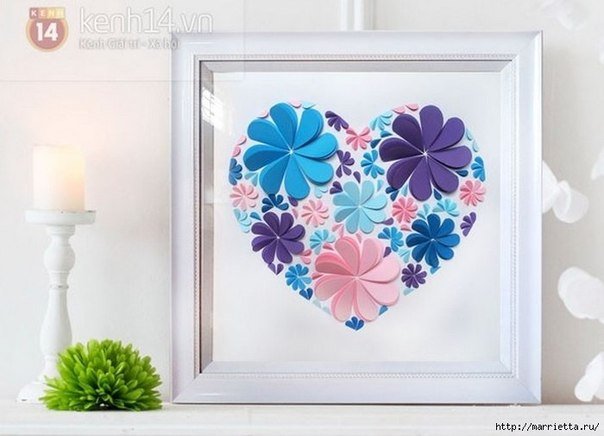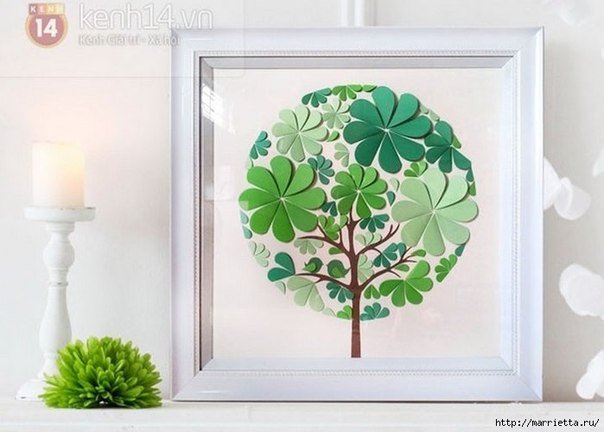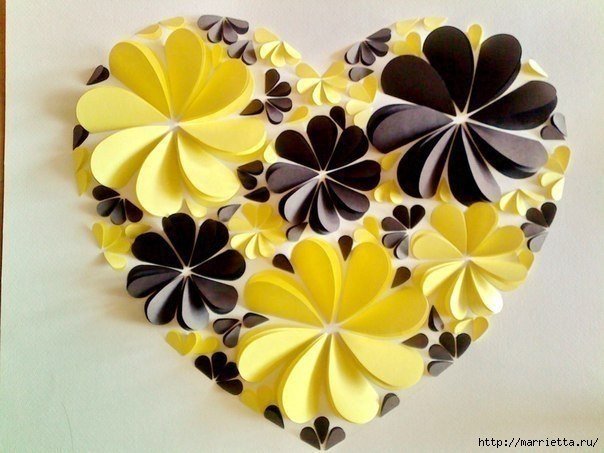 We can glue the flower with heart petals and arrange them into different shapes you love, hearts, trees, flowers, and even monograms.
Go find your color scheme and mix match to create your own art, easy craft projects that even preschools can help.
Love them all? Get other canvas ideas here: