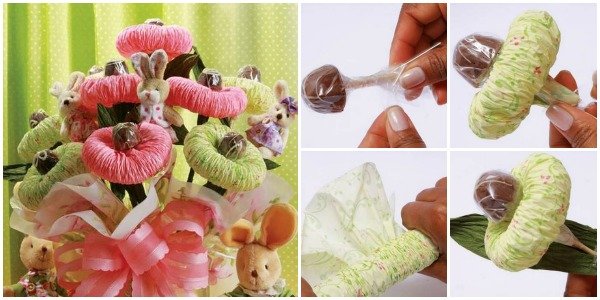 We have made many chocolate flower bouquet before, most of them are of crepe paper, now let's try something new and simple, with tissue paper directly. What you need is a craft paper roll (you can use wood stick or pipe instead) to roll the tissue paper and push both ends inwards to make the special ruffled flower petals. And you can use chocolate, toys, or anything you can wrap as the stamen for the recipient . It looks great, right? This Chocolate Paper Flower Bouquet is perfect for birthday, mother's day, valentine's day,or any occasion,
Material you may need:
Chocolate
Tissue paper
Skewer
Tape
Scissors
Glue gun
Craft paper roll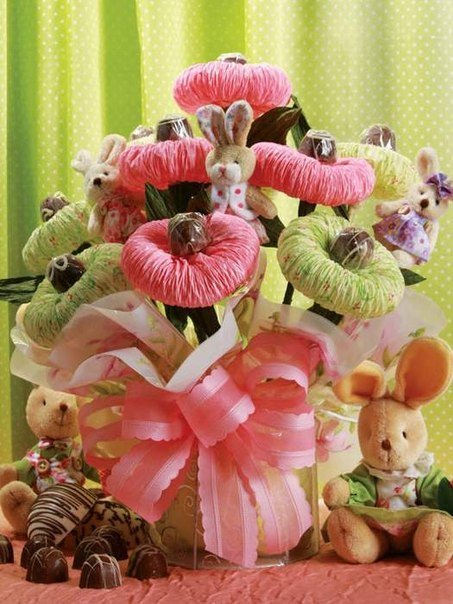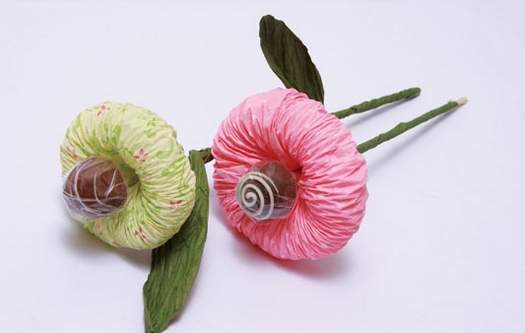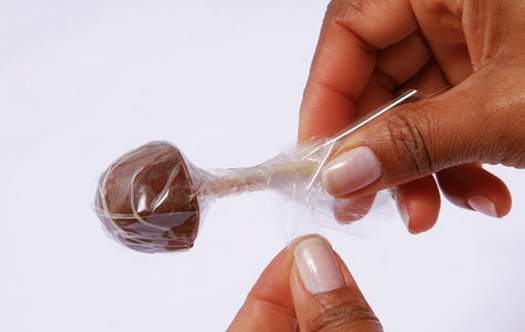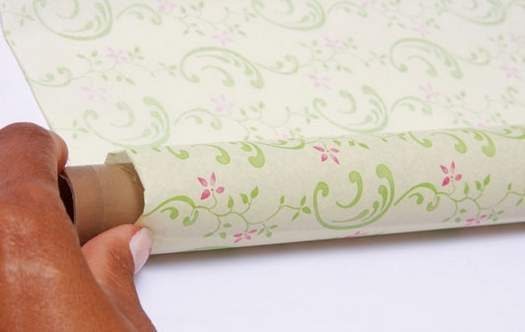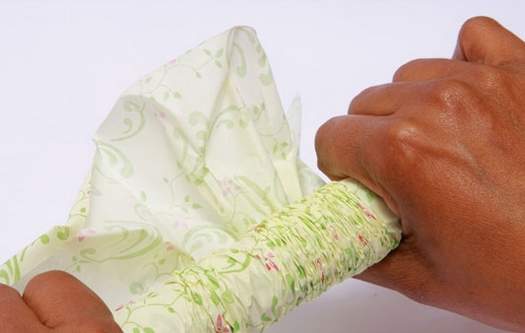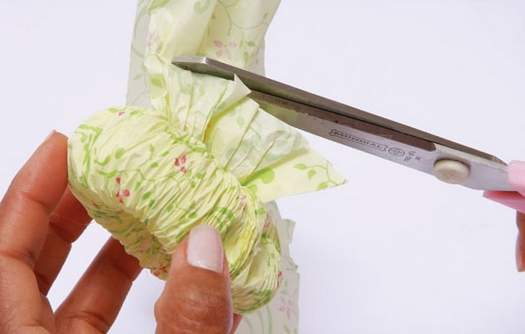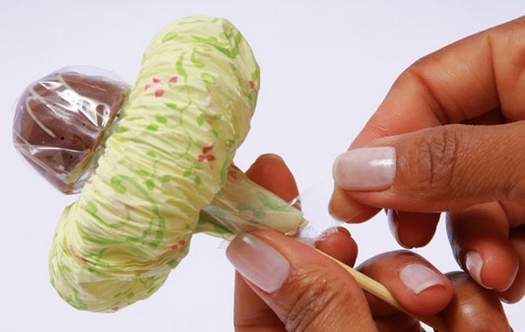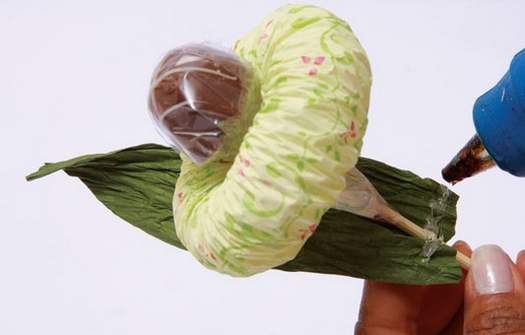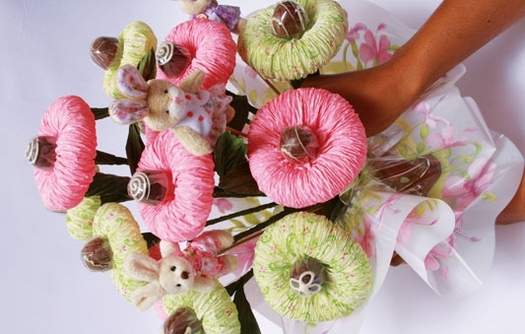 You may love this chocolate bouquet, too.