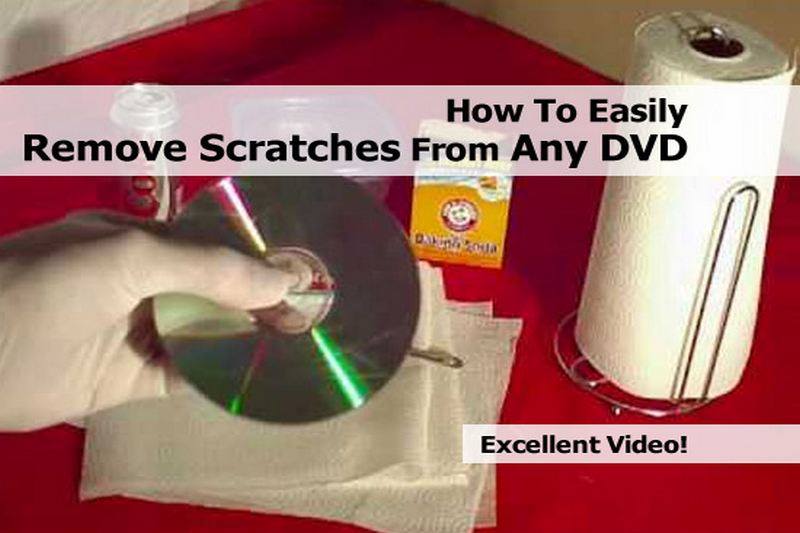 You may have DVDs collected with a library of movies, songs and even self-made videos, and it is really painful when you get scratches which make them impossible to be able to play again, esp for those that can remind you of lots of memorable moments. Here is a great article to help remove scratches from any DVD from wowtopics. Wish it helps us~
Supplies you may need:
1 tablespoon peanut butter
Toothpaste
Diet Soda (must be sugar free or seltzer water)
Plastic container
Baking soda
Lots of paper towels
Looks interesting and amazing after seeing the supply list? Click the link below to learn how you can remove the scratches from DVDs yourself.