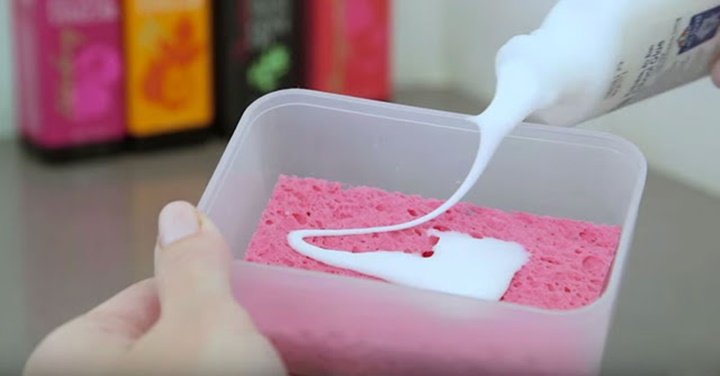 Taking good care of little babies and toddlers is a big challenge for most of us moms, communication and understanding is not easy, What's Up Moms share with us three episodes of mom hacks on arts and crafts, laundry and shopping, 3 main activities of us which are so helpful to make our daily life more manageable.
Let's start from these 12 awesome ways to make the the most of craft time by reducing mess, keeping supplies neat, and teaching your kid proper technique.
Then laundry:
And Grocery shopping.