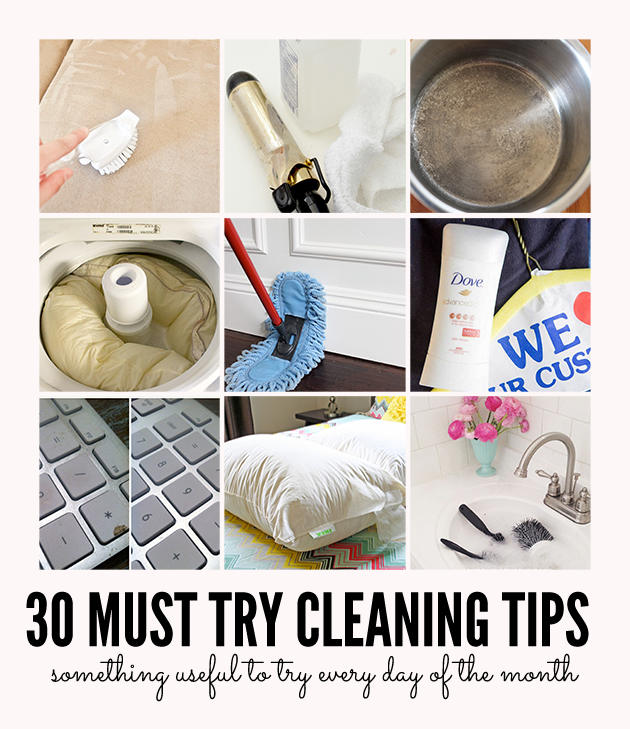 Everyone dreams of having a spotless home every day. While some don't manage to make their goals a reality, some make an effort to finding relevant information to make their dreams come true. If you want your home to look great and attractive you need to clean it and ensure not a single stain is visible. To achieve this you need to get help from professionals who have extensive knowledge on cleaning.
This post offers you cleaning tips for everyday to help you get you home spotless and make it more appealing. You will get to know various ways and ideas you can employ today and make your dreams worthwhile. When it comes to cleanliness, everything you dream is reachable.
1. The only stain remover you'll ever need.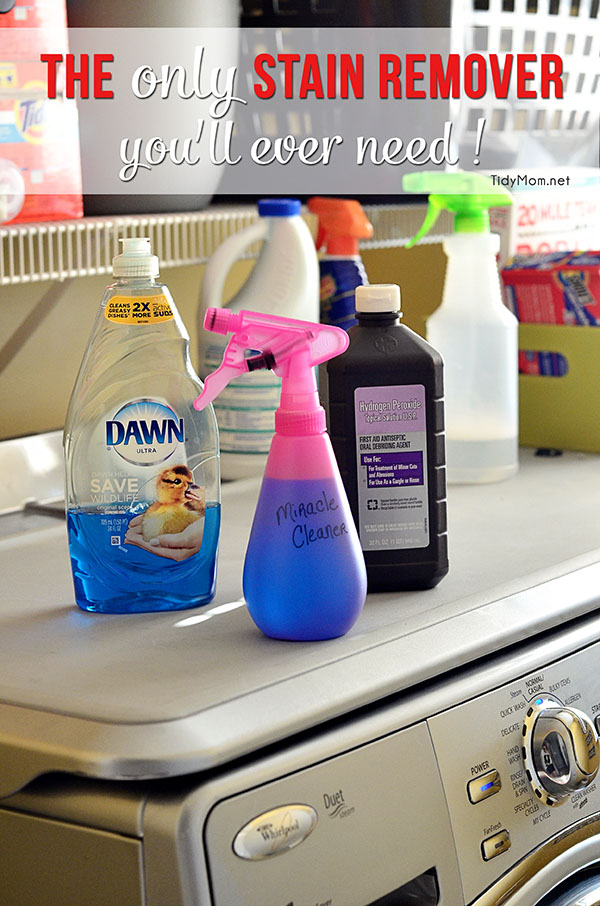 2. Learn how to clean your curling iron.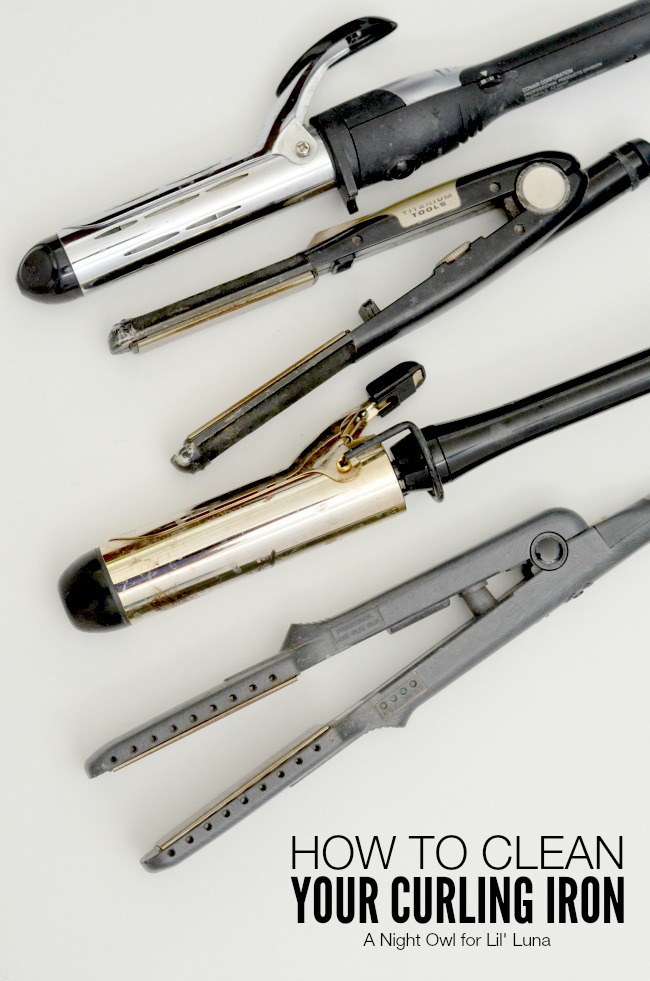 3. How to clean feather beds? Find out how!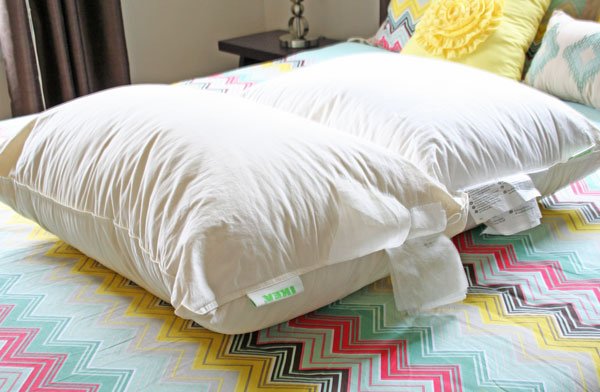 4. Find out the best way to clean hardwood floors.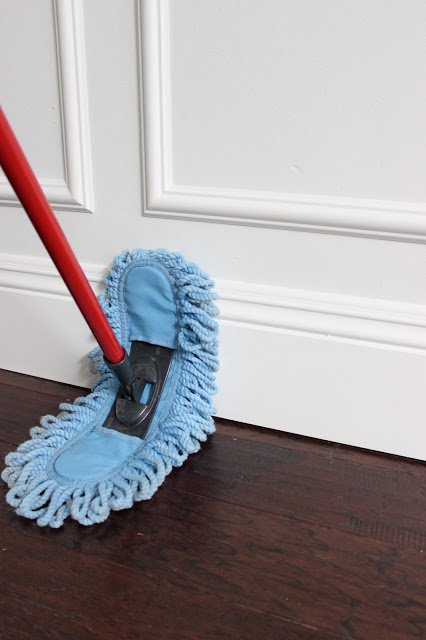 5. What about a microfiber couch? Take care of the stains with this easy solution.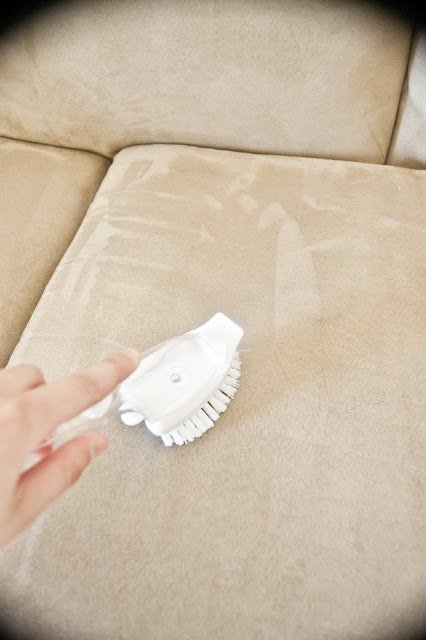 6. Clean and
deodorize your sink naturally
.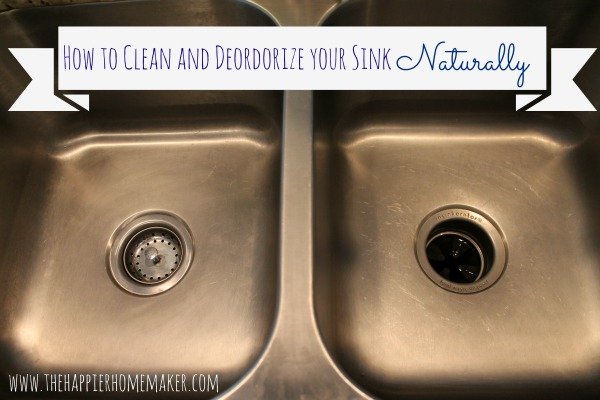 7. Give your brushes a
brush bath
.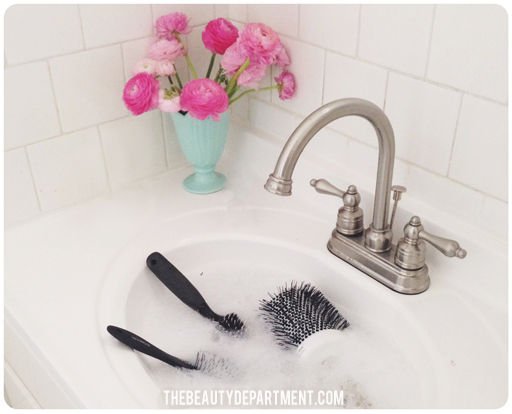 8. Give your cutting boards new life by
cleaning and deodorizing them
.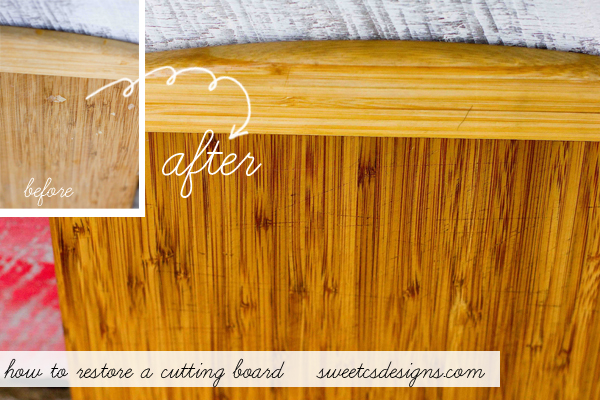 9. Learn how to
clean your dishwasher without gagging
.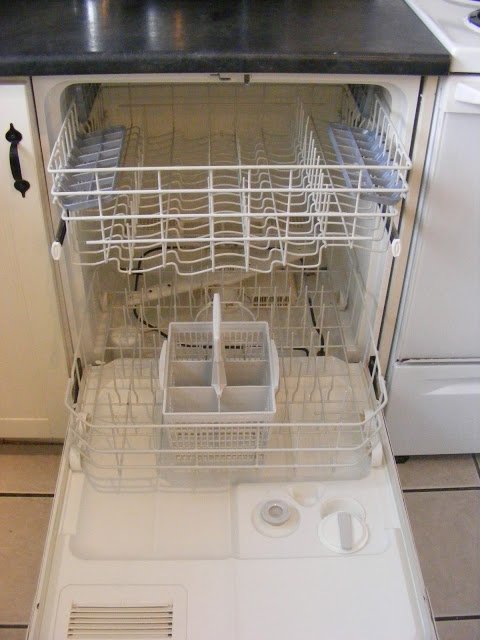 10. Learn how to
clean up the scratches on plates
.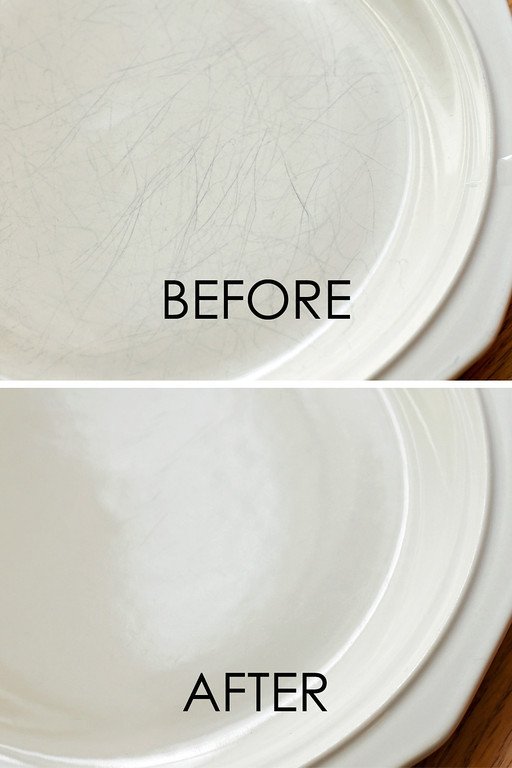 11. And what about those gross
vacuum filters
? The before and after are crazy.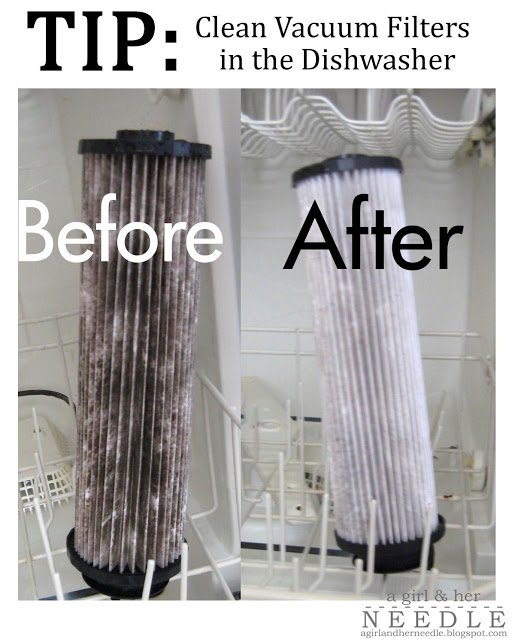 12. Have you ever
cleaned the microwave range vent
? Me either. This easy step by step will make it easy.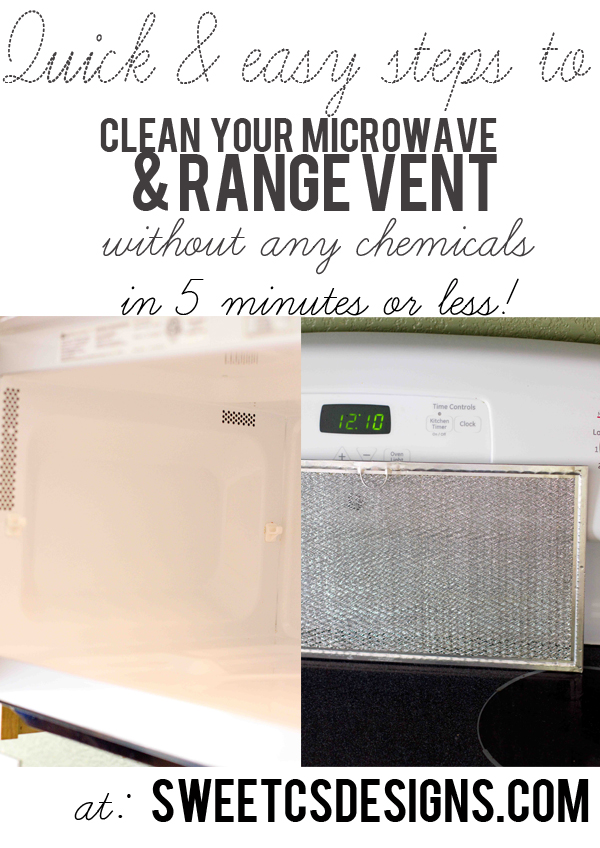 13. Do you have upholstery in your car that needs a good cleaning? Go for it
following these steps
.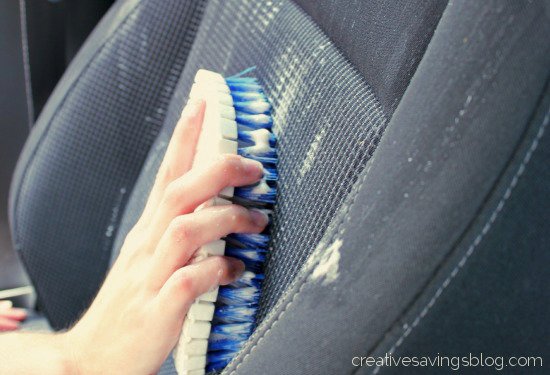 14.
Clean your towels
and get rid of the mildew stain.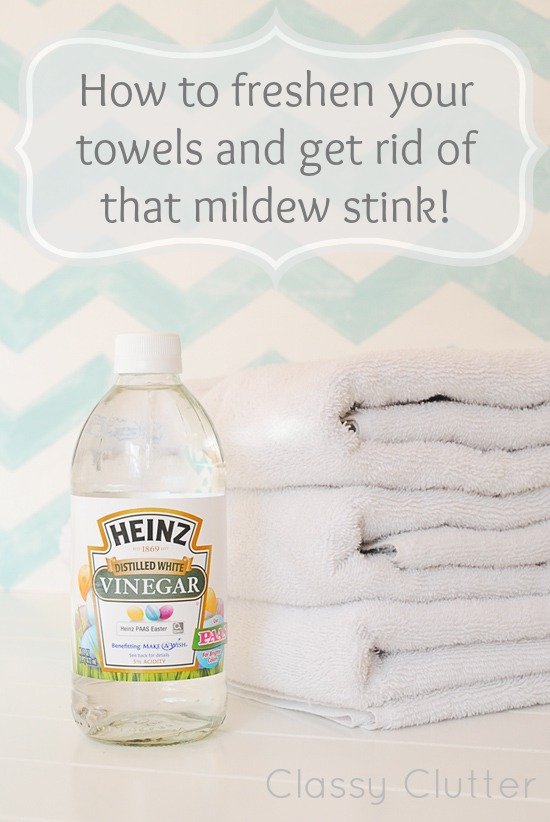 15. why not clean your leather purse?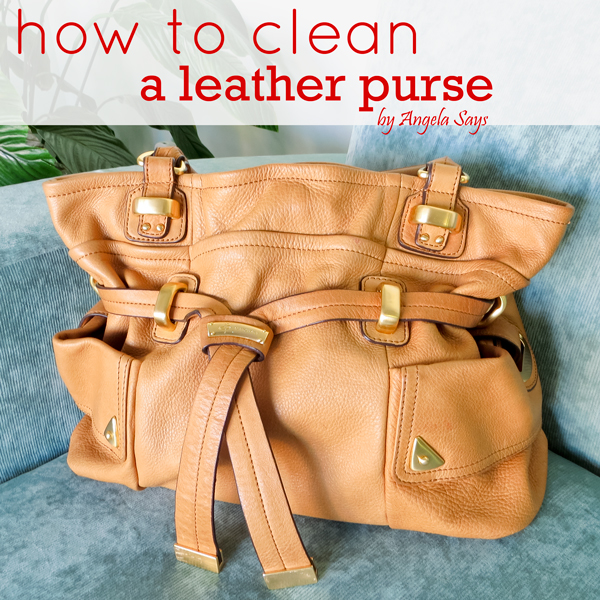 16. You may need this one in the worst possible way – clean your keyboard safely.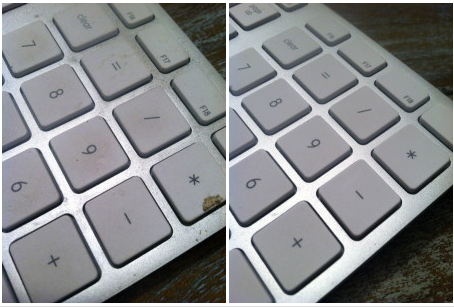 Want more? Check them out via the link below for a 30-day cleaning experience.