Parenting is a full time job that are far more than playing with kids. Kids grow up quickly, from crawling to climbing, and accidents happen before you slip a glance on them. Some accidents are beyond their awareness but negligence of parents. My kids tend to climb all the shelves, by pulling out the drawers and stepping over to reach the snacks and toys themselves. Luckily most of cabinets and shelves are built-in so quite safe, but the TV cabinets and refrigerator, mmm, I guess I need to get the anchors to mount them onto wall, too. These movable furniture and appliance can be such a big safety threats to our adventurous kids!!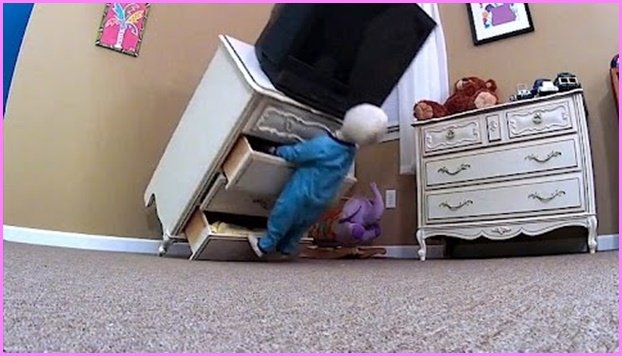 The CPSC announces that children are injured at a rate of one every 15 minutes from accidents involving tip-over furniture, appliances and TVs. One child dies every two weeks, a number that we cannot even believe it. So now all parents, grandparents, daycare providers and even schools, go walk around and check your furniture and appliance around and prevent all the unsteady heavy items.
Luckily we can get inexpensive anchoring supplies at any home improvement store or on line, the anti-tip kit cost you around 10 bucks but can save precious lives.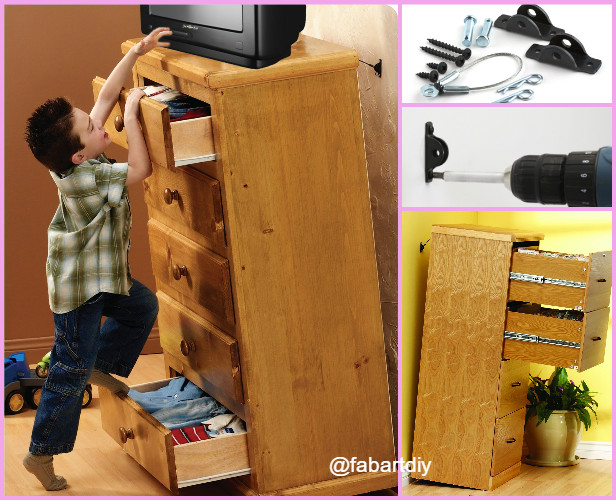 The solution is in anti-tip devices which can prevent from falling over your loving son or daughter when they curiously pull or push on the furniture.  You can install it easy in minutes by anchoring the TV and furniture to the wall. Check out the video provided below to see what you risk if you don't have these in your home and how safe it can be when you do have them by U.S. Consumer Product Safety Commission.
Check out more parenting hacks if you have pre-shoolers and toddlers at home.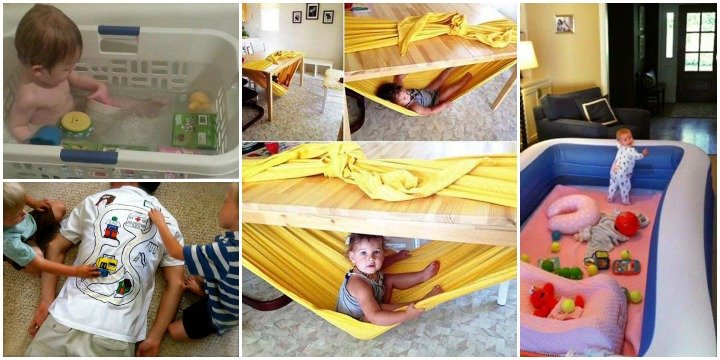 Parenting hacks to Make Your Life Easier