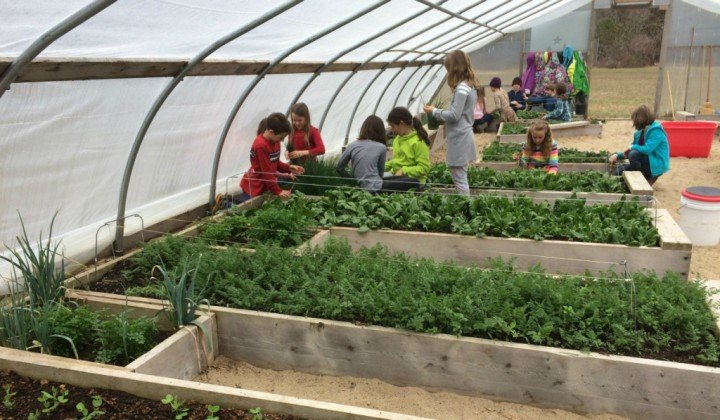 Did you kids ever learn how to plant themselves? If you are living in the countryside, you are lucky to know some of the plants and how to garden yourself, but there is almost little chance for kids in rural areas, especially in nowadays when gardening space is getting less and less. Check out this story about the Waldorf School in Cape Cod. It's all about the largest carrot in the peninsula. It's more than a gardening class, it's a program for kids to be awesome, hard working, and great gardeners.
This story shows how gardening projects at school get kids involved and what it can teach them. The kids at the Waldorf School got to learn all about the hard work that goes into the food that they eat. Then will respect all the hard work of all working people do for the world and the life they need to cherish, don't you think so?
Here's the video… Enjoy!