You will love these ideas of refashioning old shirt into something new and totally fabulous for your hot days. When you clean up your closet, you will find some old t-shirts you loved so much and don't feel so happy with them somehow, and can you can transform them into something chic and new with some sewing supplies and these inspirational tailoring templates.
All these gorgeous designs for bold enough for challenges to sew for the coming spring and summer season. Cut out the back into stripes and braid, sew men's shirt into a vest, or adding laces to get famines looks. There are so many ways to transform those boring shirts into stylish tops and your creation should not stop here.
[nextpage title="Page 1″ ]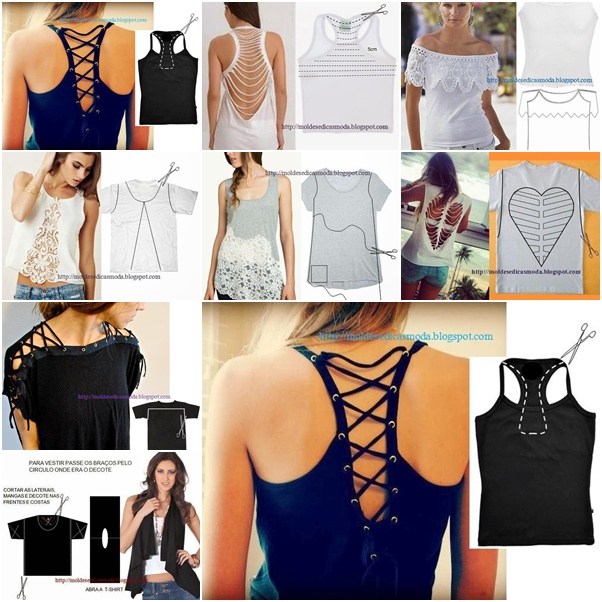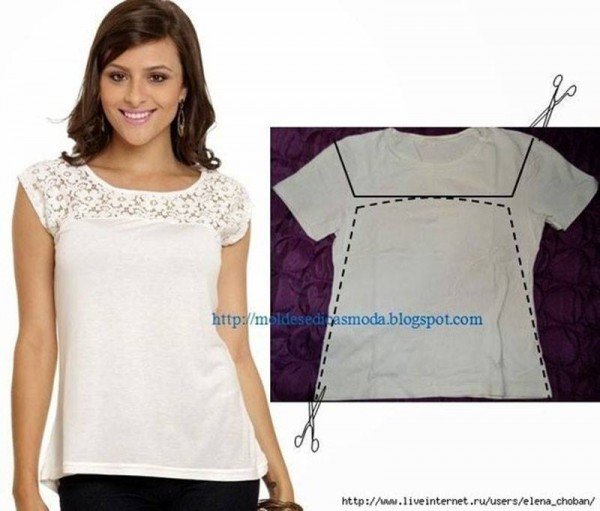 [/nextpage][nextpage title="Page 2″ ]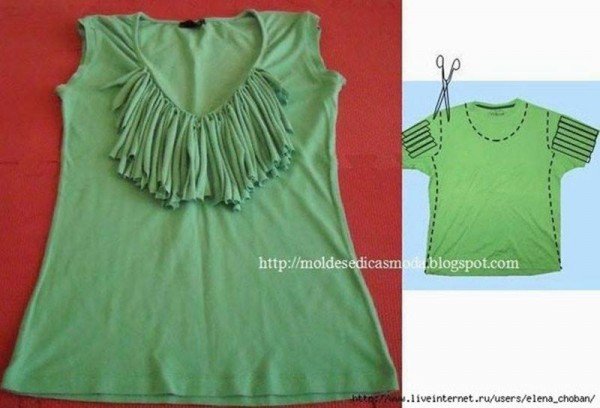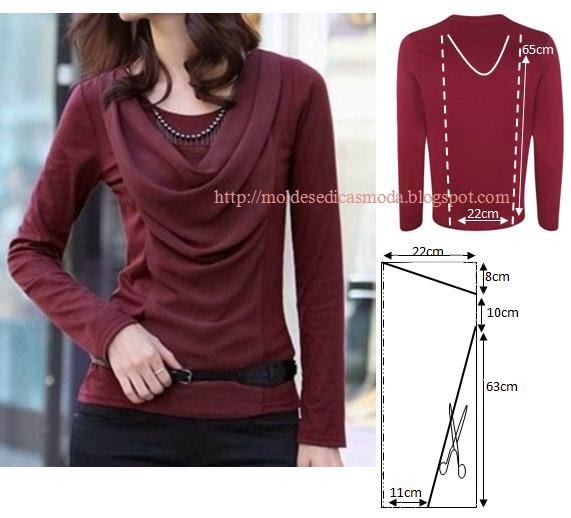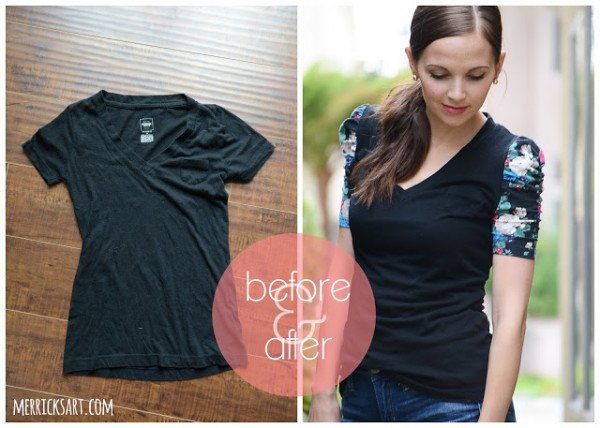 Contrasting sleeve t-shirt refashion tutorial by Merrick's Art.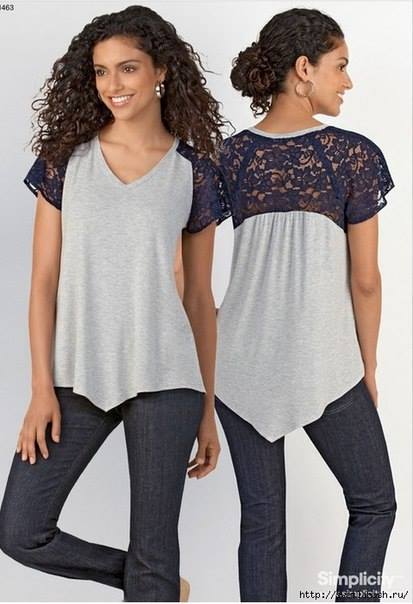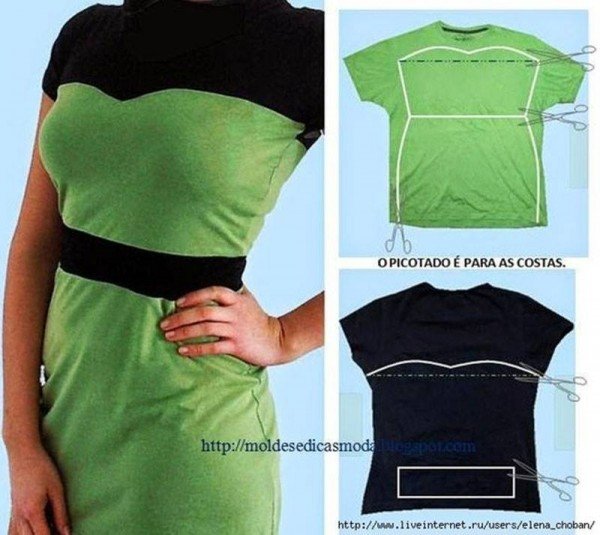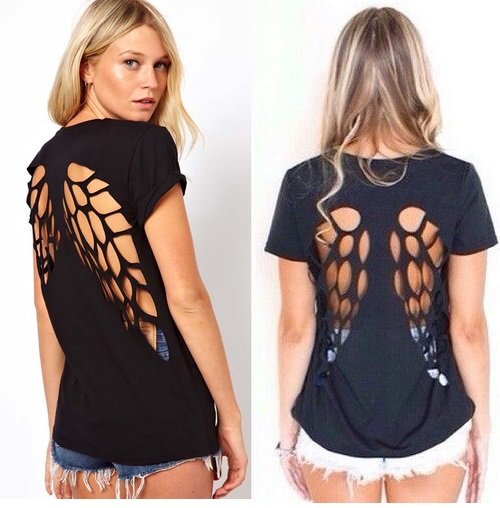 Tutorial: Youtube – Wings Cutout T-shirt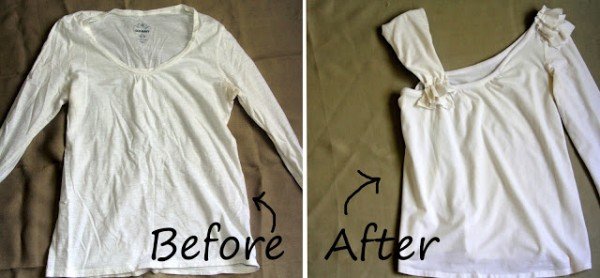 Tutorial: One Shoulder Ruffle Shirt via Me Sew Crazy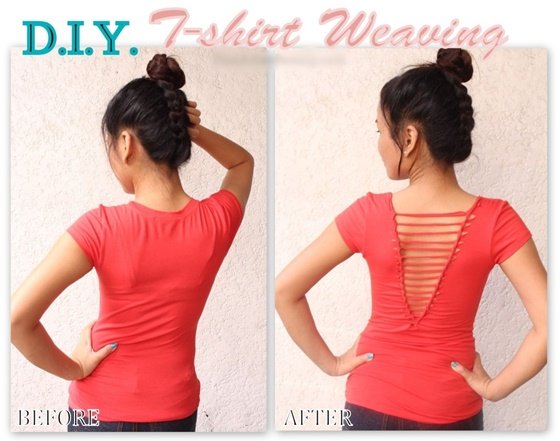 Tutorial with video: Old T-shirt Refashion with weaving back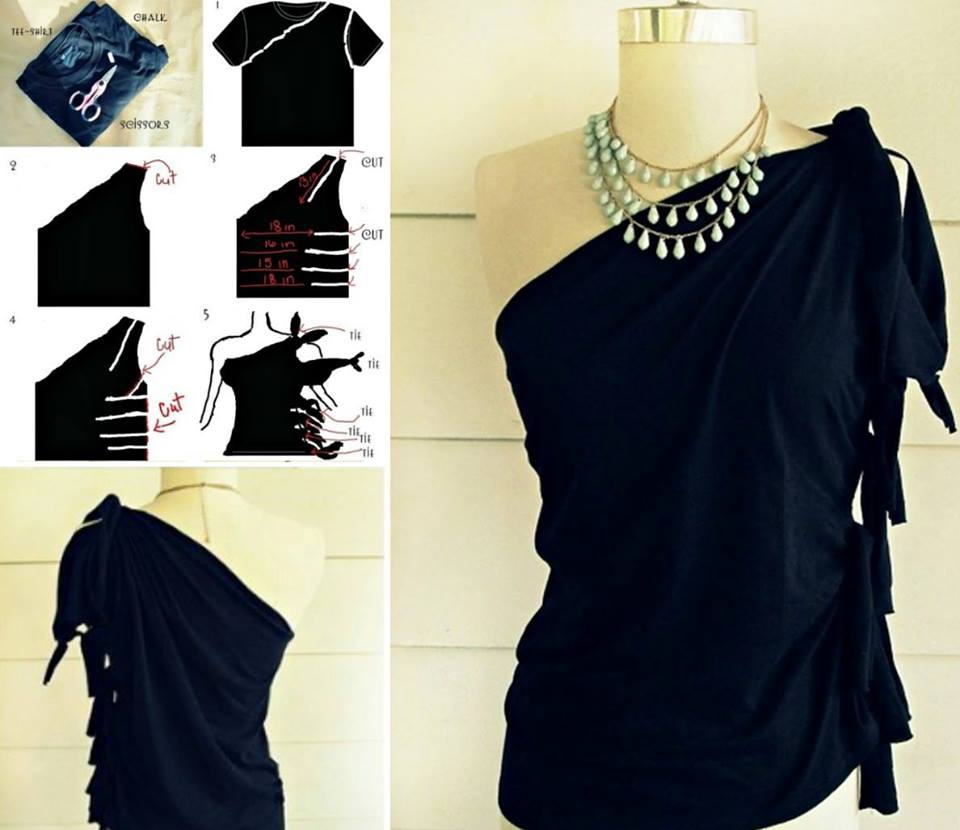 Tutorial: Refashion – No-sew Off Shoulder T-shirt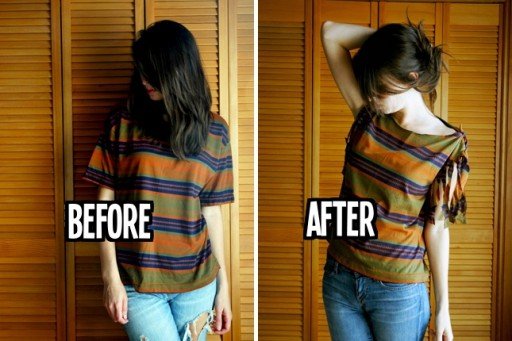 Tutorial: no sew t-shirt restyle upcycle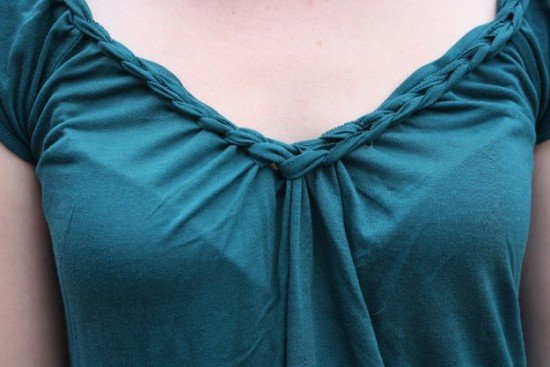 Tutorial: Banana Republic Braided Neck T-shirt Via Her New Leaf
Even men's shirts that you are not keen with can be transformed into something sweet as following for you and your little princesses, be sure to get permissions from your partners so you won't get into trouble.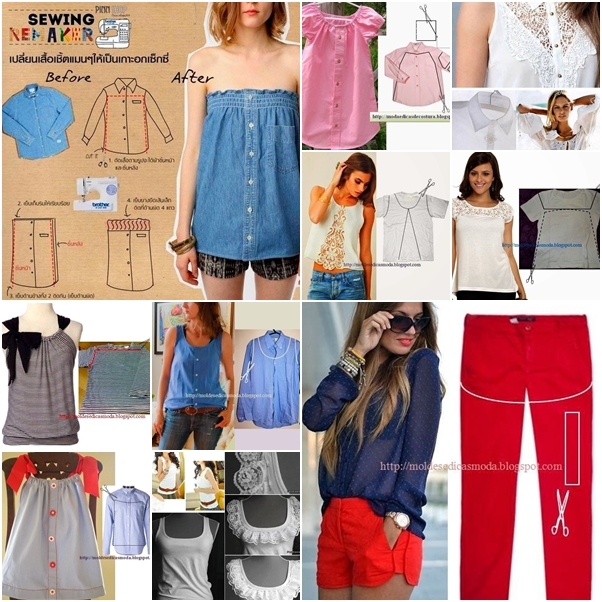 [/nextpage]