We have seen so many ways that homeowners are bring pebbles into home and garden designs, not only the little stone crafts. We have so many pebble and rocks projects on our site. And I do recommend the DIY Miniature Stone Fairy Houses as well as our fabulous collection of DIY Garden Decorating Ideas with Rocks and Stones. For the interior design aspect, we are going to share with you this fantastic project of DIY LED lighted glass flooring using pebble rocks again. This is very easy and interesting. And it looks really appealing for the morden home design, light up with elegance.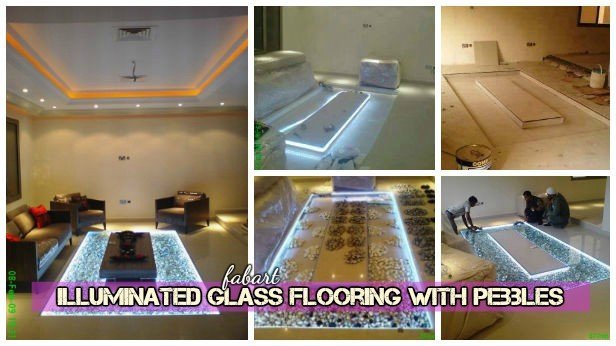 Main supplies we need:
Here is the brief photo tutorial for your guidance.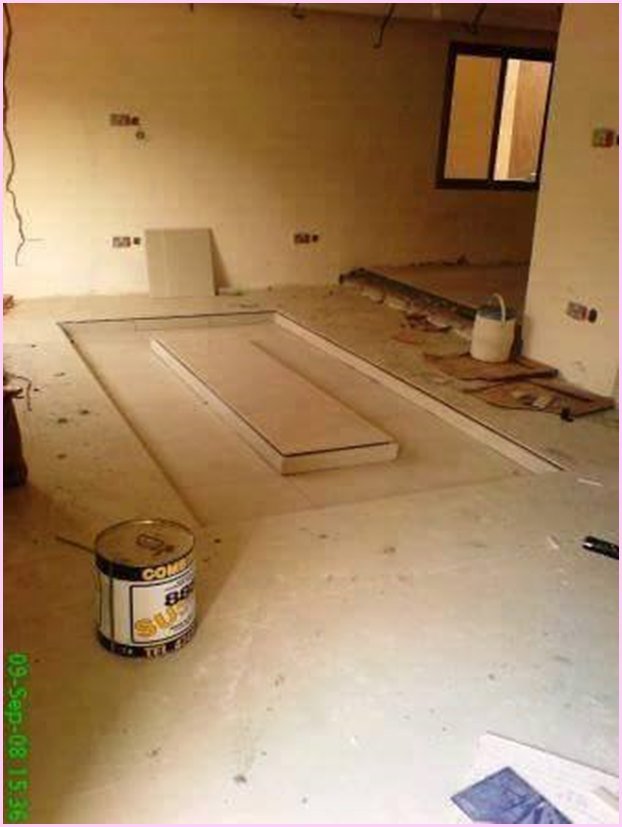 The most important thing is to lay the pebbles. Mix grout to proper consistency then cover the pebbles.  Apply the grout between the empty space on the pebbles. Place the pebbles flat before covering the glass.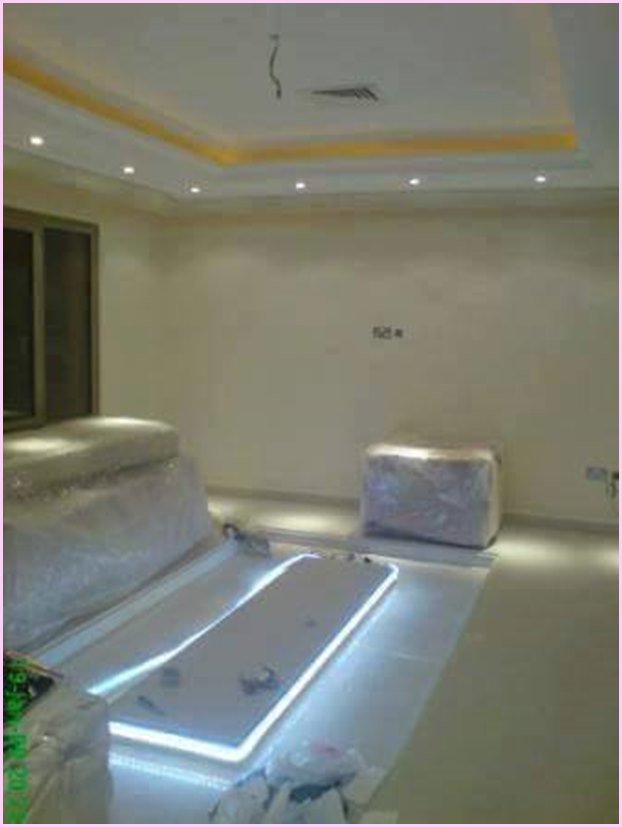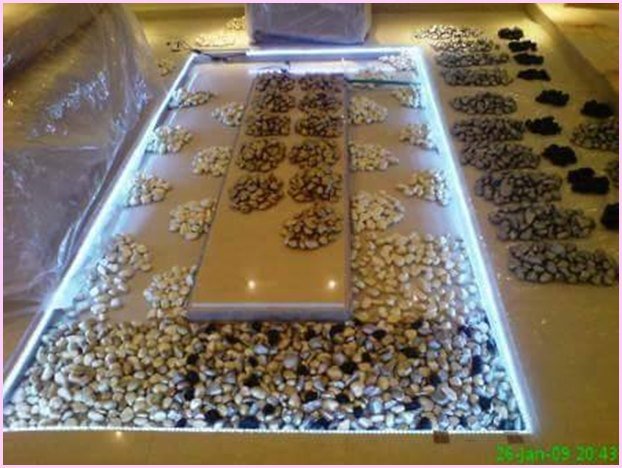 Filling the gap with clear white silicon fillings around the edges. More on Next Page