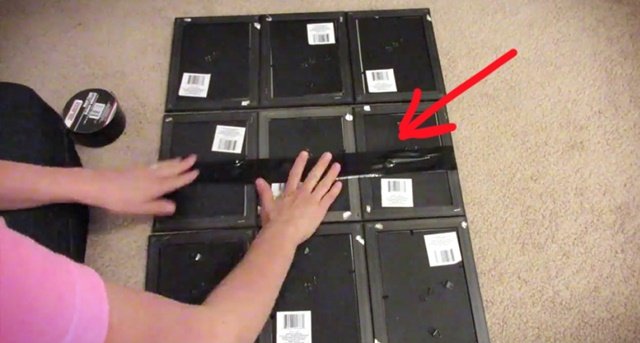 If you love some beautiful home decorations from Pottery Barn, and ever shopped there, you'll love this video shared by DoItOnaDime
. Some people are addicted to their products, including me. I would go over their furniture every time I am in their store. Even their online store gets me every time. They offer Awesome style no matter modern or contemporary, perfect for most homes nowadays. Even though Pottery Barn is the store of choice for many homeowners, it's not always possible to get everything we want. They're somehow a bit expensive.
In this video, you'll see how you can recreate 4 exact duplicates of Pottery Barn items with just a few simple items from the dollar store. Some of them may cost you over a hundreds of dollars at Pottery Barn.  But with her DIY instructions, you'll be able to make the exact same thing for just a dozen of bucks, pretty cool?