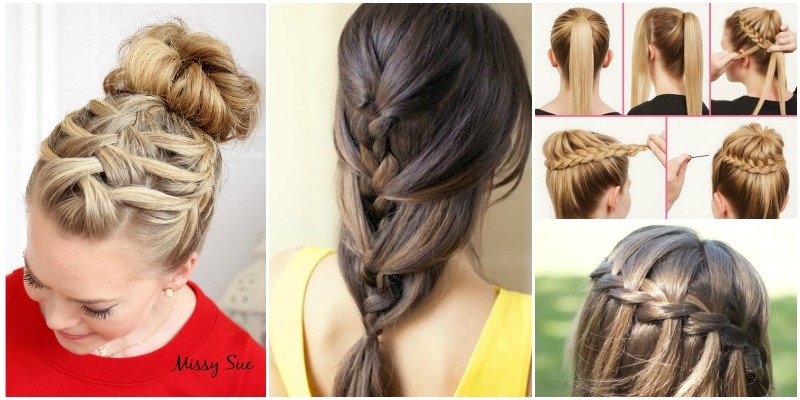 Braids may be difficult to master at first, but once you get the hang of the basics, its amazing how easy it is to make complicated-looking hairstyles with little efforts. The versions of braids are endless from thick to thin, singles to multiples, updos to half-up to down. You can braid part of your hair or all of it, combine the braid with a bun or even a scarf, or use braid extensions to create braided braids. The important thing is none of these ideas is particularly hard to pull off as long as you are proficient at making a basic braid. But you don't need to tell your friends that when they marvel at your styling skill!
Here is an awesome collection of braids in a wide variety of ways so that you can change different hairstyle every day of the week. Enjoy~~
1. Cascade: This charming mini-braid takes very little time. Tutorial via missy sue.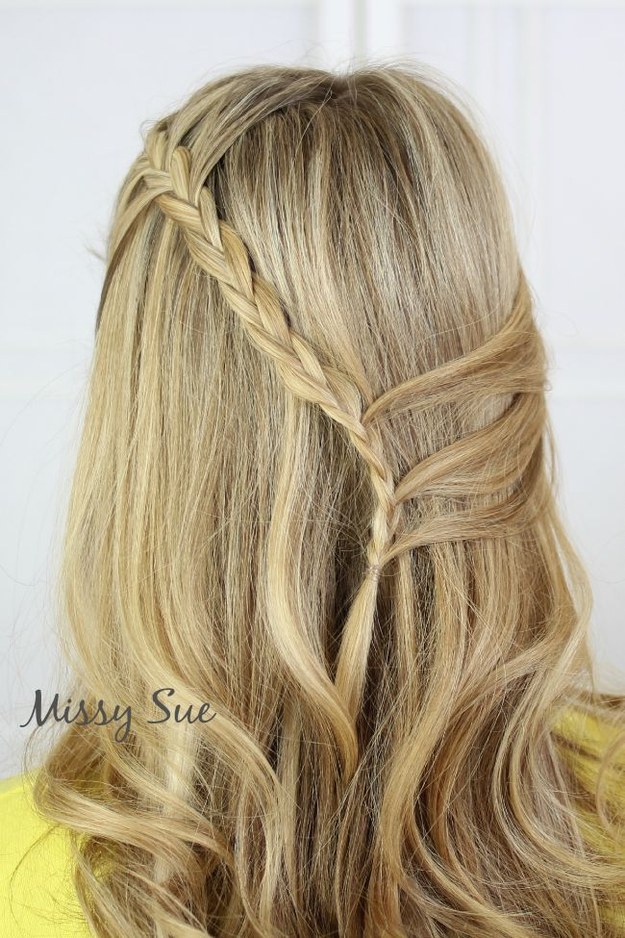 2. Ballerina Bun: This braided bun makes you look every bit the part of a graceful dancer. Tutorial via: Make Up.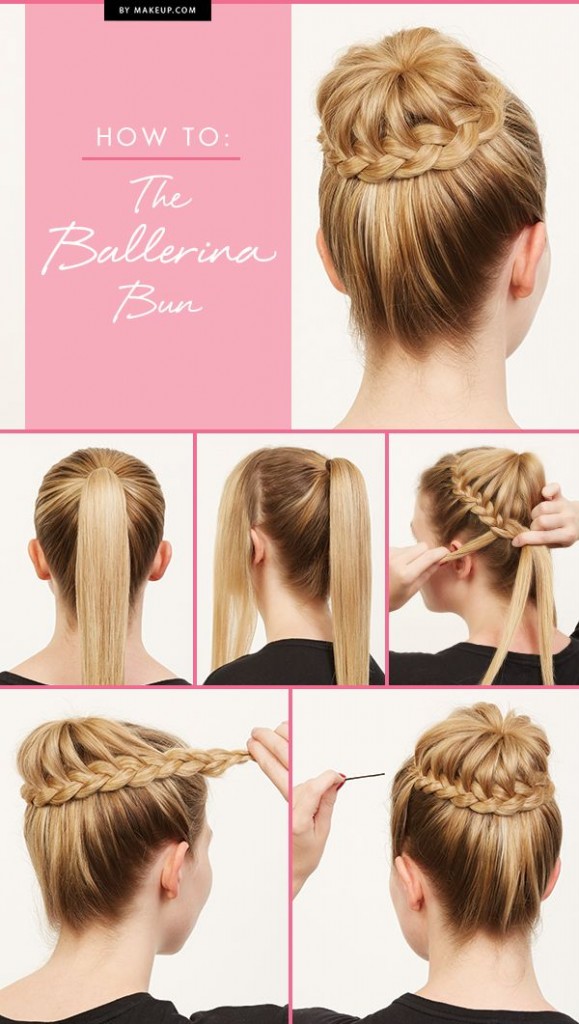 3. Relaxed French: Think a French braid just looks too uptight? Try this relaxed version.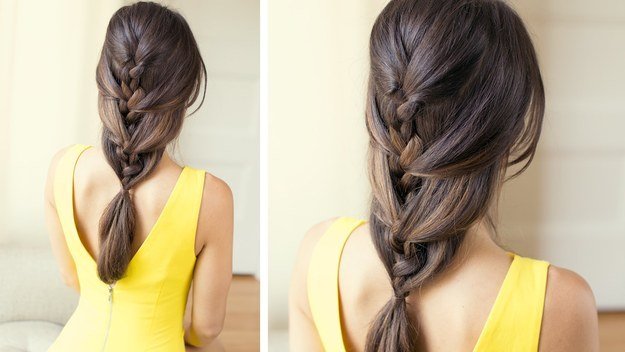 4. Slide Up: This unique look is surprisingly easy. Tutorial via hair romance.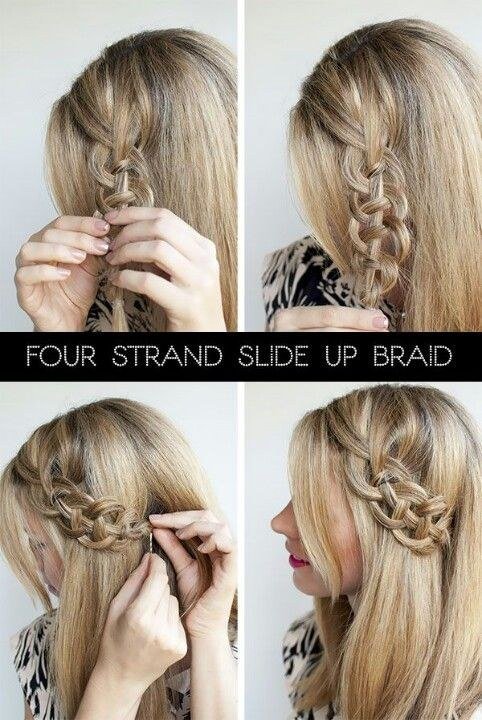 5. Twisted Ladder: Get an intricate-looking pony tail in no time! Tutorial via: abella braids.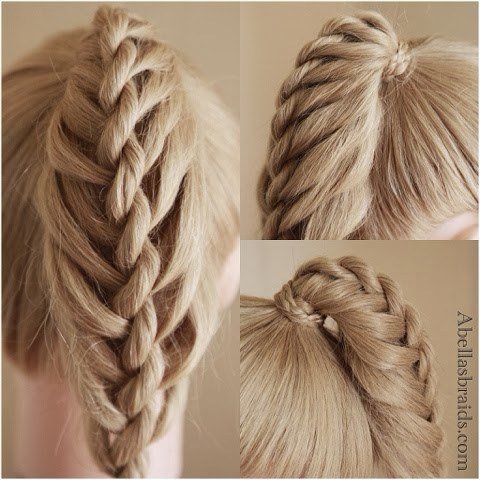 6. Spiral Lace: This is one of the more awesome braids you've seen. Tutorial Via: youtube.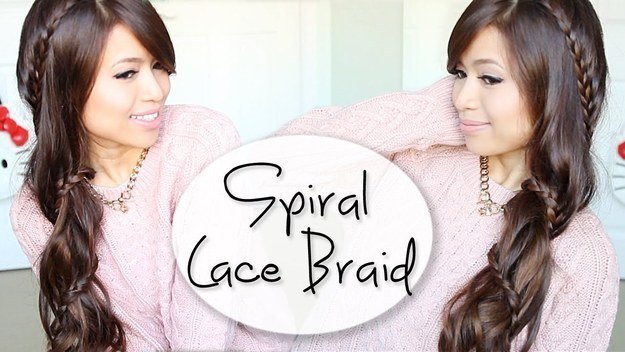 7. Ladder Tail: Unique braids like this will make you look like a hair styling expert. Tutorial via: cute girl hairstyles.