Though we are not chef, we are trying hard to find ways to serve dishes in more fun and fabulous ways especially when we are throwing a party, or celebrating for special moments. We have some ideas to serve appetizers beautifully. The sunflower appetizer is awesome for any party, the Christmas tree appetizer plates are just perfect for holiday table. These Amazing Salad Vegetables Boats are easy to make.It is a great way to make kids eat veggies and you will also surely enjoy making it in such fun way. kenh14 has a fun way to serve the appetizer with vegetable boat. Serving vegetable salad with favorite dipping into fresh cut vegetables, fun and healthy for any holiday or party feast treat!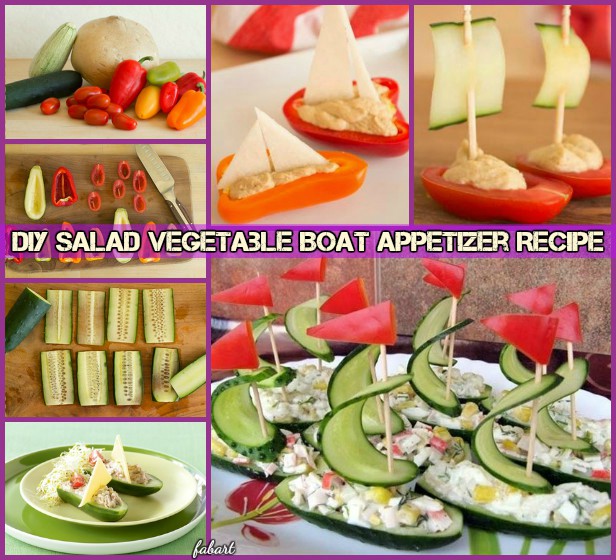 Ingredients and materials:
3-4 red, yellow and green bell peppers;
6-8 middle sized tomatoes;
1 cucumber;
1 zucchini hummus toothpicks
How to: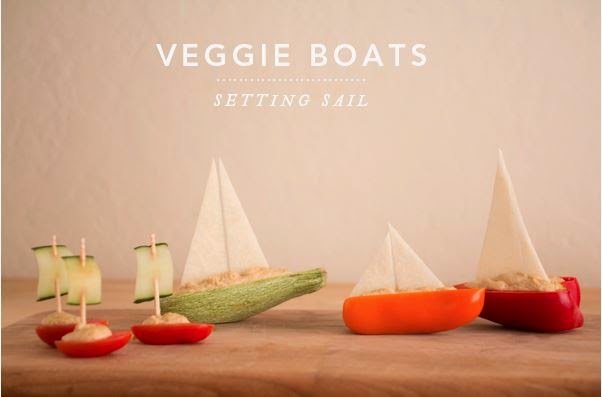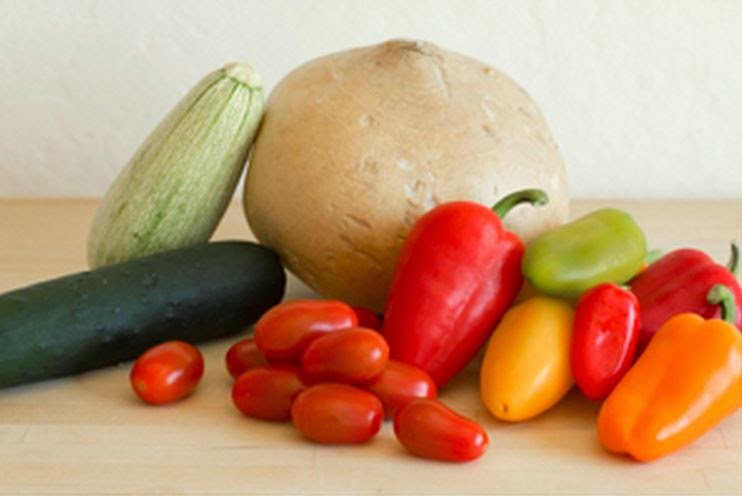 Let's cut the veggie in half and remove seeds inside.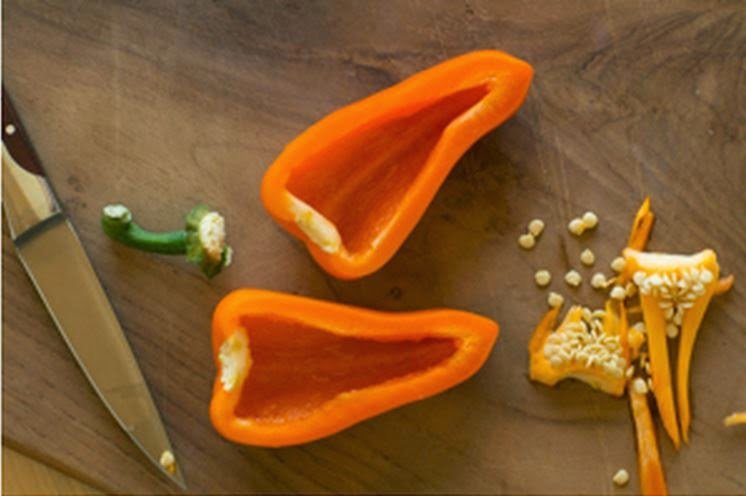 Cut a bit off the bottom of the veggie or fruit flat help "boat" stand more firmly.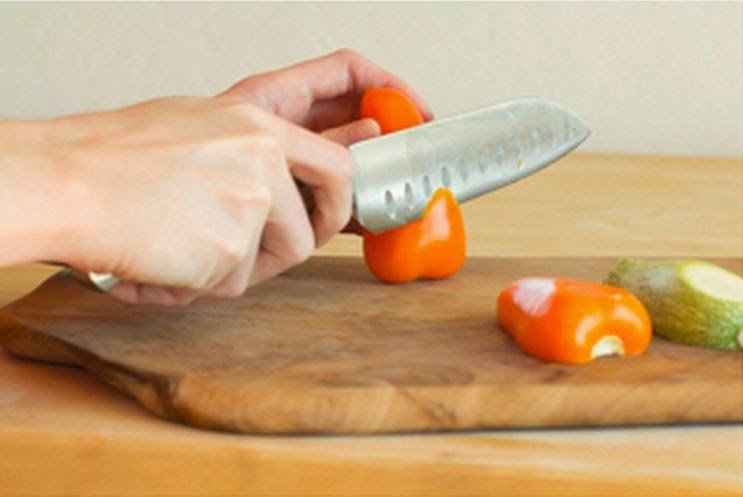 Find out more veggies and fruits you love, peppers, squash, tomato or avocado are good choice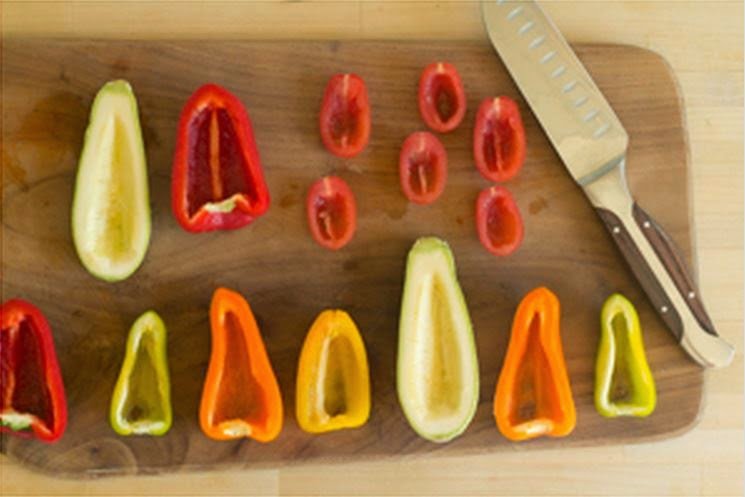 Chop and slice fresh cucumber into thin slices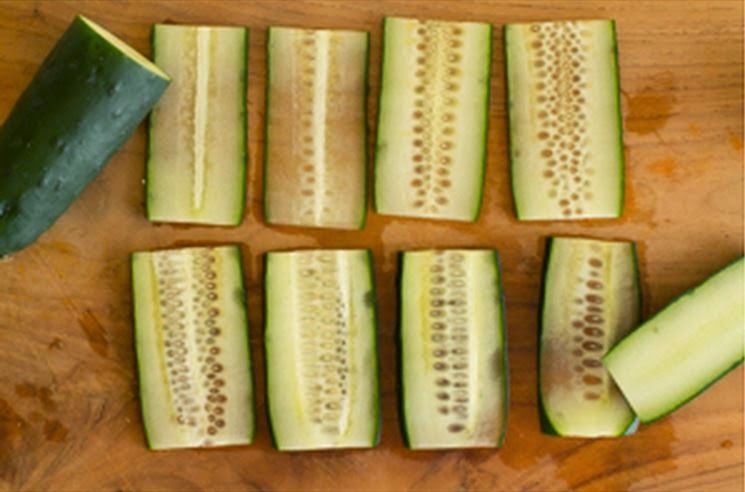 Cut thin slices of cheese to be the sail of boat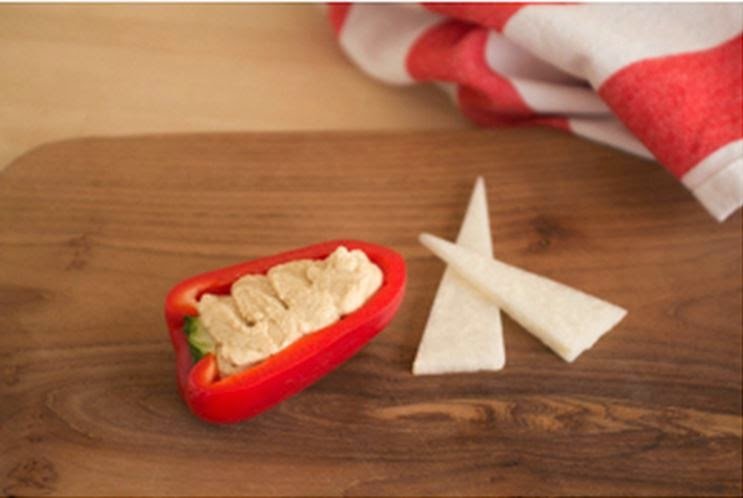 Let's fill the "boat" with dipping sauce of your choice.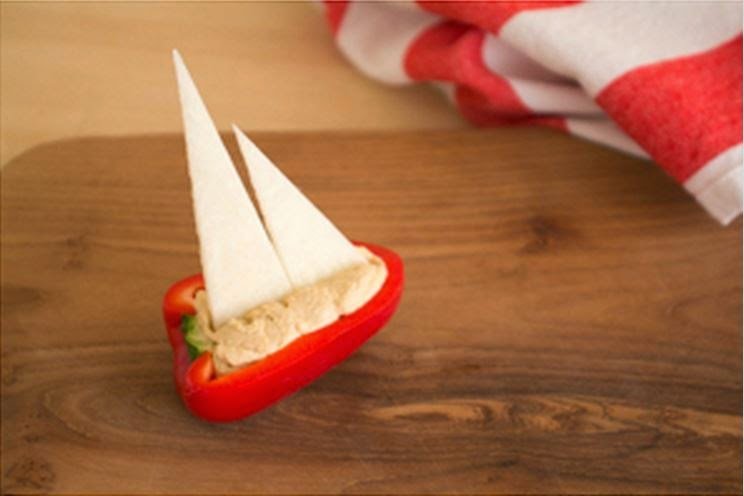 Plug sails on "boat"  with cheese, bread, cookie, or cucumber slice on toothpick.