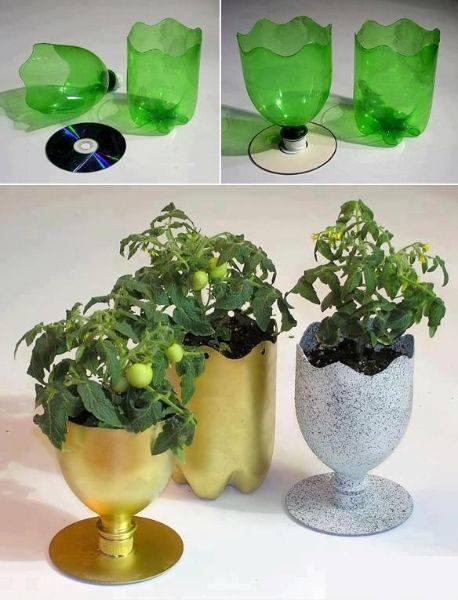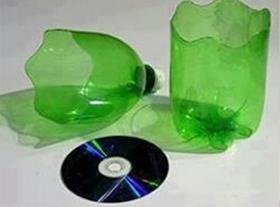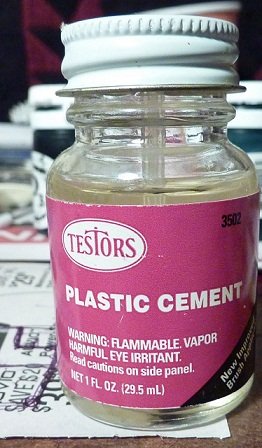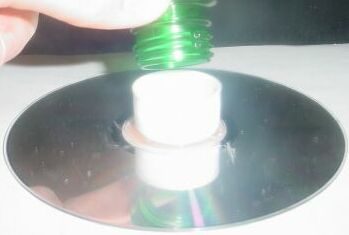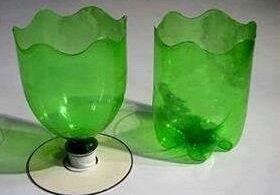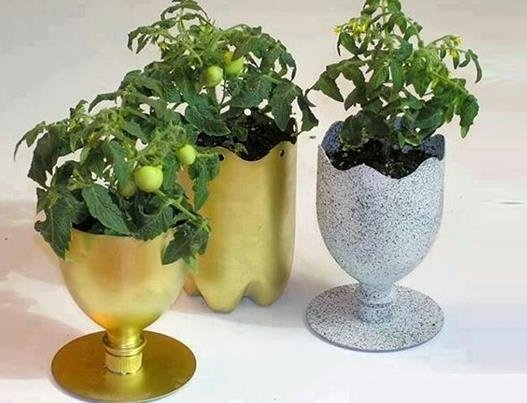 I had to share this project with you guys because it is composed of things that I bet everybody has thrown around the house. Grab a 2 liter bottle out of your recycle bin and an old CD from the 1990′s you haven't listened to in over a decade and you are good to go!
Materials you'll need:
Plastic Bottles
Old Useless CD's
Marker
Knife / Scissor / Cutter
Plastic Cement / Glue to firmly connect CD and Bottle
Sand Paper
Paint
Instructions:
Use marker to draw the sketch (the shape in which you want the final design of container) on plastic bottle .
Use the scissor to cut the plastic bottle from the marked location.
Use the sand paper to rub the bottle cap from top and CD from the center.
Use the plastic cement to join the CD and bottle cap.
After some time cap the bottle firmly.
Make the container colorful using some paint or you can even skip this step as per your requirement.
Your plastic bottle container is ready for plantation.