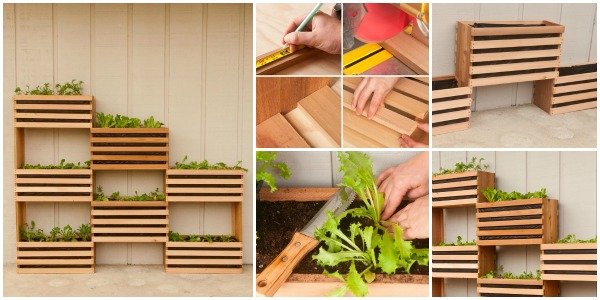 This Vertical Wall Garden Planter is one of the easiest and most aesthetic ways of adding greenery either to indoors or backyard and garden with the modern layout, grow your own herbs or vegetables with the rustic wood, or paint it into patterns will be a accomplishing award in the weekend!
The following Vertical Garden Planter will make a stunning feature piece in your outdoor entertaining area and it's easy to recreate! This is a great DIY you'll love to try.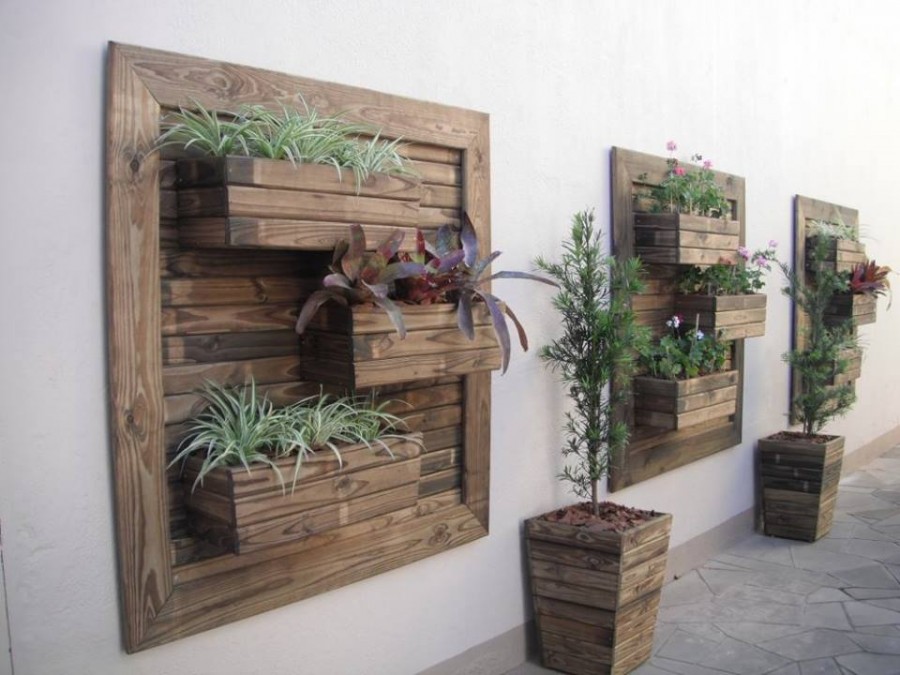 Get the dimension diameters from Little Gardenia.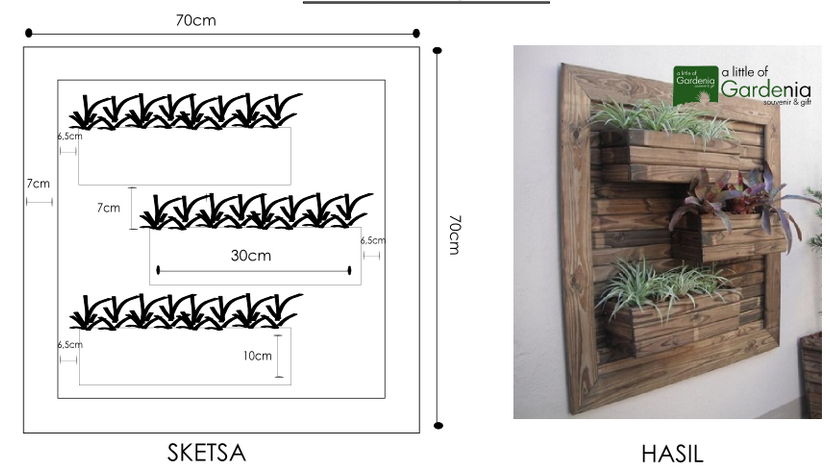 Now you have the dimensions, get the tutorial on make the raised deck: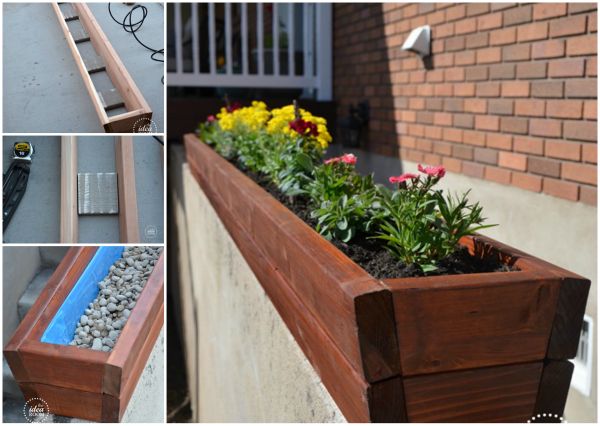 Get the full tutorial via the idea room:
After finishing the rainsed wood deck, and you can mount it to a wood panel as the gorgeous photo on the top, or hanging on the wall or window, the old house shared with us a great way to build and install Window Boxes below:
This light weight construction means you can move it around to catch the sun and rain and you can move them up or down the ladder.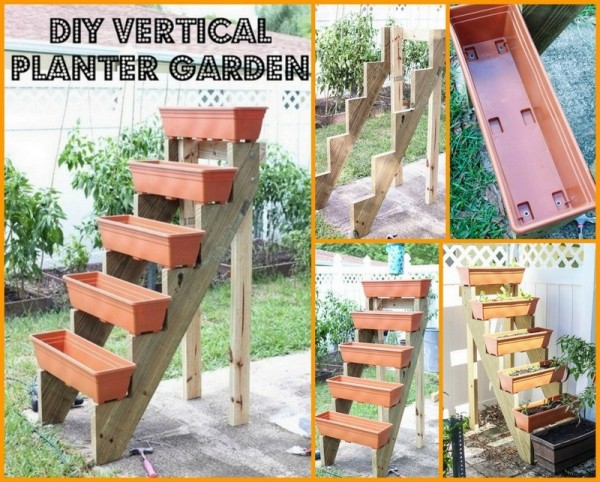 This Herb Wall is another gorgeous idea as alternative to move it movable and can be designed with planters at both sides

It's a simple structure and you can build one of these in hours.  You can have your herbs on standby in easy reach and it's a beautiful piece that will enhance the space it is in.  The detailed video shared by Bonnie Plants will tell you more: