Kiwis, apples, bananas, oranges, strawberries! These fruits are delicious, packed full of vitamins, minerals and antioxidants, but these fresh fruits won't last long. Now you can turn summer's freshest fruit into a snack you can enjoy year-round by dehydrating them. Kids and family as a whole will enjoy these healthy homemade dried fruits. We have parenting hacks that save our time and efforts with little ones. Some times when we are with kids, we feel happy and want to stay with kitchen to get some fun and creative treats for them. Here are 15 fun ways to serve healthy fruit for kids and kids party. So fun to make with kids, too.
You may love: Fun Fruit Serving Ideas for Kids Party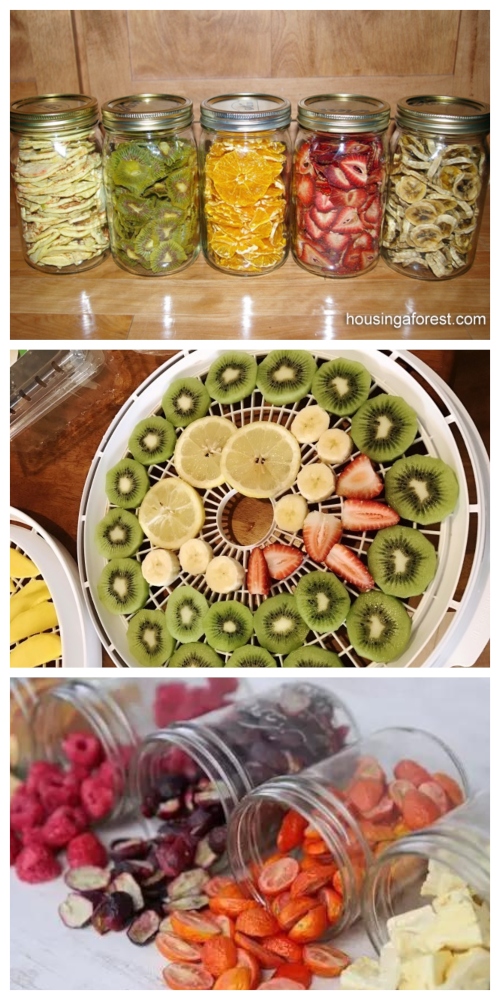 To get the full tutorial visit housing a forest here…
Above is using 10 layered tray, but for family use, we recommend this Amazon No.1 Seller Nesco Snackmaster Pro Food Dehydrator. For best dehydrating results, cut your fruits in thin 1/4 inch slices, place the slices onto the tray and follow the instructions.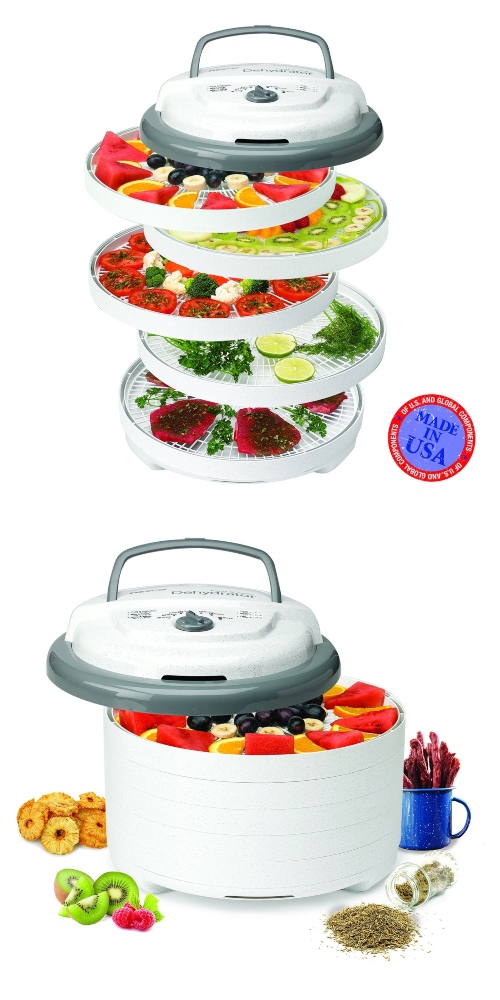 Dried fruits make healthy, additive-free snacks. If you have a fruit dehydrator your task is simpler, but if you don't want to buy the dehydrator, don't worry, you will only need some fruits and an oven to make dried fruits, here is a guiding chart for your reference: How to Make Dried Fruit (Using Your Oven)