Summer here in California can be a bit chilly in the morning and evening, and I just cannot stop crochet for the season! Shawls are perfect for the mild weather in the spring and fall and NOW. We have a lot of crochet fashion projects with free patterns, you can check out the crochet rainbow cowls, crochet cardigan sweaters, knit cowl vest, knit scarf which are all best crochet crafts to do for the coming cold days. Maybe you have never even experienced such kind of an excitement for crochet shawls before coming through the shawl projects we are going to share right now.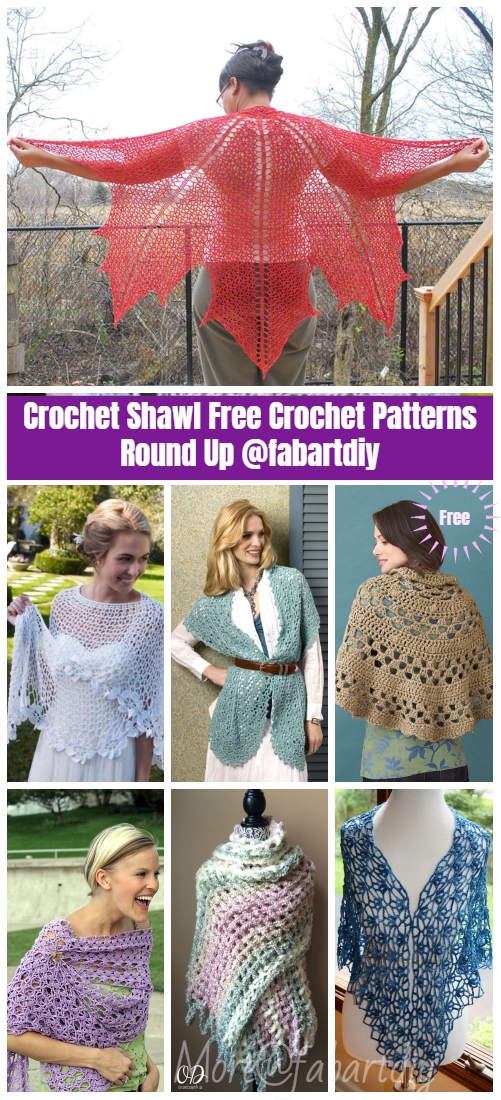 Maple leaf has one of the most unique designs in the nature, and everything made by this design will gonna to be fabulous with any color.The author of this pattern and creator of this beautiful shawl – Natalia Elfmoda has several crochet maple projects there, here we share one knit and one crochet pattern below, you may be seasoned on crochet, but still be careful in details in order to make your shawl to look just as beautiful and appealing as the photo. If you are willing to take your chances and purchase the pattern, you can check out the link below the image or scroll down to get the free patterns of different designs for sure!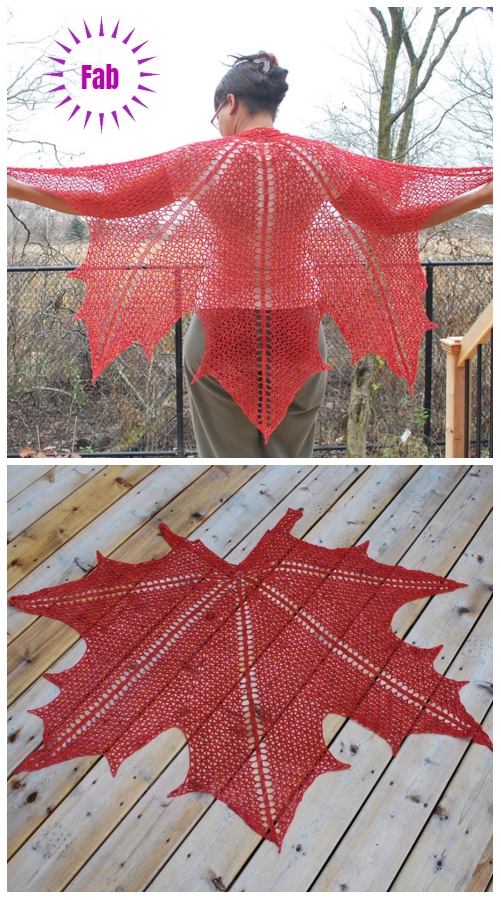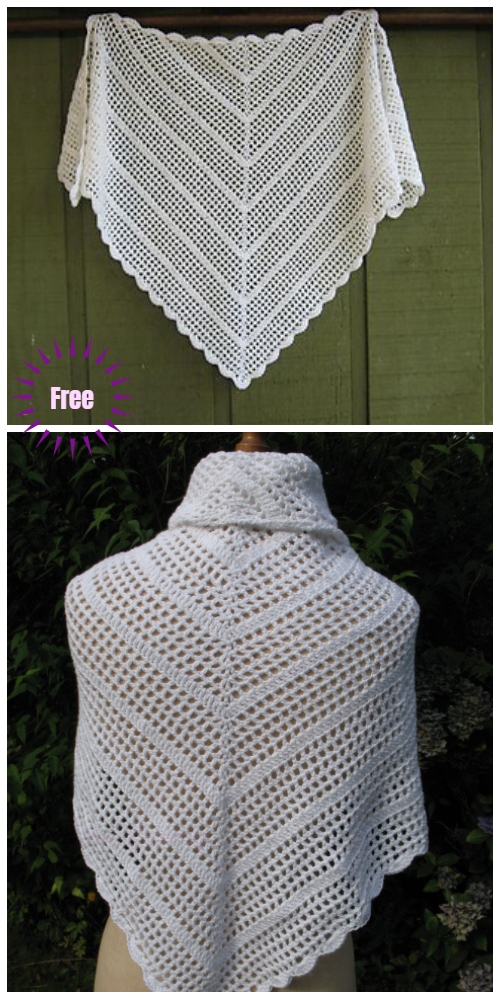 Even though this is a simple rectangle, the lace pattern is varied enough to keep you entertained, but simple enough to memorize after a couple repeats. The pattern stitch has a 3-row repeat, so that makes a scarf with no right side.