Cleaning can be tedious, boring, and exhausting, not unless you work smart, instead of working hard! I have shared a collection of amazing cleaning hacks to make our daily job easier, including 16 Cleaning Tips That Will Make Your Home Sparkle,  Amazing Cleaning Tips and Hacks to Clean Like A Pro, Secret Cleaning Tips From the Pros, you can check them out by linking through. As my girls are getting elder, and the Sun is so bright, time to deep clean their room, until then I found the yellow rings over their bunk bed mattresses. It's not practical to change 2 mattresses unless I can clean them up, at least not visible and smelly! Do you parents have the same problem there? Google to find the solution!
Be sure to check out more: DIY Cleaning Hacks That Will Change Your Cleaning Routine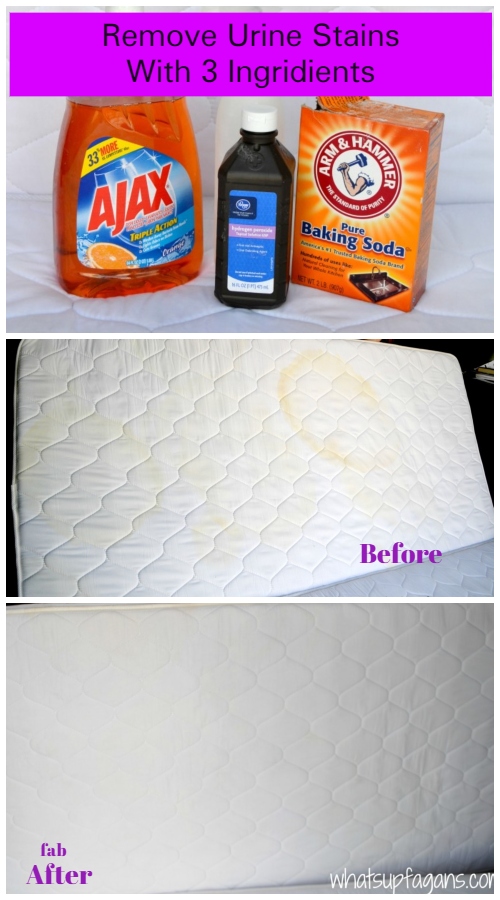 Fagan, a blogger who offers advice on parenthood, saving money, and more, was keen on finding a solution for dirty, damp mattresses. She has the same situation, spotted mattress even with waterproof mattress protector! She cleaned her mattress with only dish soap, hydrogen peroxide, baking soda, and optional essential oil. This is exactly what I want, the stains has set in, the mattress has similar surface, she was able to do just that, as all the ingredients of her magic formula can likely be found under the kitchen sink. And I tried and worked.  Just head over to see the procedures on how to remove the urine stains and the smell via the link here:
While if your kids or pets just peed and it's wet, Salt can be the instant rescue, after the paste sits for several hours, use a vacuum to get rid of what's left. Click the link or head over to Kirstenoliphant to learn more:
Fagan's method isn't the only one that's been proven to rid mattresses of pee stains. According to TipNut, applying a mixture of corn starch and water to the affected area will also do the trick. And if it's the fabric surface, you can use this simple mixture without hydrogen peroxide as following, too.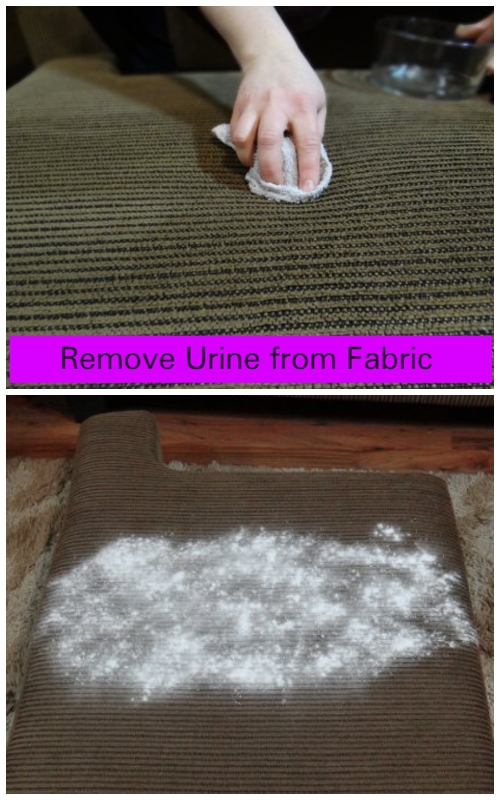 See the actual video and you'll be amazed with the before and after difference, wish it helps you, too. And don't forget to share with all Mom's and Moms-to-be around you. 🙂
Video: TwoMoms Review