Time to turn your old, out-of-style or too-worn jeans and turned into shiny, new purses and bags. It's always fun and rewarding to recycle your old Demin jeans into chic Jean Bags! If you are no more for that age, cut them into shorts, you can Turn Worn Jeans into DIY Cut Off Jean Shorts in many ways into stylish new summer wear as I have collected before. No matter you are a green beginner or an experienced sewing hand, you may get some hints from the sewing tips. With nothing more than the material from a single pair of jeans and a few simple sewing supplies, you can really go to town and come up with something amazing! Take a look below and get on it! You'll never run out of space to carry things when you start sewing your way through these purse and bag patterns! To get the link for a particular tutorial, just click on the title of that post and it will take you to the post where you'll find the link for the tutorial. Several require very little sewing so these are great projects for the beginning seamstress. Choose from all kinds of sizes, styles, purposes, and skill levels.
You may love: 20+ Fabulous DIY Ideas and Tutorials to Refashion Your Old Jeans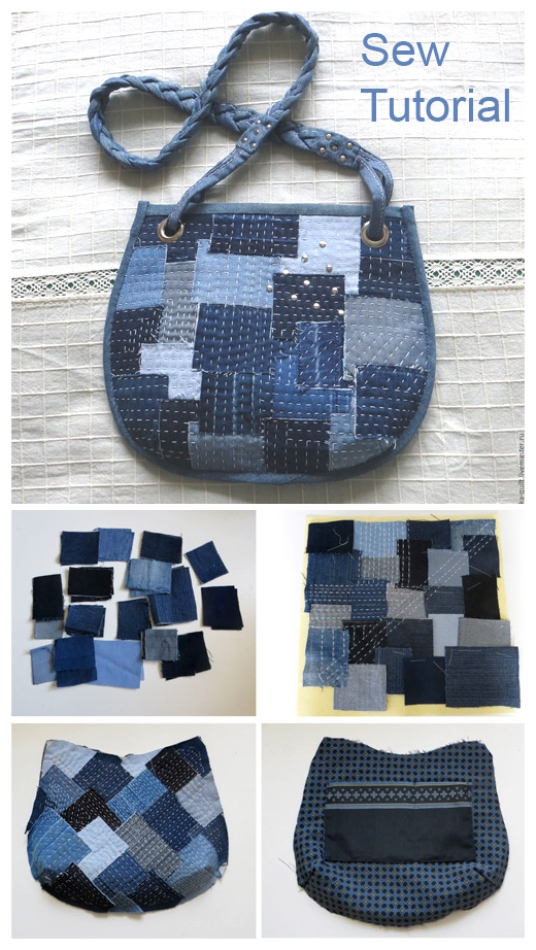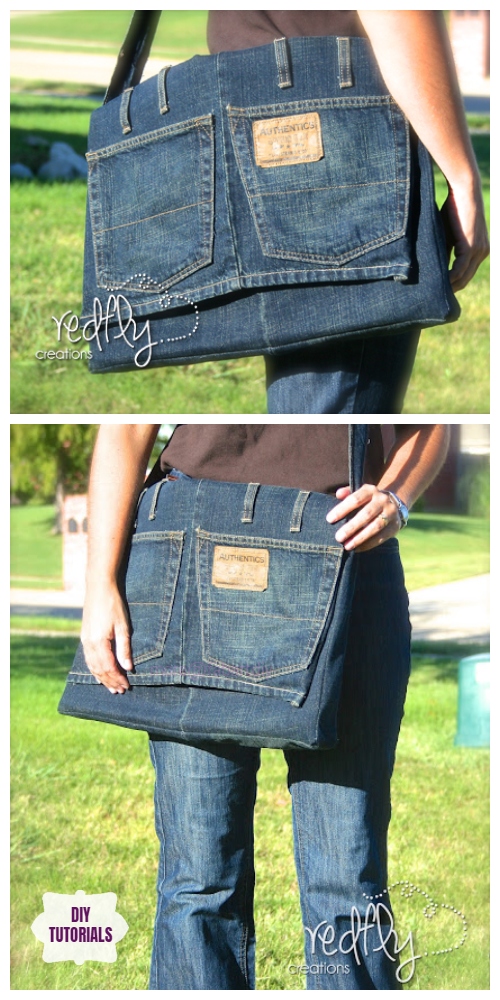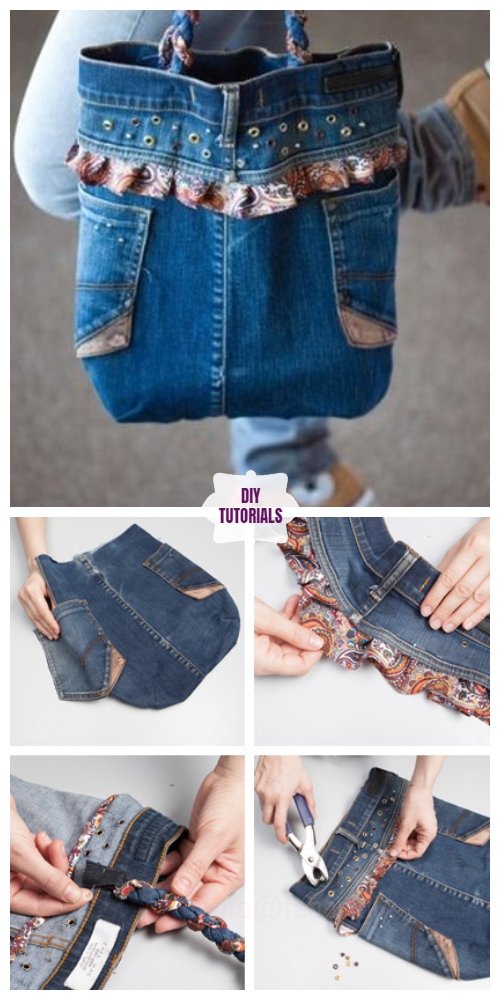 Perfect for a phone, iPod or just about any small gadget. It's a great way to keep your electronic safe from scratches and getting banged up in a purse or book bag.