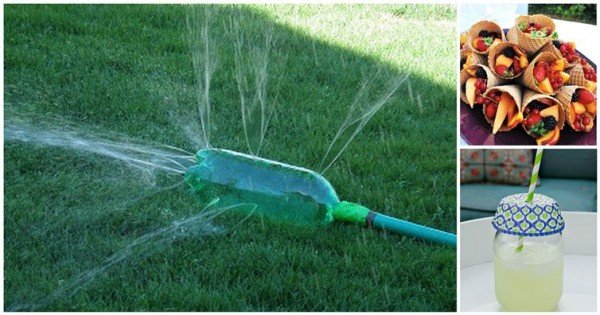 Outdoor parties are the most fun–especially during the summer season. Being a considerate host, you not only need to provide delicious food and drinks, but also serve them in every detail. Here are some useful tips on keeping everyone in a joyous mood in the party, and some cool ideas to make your party successful.
1. A sunscreen station! Keep sunscreen and bug spray on hand for your guests. (Image Via: Catch My Party. )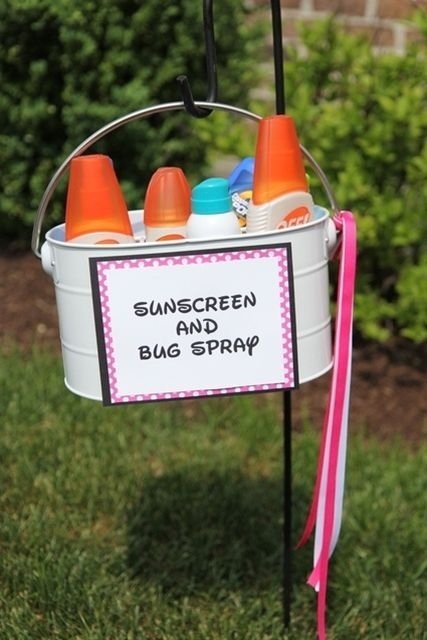 2. Use washi tape for name tags! So easy and removable (More Via Jentertaining).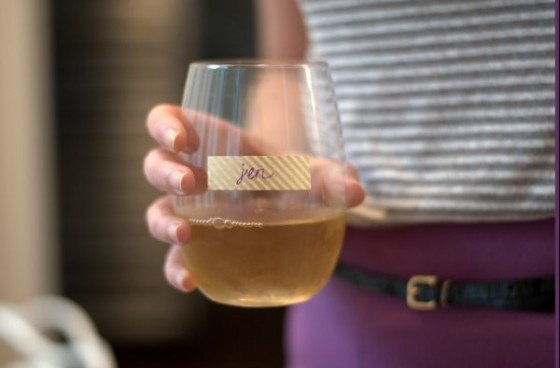 3. No more ice cream scooping! Slice the ice cream instead (More Via: Real Simple).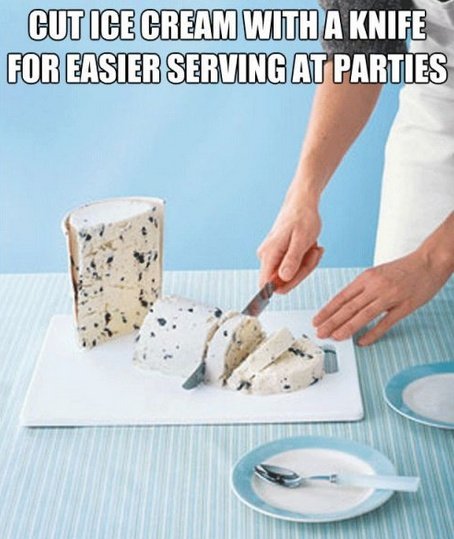 4. Such a fun way to serve ice cream so that it's ready to go when guests arrive!  Helps keep it cold too (More Via: PNP Flowers Inc. )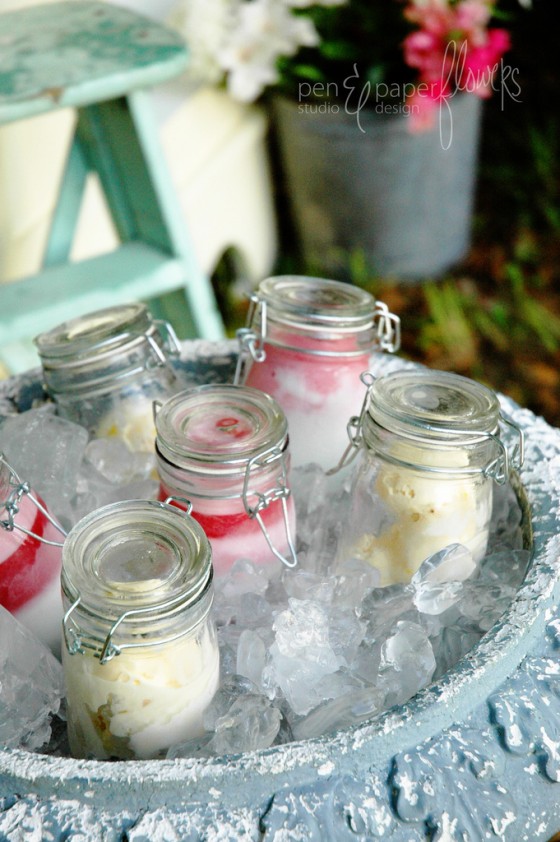 6. Or Pre-scoop ice cream and keep it in the freezer (Via: simplystated.realsimple )