There are so many little things that we need to have if we want to keep our home tidy. And Ikea is one of the best place for us to look for those small and functional gadgets. Cutlery tray is one of them we definitely should not miss, they are a relatively inexpensive essential item to improve the organization in our kitchen, but do you ever think about using them all around the house in other ways?
As we can use IKEA spice racks to organize all these small stuffs to de-clutter the house, cutlery tray is another cheap supply you can use to organize your whole house.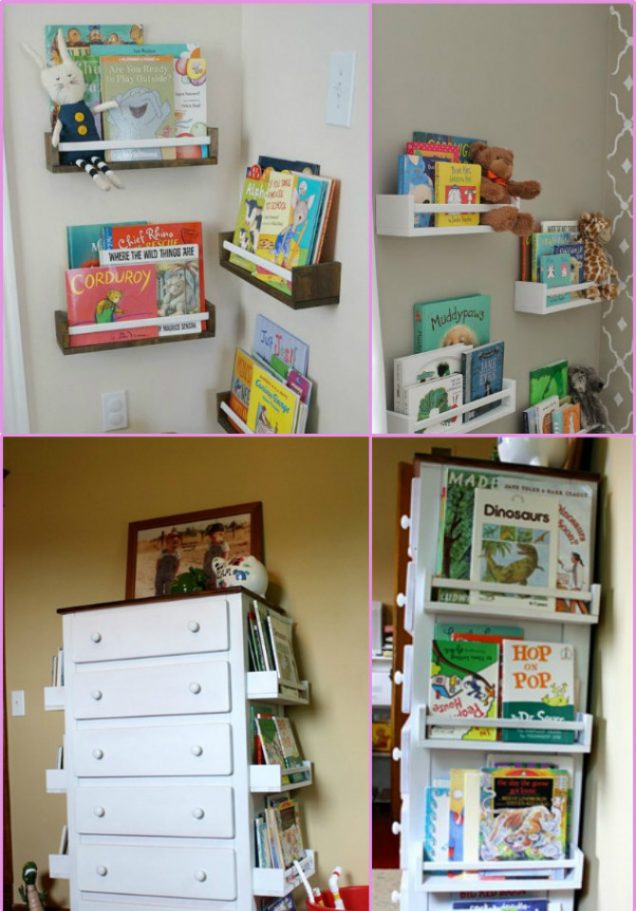 Dinosaur Learning Supply For Kids
Help kids learn the name, difference and characteristics of dinosaurs. The names of dinosaurs are difficult even for adults to remember, the learning tray will surely make kids love conquer the difficulty.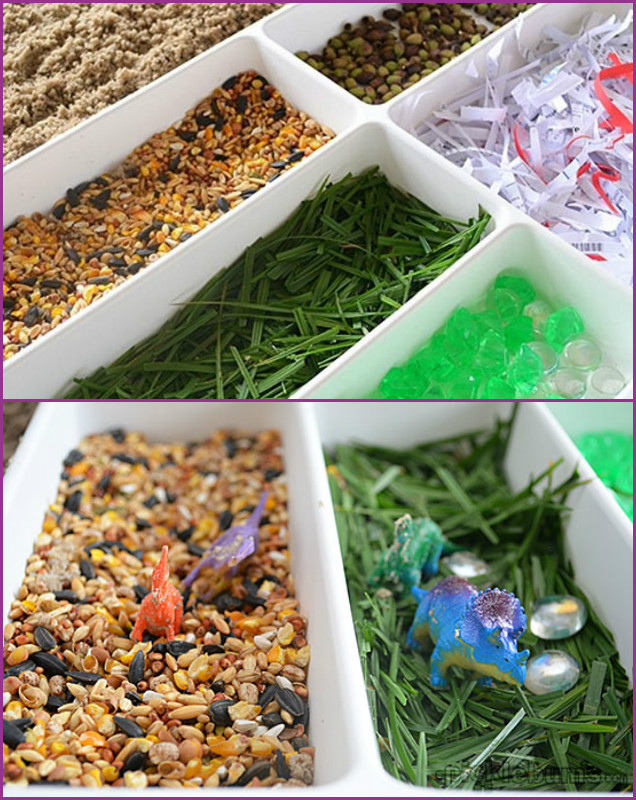 Tutorial Via Picklebums.com
DIY Makeup Organizer
Makeup and cosmetic supplies can be messy on your vanity, or drawer, clean them up and organize with this help of ordinary cutlery tray.

Tutorial Via iffoundmake.com
Battery Storage
Chances for many of us to dig through drawers to find the right battery we need, but now keep it easy by segmenting batteries into different sizes.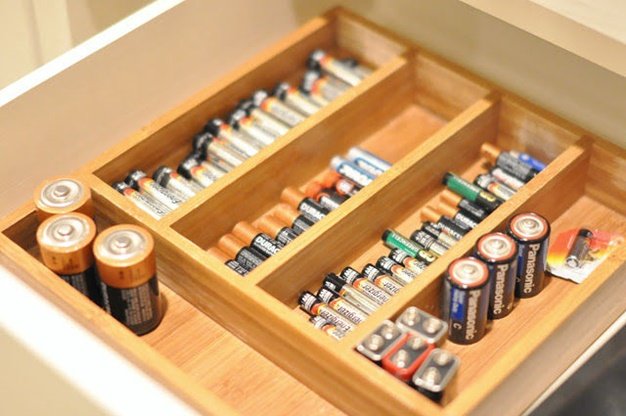 Via Honey We're Home
Tool Organization
Your work box tools can be messy and hard to find, too. A simple cutlery tray will keep them organized and easy for any busy hand while working.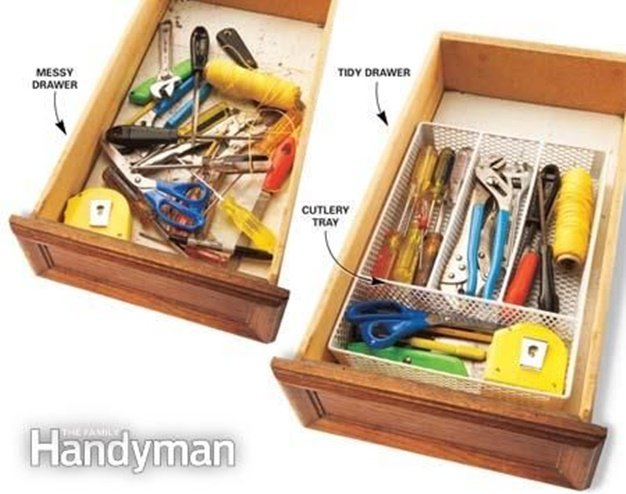 Hair Care Organizer
Hair clips, elastics, and other small hair accessories are easy to get tangled or lost, if you are keen on working with the fancy hairstyles for you or your kids, you will find the cutlery tray will be the perfect addition to keep your bathroom drawers organized.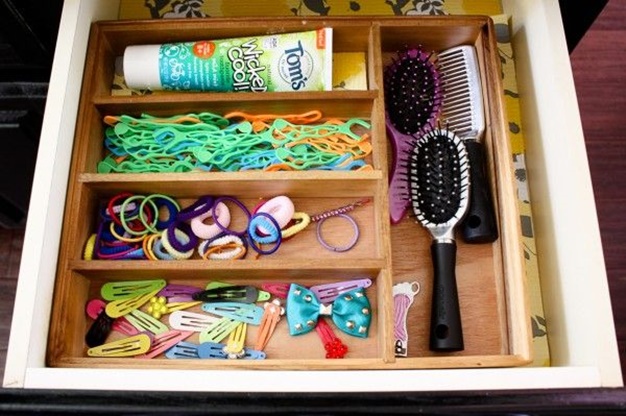 Via Hometalk
Dental Care Organizer
So as to your dental hygiene supplies and other toiletries, keep them sanitize by separating each person's toothbrush in the cell of the cutlery tray.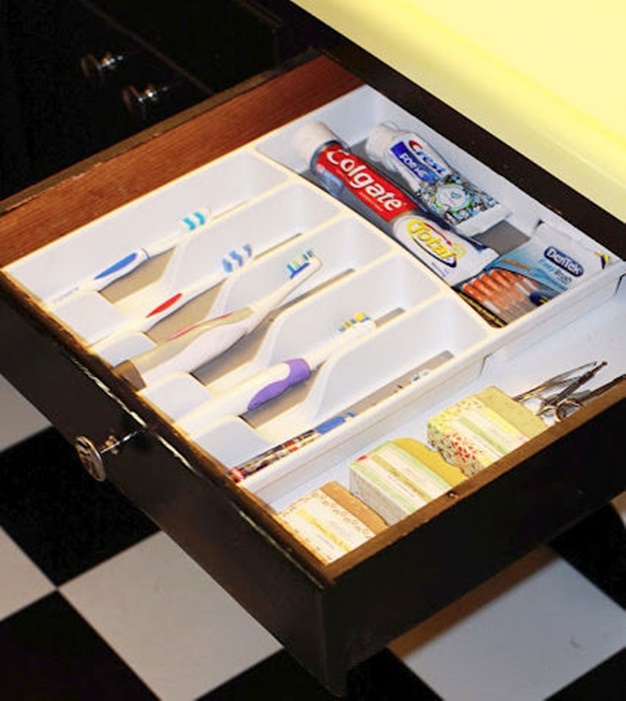 Cutlery Tray Dollhouse
Add wrap paper or fabric to the tray and make it to be an adorable dollhouse for your little angels.

Image: Lucybloom.blogspot.com