It will be Easter soon as Spring is approaching, and weather is getting warmer. I have shared many Easter DIY ideas and crafts for you all. Kids love the story about a bunny who carries eggs to the homes of children the night before Easter. Do you want to let your kids have more fun? Why don't you involve them in fun art projects and teach them how to make a cute little funny bunny? This DIY pom-pom bunny idea will bring you and your kids closer. So do I, now we can make a pom pom bunny in pocket size for babies or little kids, or for decorations for the coming Easter. Follow the steps bellow and your little pom-pom bunny will be ready in no time.
You may love: DIY Easter Egg Recipe and Decorating Ideas
Materials you will need:
yarn
small pom-pom makers (optional)
mini pom-poms
felt
white glue
scissors
seed beads
thread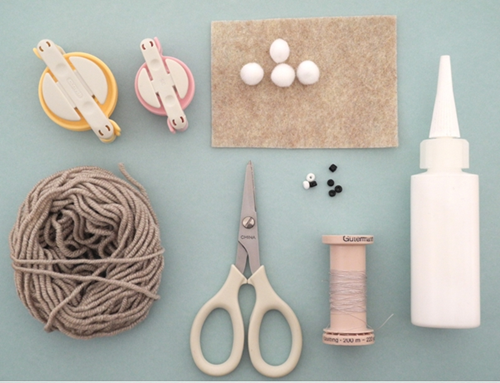 How to: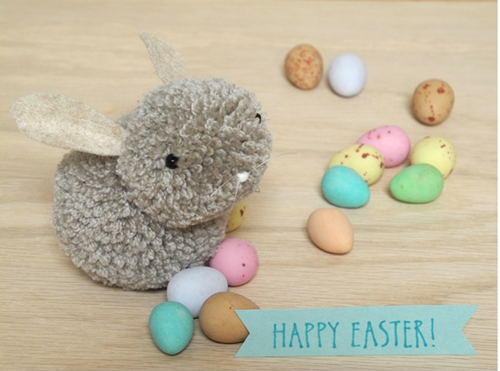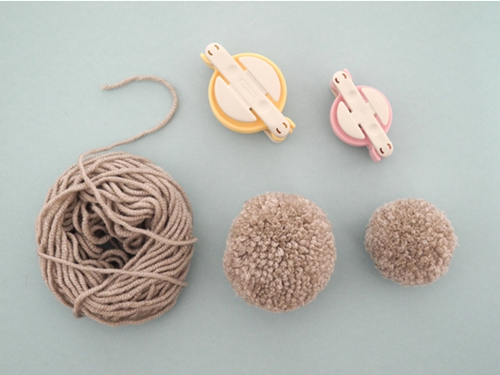 Step 1 – To make two pom-pom's for your adorable funny bunny of equal size, wind yarn around two of your fingers. Next tie the pom-pom tightly in the middle by using waxed thread.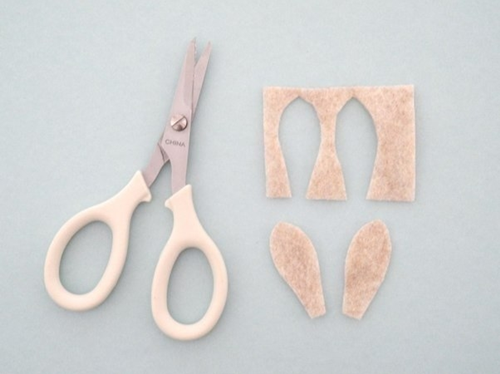 Step 2 – Take a pair of scissors and use it to clip loops and form frayed ends. Now trim a large pom-pom and form an oval shape for the body. Next trim yet another smaller pom-pom that will be used for the head.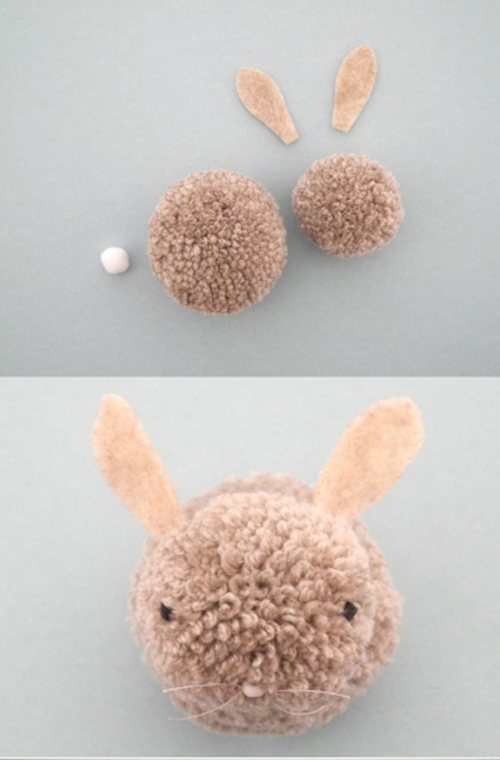 Step 3 – You can now curve your funny bunny ears from felt. Fold and glue the bottom of every ear so that is has dimension. Now hold the ear into place by using a haemostat until when it dries up.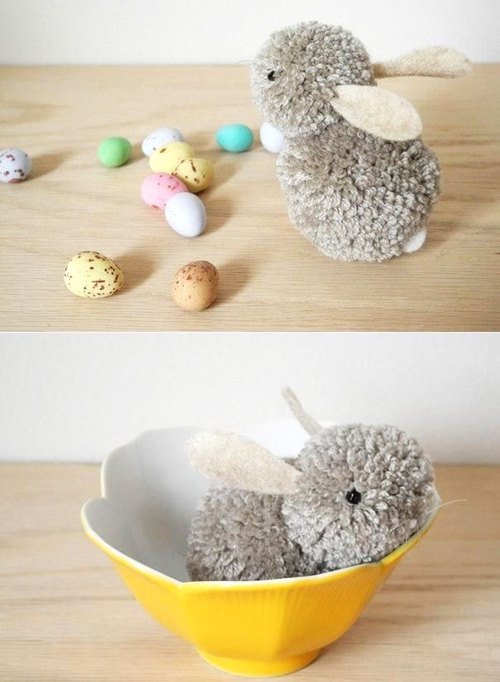 Step 4 – Glue the ears on the head by using glue. Glue the bead eyes into the correct position.
Pin Me: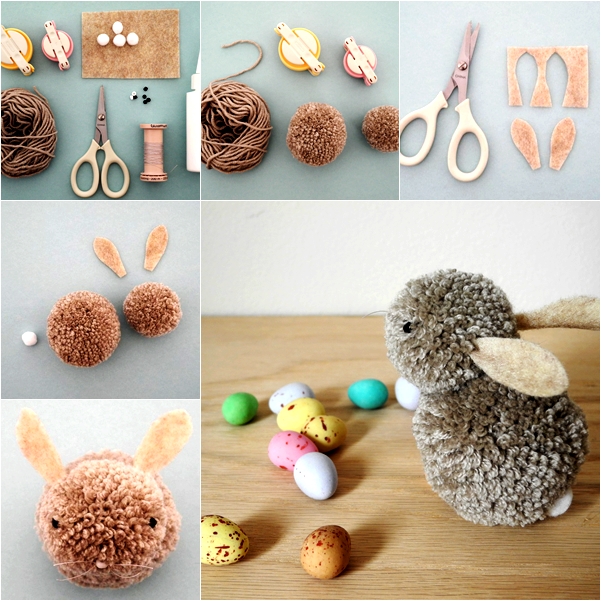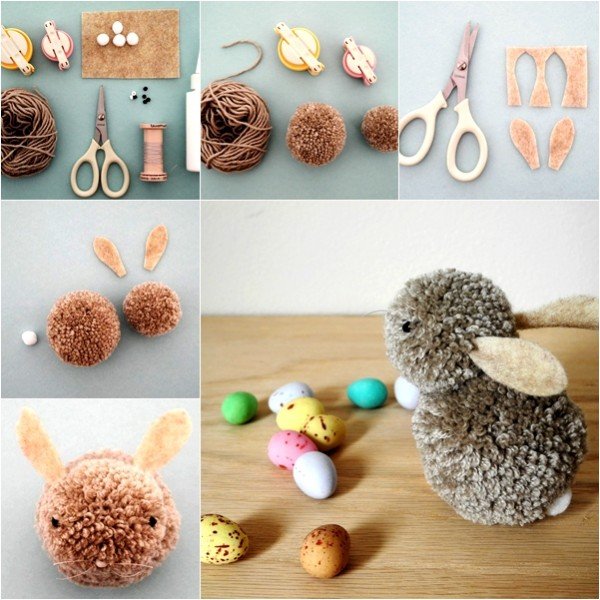 Have fun!