Pumpkins are a must for Halloween decoration, we don't need to carve into traditional Pumpkin Jack-o-Lantern for Halloween night, painting pumpkin is another good choice. We have fairy pumpkins, and so many Halloween decoration ideas and party treats that you won't miss, just click the link and you will get inspired for your Halloween party more exciting this year. The easy to DIY Halloween decorating list is an fabulous collection that you should definitely go check out, The party snacks and treats and the ghosty lollipop design are just fun and spooky for any kids party. And now these Glow In The Dark Pumpkins might be a good one to try. They are easy to create without any efforts to carve and clean the pumpkins, and will sure help spark our creativity into the Halloween spirit!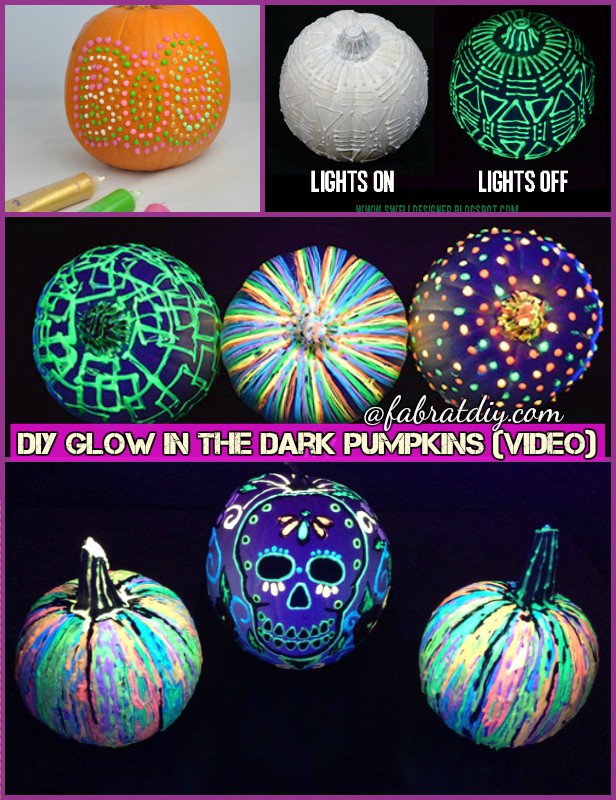 Supplies need for this project are:
Plastic pumpkins (You can use real pumpkins too.)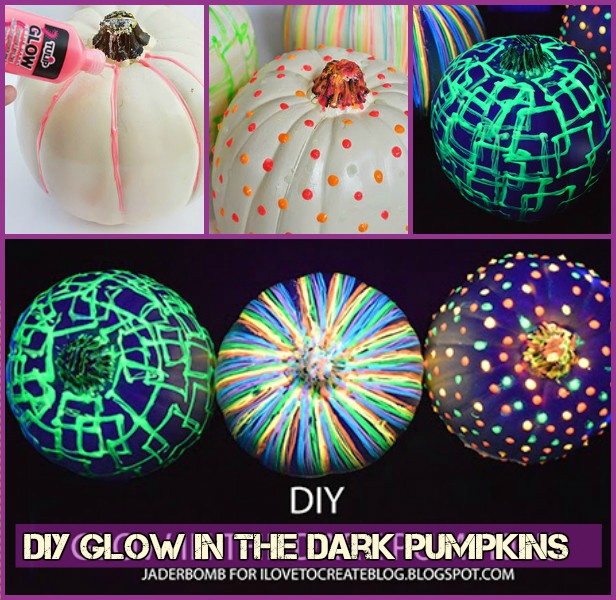 They're made using plastic pumpkins and neon paint so are easy plus inexpensive.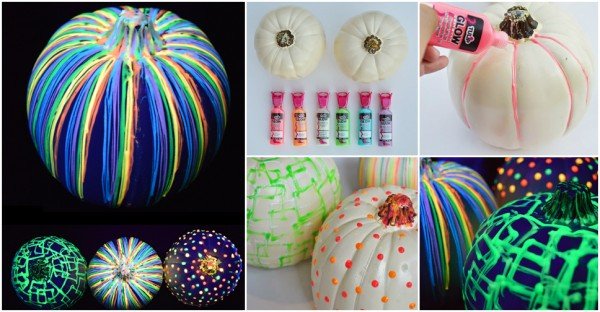 This glowing pumpkin creation from Jade Harrington on the i Love To Create, you simply squeeze out the paint in dots or twist of the hand all around the pumpkin to create different patterns.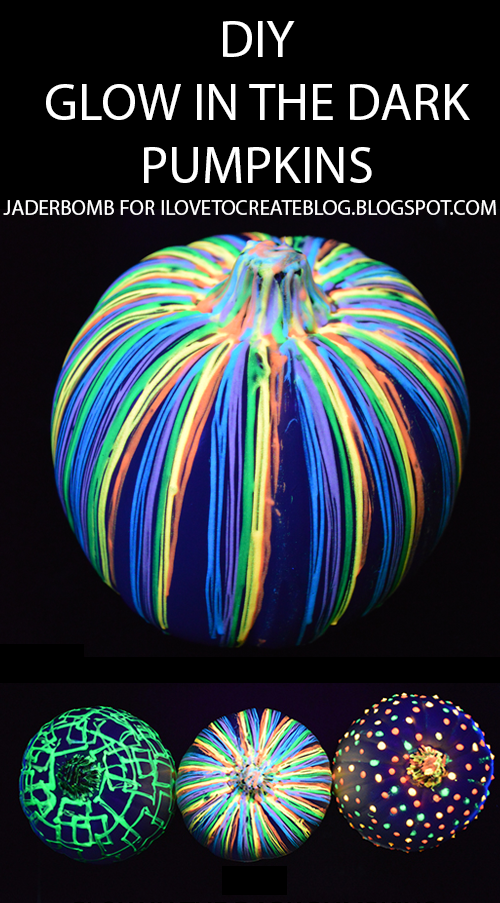 You can get the step by step tutorial from I Love To Create Here: Glow in the Dark Pumpkins Tutorial. And if you want to give your pumpkin a fairy look, try this disney fairy carving technique Here.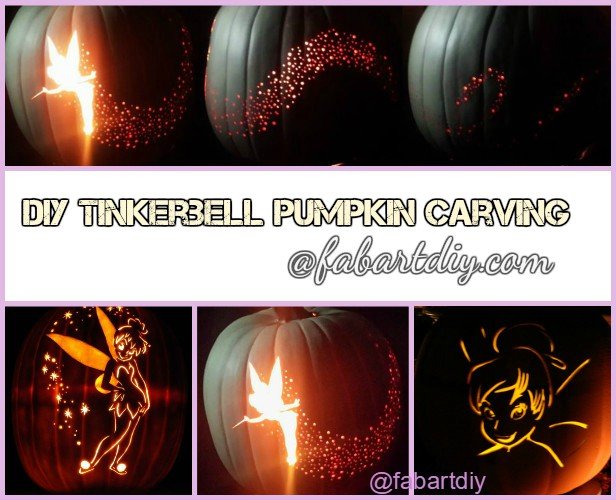 More Glow in the dark Pumpkin Ideas on Next Page.